Several factors including the global situation were responsible for decline in GDP growth to 6.1 per cent in the fourth quarter of 2016-17, Finance Minister Arun Jaitley said , dismissing suggestions that it was on account of demonetisation.
The minister further said some slowdown was visible even prior to demonetisation of Rs 500/1000 currency notes announced by the government on November 8 last year.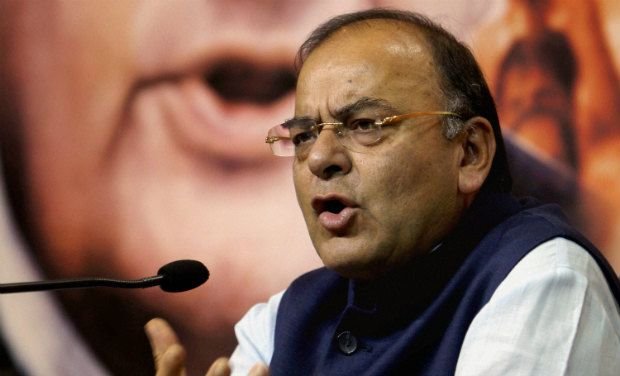 "Seven-eight per cent growth is fairly reasonable level of growth and very good by global standard and reasonable by Indian standard," Jaitley said while addressing media on completion of three years of the Modi government.
According to GDP data released yesterday, growth rate slipped to 6.1 per cent in the January-March quarter and 7.1 per cent, the lowest in the three years, during 2016-17.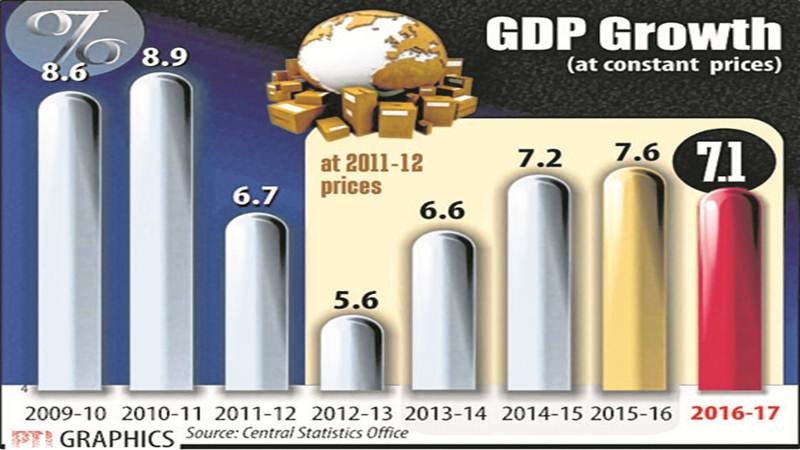 Referring to the challenges, he said the major ones include resolving the issue of bad loans in the banking sector and encouraging private sector investment.
On privatisation of ailing national carrier Air India, Jaitley said Niti Aayog has already given its recommendations to the Civil Aviation Ministry to explore various options.
"It is for the Civil Aviation Ministry to explore various options," he added.
(Feature Image Source : PTI)