Since Prime Minister Narendra Modi's demonetisation announcement on November 8, 2016, the regulations related to cash withdrawal have been set and reset multiple times. But the last of the of the limits on cash withdrawals from savings bank accounts ended on March 13 and the RBI has not issued any notification stating that any of them would be extended. 
So from Monday, there is no limit on how much money you can withdraw from your savings bank account in the form of cash. The previous limit had been set at Rs 50,000 per week.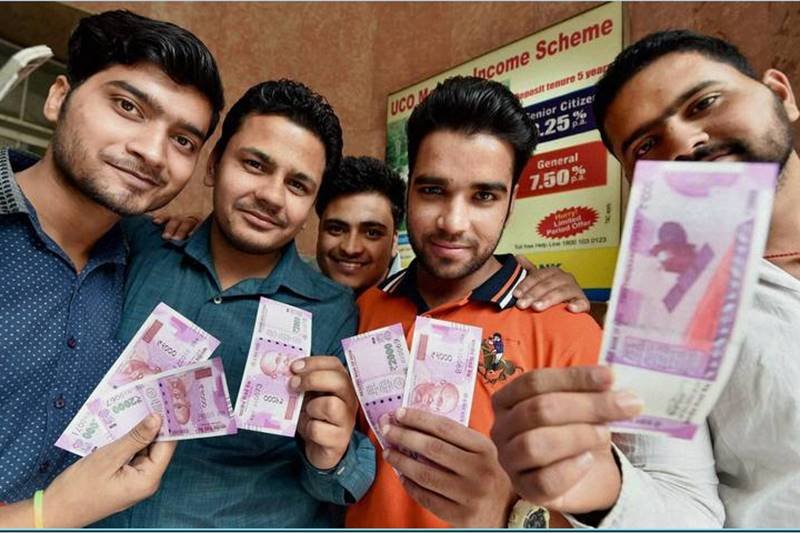 In its Q&A on demonetisation on its website, the Reserve Bank of India had said that the last of the limits on cash withdrawals from savings bank accounts will end on March 13. 
"Effective March 13, 2017, there will be no limits on cash withdrawals from Savings Bank accounts," the RBI said on the website.
Limits on all current, cash credit accounts, overdraft accounts had been withdrawn since January 30, 2017. 
The limits have been withdrawn three months since they were introduced to ensure there was sufficient cash for transactions in the economy after the demonetisation of Rs 500 and Rs 1000 notes.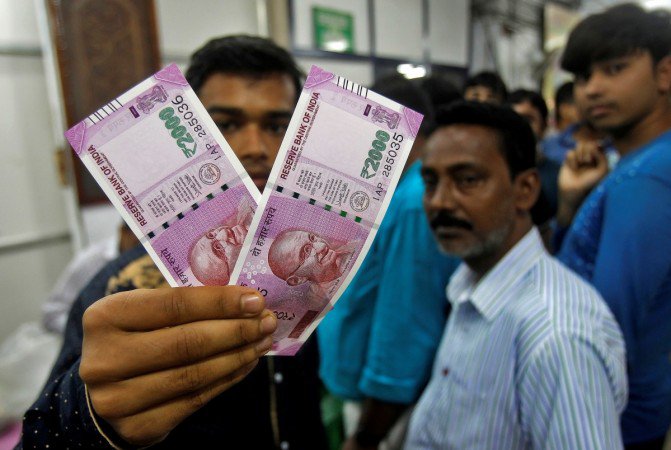 The move to demonetise approximately 85 percent of the currency in circulation was done to bring back unaccounted funds and destroy the counterfeit notes in circulation. The government has still to reveal how much of the demonetised Rs 500 and Rs 1000 notes were returned by citizens across the county since the decision was taken. 
Demonetisation, in addition to incentives to use other cashless payments systems, has resulted in the value of cash in circulation dropping by 25 percent, the government recently said. 
There were Rs 16.41 lakh crore worth currency notes in circulation as on March 31, 2016, which has come down to Rs 11.73 lakh crore as on March 3, 2017, Minister of State for Finance Arjun Ram Meghwal had said in a written reply in the Lok Sabha.