If there is one region in India that embraced demonetisation whole heartedly, it has got to be the Darjeeling, Terai and Dooars belt in North-Bengal. Majority of the people here are dependent on tea gardens, yet the general public whole heartedly supported the demonetization initiative announced by Prime Minister Narendra Modi. 
For decades, the tea garden workers have had to face starvation, malnutrition, utter neglect and apathy from the tea garden owners and the Bengal government. Thus, when demonetisation was announced, the workers welcomed it, as they felt that the owners – a majority of whom the workers see as exploiters – would finally be brought to book.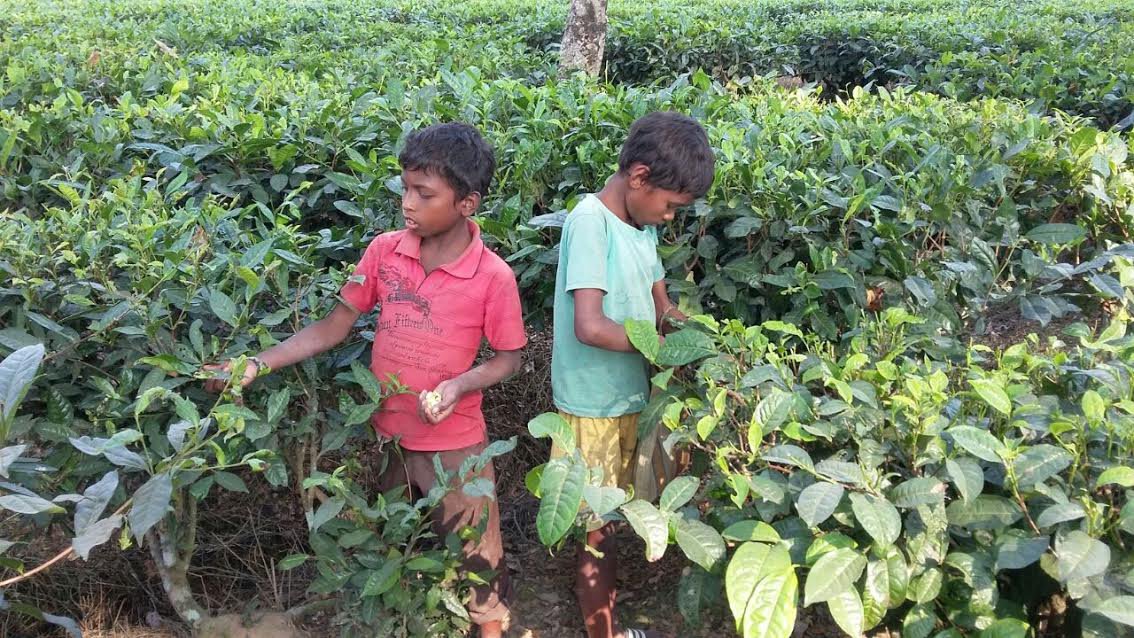 The tea garden workers in Bengal have been long suffering. Since the land rights are vested on the government and through them the tea garden owners, the workers do not have any land rights. This translates to an almost bonded-labour like feudalistic setup, where in each workers family is expected to send at least one individual member to work for the tea company, if they want to continue living in the tea gardens. 
It doesn't matter if the tea worker's family had been living in the garden for generations, if they do not have a working member in the garden, the tea company can simply ask them to leave.
This feudalistic set up was developed by the British to ensure that cheap labourers were readily available to work in their gardens, and even 70 years since our independence, nothing much has changed. The workers are still highly dependent on the tea garden owners for their sustenance and livelihood.
This creates a highly skewed power-balance in the gardens, where the owners have complete control over the worker's lives. Low level of human development in the gardens, accompanied by a very high level of school dropout rates mean that most of the tea garden workers do not have any skills other than picking tea and working as daily wage labourers, and often the tea garden owners take blatant advantage of this fact.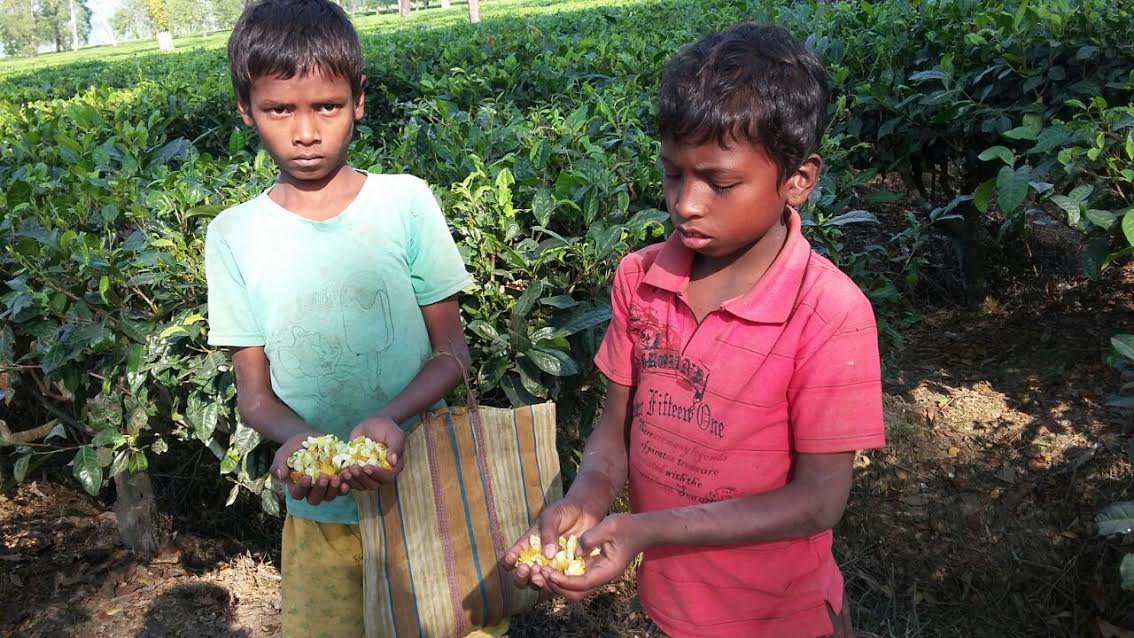 Since the year 2000, over 3000 starvation deaths have been reported in the region due to shutting down of tea gardens. Many owners simply vanish without paying the workers any wages for months, and till date not a single tea garden owner who has abandoned their gardens have been legally persecuted. Add to this the fact that the state administration as well as the Tea Board of India has continued to turn a blind eye towards of the plight of the workers. This has left the workers very marginalised and vulnerable.
However, a month into the demonetisation announcement and people have started to question the government's preparedness and the botched implementation attempts which have caused the local economy to suffer.
In particular, demonetisation has struck where it hurts the region most – the tea garden workers.
Due to limits to withdrawal, workers in many tea gardens have not been paid any wages for the past month. Initially, the RBI said that the district administration could withdraw the wages on behalf of the tea gardens and hand it over to the owners for distribution.But, both the tea garden owners and district administration were slow in making that happen.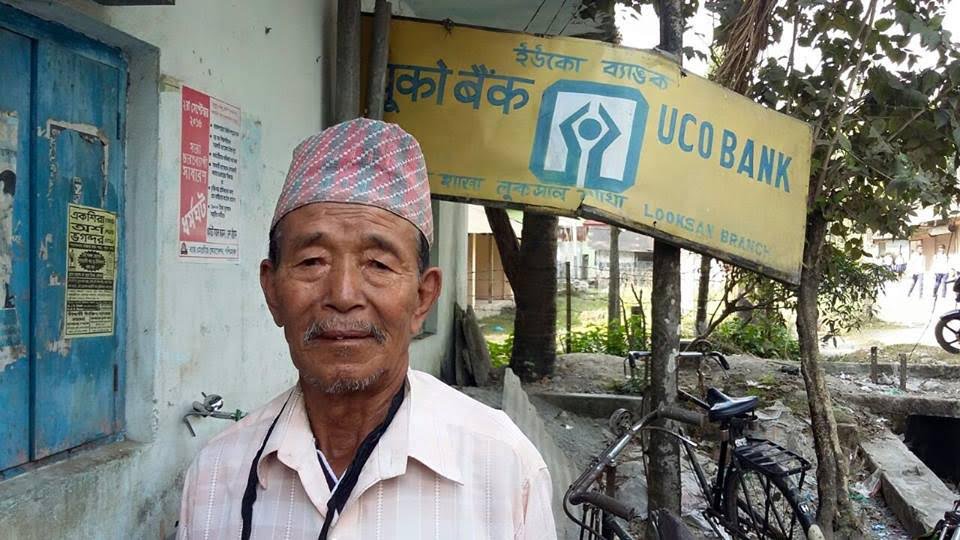 On November 21st, the RBI said that the tea gardens could withdraw funds, according to the size of their tea gardens (measured in hectares), and the tea gardens could withdraw wages at the rate of 2.5 workers per hectare. This was impractical, as the region, unlike Assam, comprises of hilly terrain and the labour force required to maintain each hectare is much higher. Thus, the owners were unable to withdraw funds according to the need of their gardens.
As such the tea garden workers in Bengal are paid the least wages anywhere in India. While tea garden workers in Kerala are paid Rs 232 per day, in Sikkim they get paid Rs 250 per day and in Assam they are paid Rs 169 per day, which is relatively higher. Even the minimum wages in Bengal is currently Rs 272 per day for skilled and Rs 225 per day for unskilled agricultural workers, yet the tea garden workers who are highly skilled are only paid Rs 112.50 per day.
Add to this the lack of wage payment for the past one month, and what we are left with is a catastrophe. Though the workers get subsidised rice, they don't have any money to buy other necessary essentials.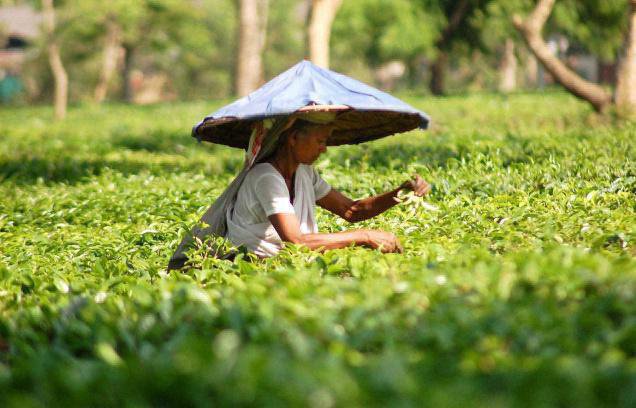 When we arrived at Grasmore Tea Estate, we found two workers Bhokta Majhi and Premlal Oroan, who were collecting tea flowers. Generally, the tea flowers are left untouched, as it helps in pollination, however due to lack of fund to buy vegetables the workers are now resorting to plucking tea flowers and other wild herbs to supplement their diet.
It is heart breaking to hear Bhokta Majhi say, "We haven't received any salary, we somehow managed to get rice, but we cannot afford to buy vegetables or dal (pulses) and other essentials… and we cannot just survive on boiled rice…. add to that, the price of all essential commodities are climbing up, how are we supposed to survive in these conditions?"
Premlal Oroan laments their lack of education and adds, "It's been a month and there is no hope of getting our salary… we are not educated and to forgo our job for the day to stand in banks to open an account and hope for our salaries to be deposited is a tall ask… the new currency is not going to increase our salary, but it has definitely put our entire region in trouble… we are not the only ones who are plucking tea flowers… almost everyone is doing the same."
As we visit other gardens we see that it's not just adults, even children were plucking tea flowers.
Some of them have skipped school to do so. One such child told us, "Our mom is old, she cannot collect herbs and tea flowers so we volunteered to collect them… if we don't then we won't have anything to eat other than boiled rice."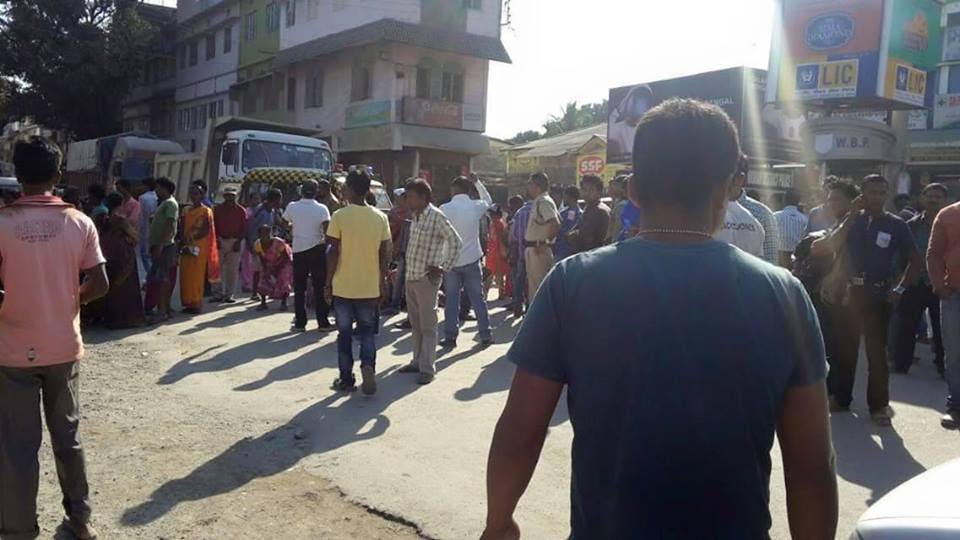 Add to this the woes of over 15000 workers who are employed in small gardens or bought leaf factories.
Since they do not fall under the RBI's set criteria of 2.5 workers per hectare, they have been unable to get their salaries. While a few tea companies like Terai Tea Co Ltd have started the process of opening up bank accounts for all their workers, it will take months before larger companies are able to do so.
The Darjeeling, Terai and Dooars belt suffers from double jeopardy. On one hand, most of the people here are dependent on tea gardens for their economic sustenance, on the other the penetration of basic infrastructure needed for the much touted 'cashless economy' is severely lacking. There are numerous villages that do not have any road connectivity till date, numerous others that don't have any electricity connections. 
Banking penetration in the region is perhaps the lowest in all of India. This being a mountain region, in the absence of proper roads, people have to walk for almost a day just to arrive at the nearest village with proper banking facilities.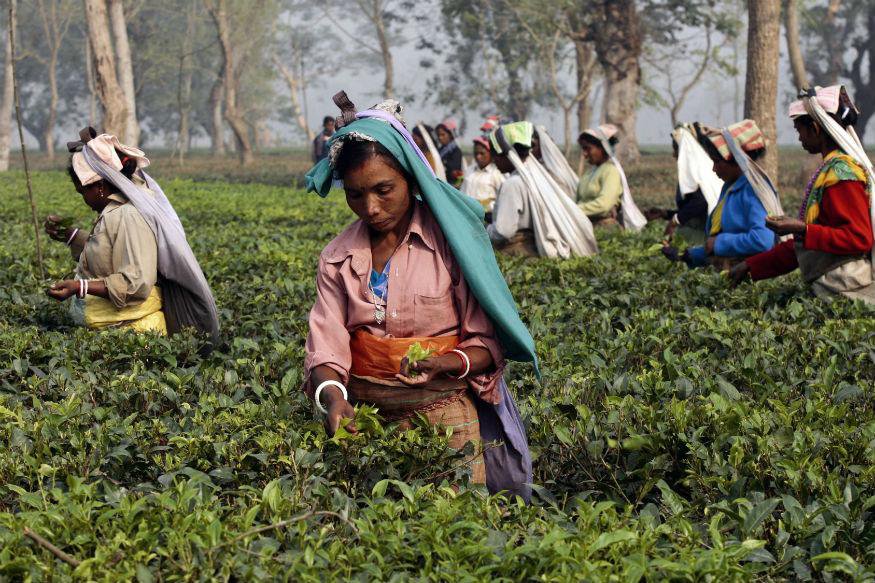 Take the case of Ashpati Bahadur Limbu who retired from the Indian Army in 1971 and had come to Looksan Bazaar to take our cash from his pension account. The bank could only spare Rs 2000, and he was not amused at all.
He complained, "We gave our life for our nation, and today when I am old, I had to spend the whole day just to travel to the bank and I could take out only Rs 2000… now I am not sure, if I should pay my previous month's dues, buy this month's grocery or buy my medicine."
Limbu is not the only one. In the hills of Darjeeling there are thousands of ex-servicemen and their wives, who have had to walk for half-a-day to be able to arrive at the bank, only to be told that the cash was already over.
While people here are still supportive of the demonetisation, there is a fear that if the lack of cash continues it could lead to serious repercussions, not just economically, but also socially. The anger is palpable and gradually it's starting to surface. Recently the tea garden workers in Birpara blocked the main access toad to Bhutan, as the Birpara Gramin Bank had shut down due to the unavailability of funds.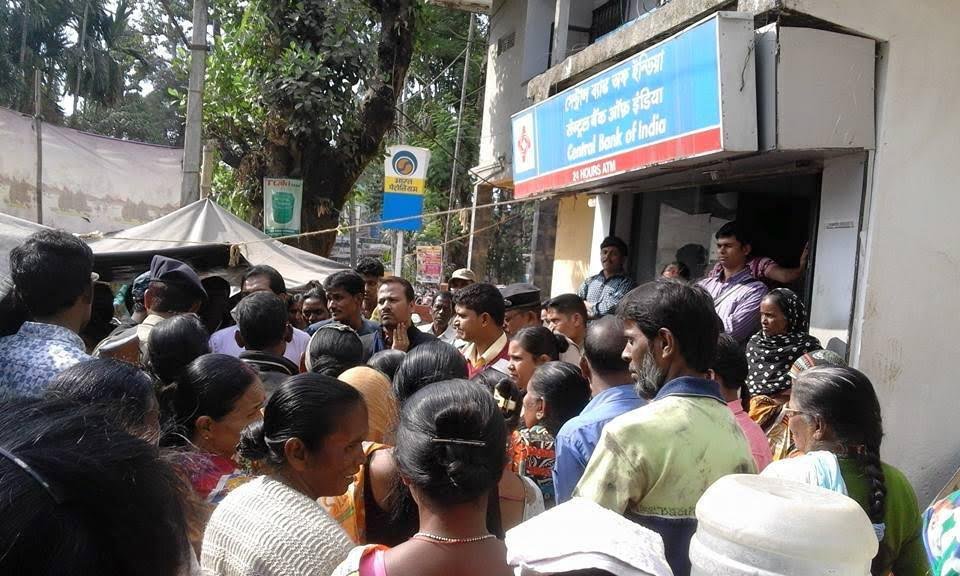 In Nagarkatta, the people shut down the Central Bank branch, and refused to allow the bank manager and banking staff to leave, as they could not provide funds to the people for five days in a row. 
In Kadamtala, BSF jawans ended up brutally beating up locals when they protested against the jawans jumping the ATM line. While these may seem like stray incidents, there is a pattern emerging and if the central government is not careful, this can spill over to other regions quickly.
Thus, it will help if the Central government takes up the necessary initiative to provide help and relief to over 2 Lakh tea garden workers and their 6 Lakh dependent family members.
(Feature image – Tea garden workers Bhokta Majhi and Premlal Oroan picking tea flowers in Grasmore TG | Source: Nanda Poudel)