In the wake of the worst outbreak of dengue in Delhi in the last five years, Delhi health minister Satyendra Jain has summoned the commissioners of all three municipal corporations over the complaints of inefficient fumigation in residential and market areas.
The Delhi government has issued a helpline for dengue cases: 011-23307145.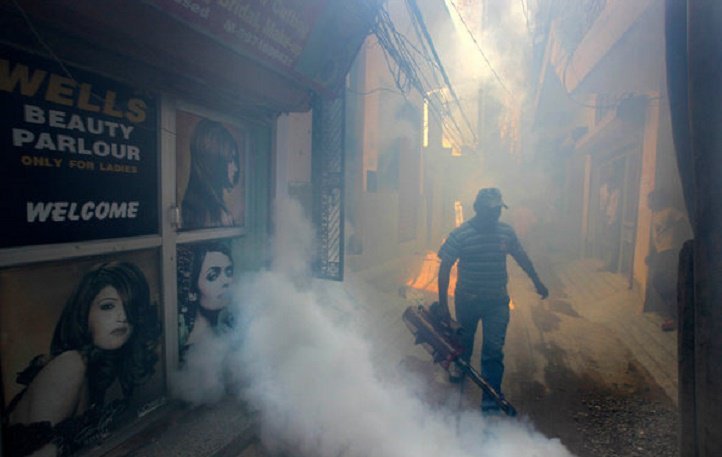 The health minister had gone for a surprise visit at three government hospitals — Sanjay Gandhi Hospital, Ambedkar Hospital and Bhagwan Mahavir Hospital on Sunday after which he was satisfied with the hospitals' dengue preparedness, as confirmed by a senior official. He also directed the officials to buy 1,000 new beds to accommodate dengue patients at the government hospitals.
Hospitals have been directed to increase the number of beds by 10%.
On Saturday, September 12, Jain had issued a show-cause notice to private hospitals — Max hospital in Saket, Moolchand Khairatiram Hospital in Lajpat Nagar, Aakash Hospital in Malviya Nagar, Saket City Hospital and Irene Hospital in Kalkaji — for denying treatment to a 7-year-old boy who was suspected of dengue which led to his death on September 8. Unable to bear the loss of their only son, his parents, Laxmichandra and Babita Rout, committed suicide on the same day resulting in widespread outrage.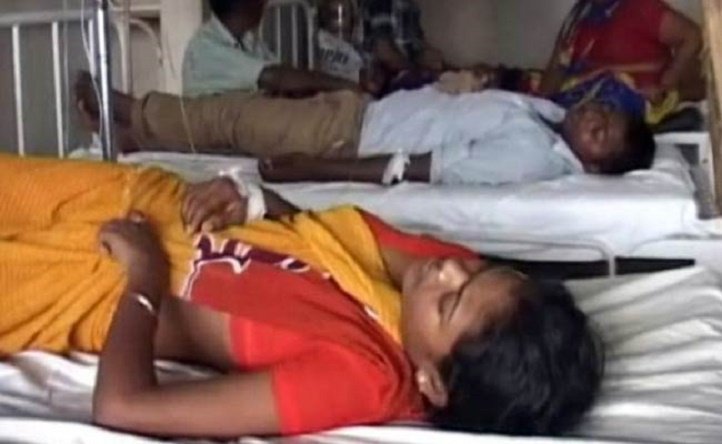 The Delhi government has cancelled leave of all doctors and paramedical staff to battle the dengue outbreak.
According to the official data of the Municipal Corporation of Delhi, 1,259 cases of dengue had been reported in the national capital till September 5 this year. Two dengue deaths have been officially reported and in both cases victims were from north Delhi. The MCD is yet to include three others deaths reported across the city in the official list.
The Health Department has also ordered all government blood banks to stock enough platelets and private blood banks have been asked to ensure their availability and sell them at nominal rates.
Government hospitals have also been ordered to open 'fever clinics' to detect the disease at the primary level and asked top health and administrative officers to take preventive steps. The health minister has however assured that the situation is under control and urgent steps are being taken to tackle the panic.