According to a report by Hindustan Times, the Union environment ministry has granted clearance to coal mining, in the densely forested areas of Chhattisgarh.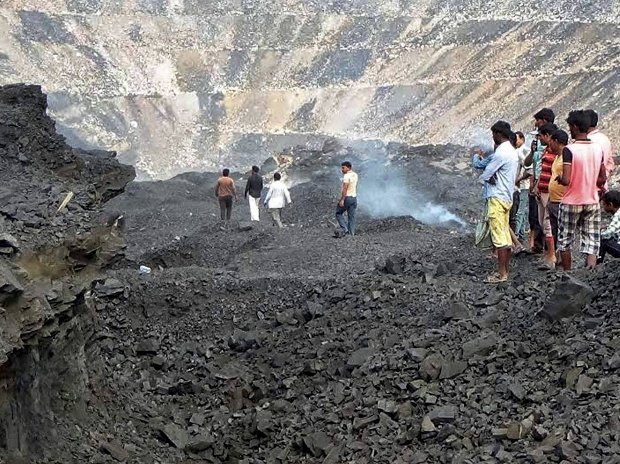 The mine falls in one of the most pristine and dense forests of Central India, known as Hasdeo Arand. The biodiversity-rich area, about the size of 800 football fields, has been cleared for mining.
Parsa opencast coal mine, will be operated by a unit of Adani Enterprises Limited, in the forested Surguja and Surajpur districts of Chhattisgarh.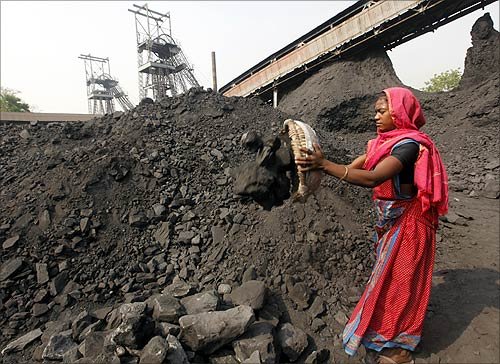 In 2009, this area was classified as 'no-go' zone for development work because of its rich forest cover. 
Later, in 2011, two coal blocks even in 'no-go' areas were opened up for mining without thinking of its consequences.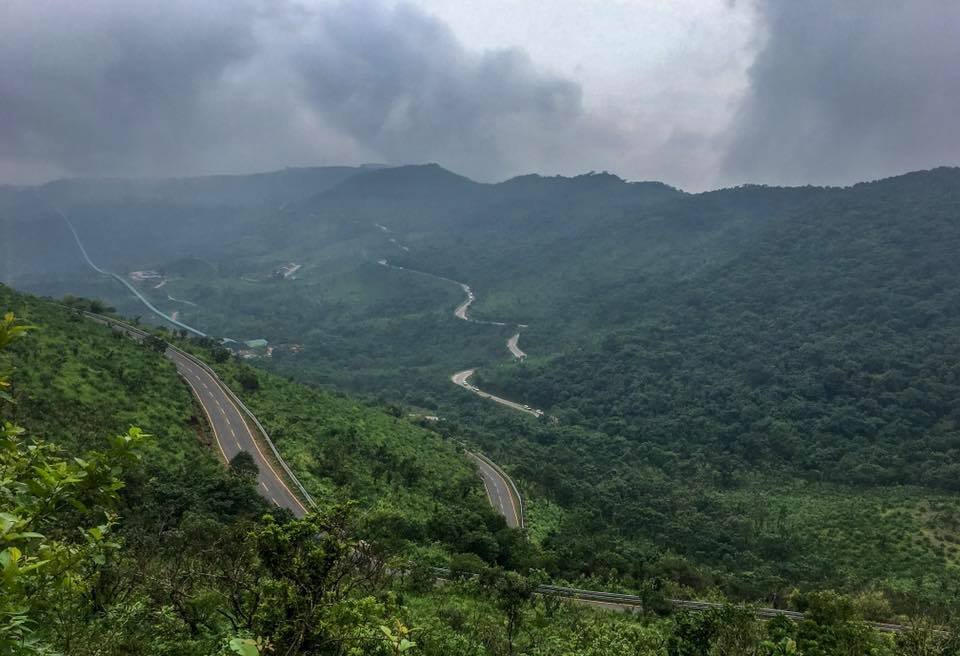 Speaking to Hindustan Times, Alok Shukla, convener of the Chhattisgarh Bachao Andolan, said that the entire area that is proposed to be opened up to mining lies in pristine forest area. 
He also said:
"Not only is it dense forest, Hasdeo Arand is an important elephant corridor and has a huge hydrological impact on the region. Tribals here are completely dependent on forest produce."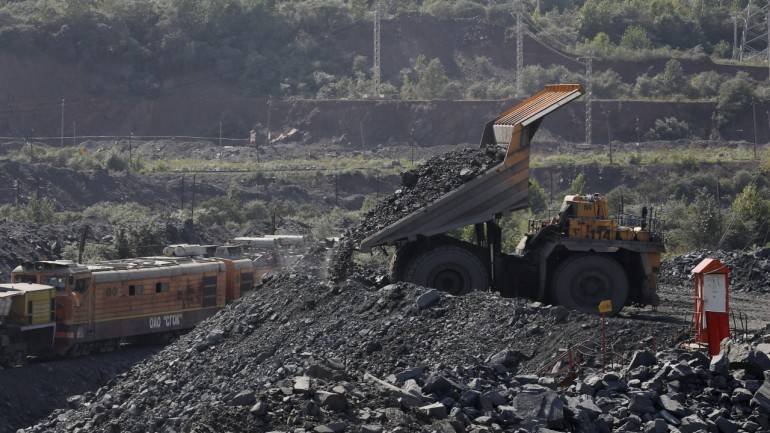 Reports also suggest that Hasdeo is one of the few remaining unfragmented forests in India, and the latest approval has been granted without completing essential legal requirements.
Feature image source: Scroll.in