The Food Safety and Standards Authority of India (FSSAI) has denied ordering recall of any batch of Maggi noodles. Earlier reports suggested that the state enforcement found Monosodium Glutamate (MSG) and lead in excess of the permissible limit.
"We have not yet ordered any recall. We are waiting to see the report from UP and may order countrywide sampling after that," a senior official of the FSSAI was quoted. The Nestle spokesperson also denied receiving any communication.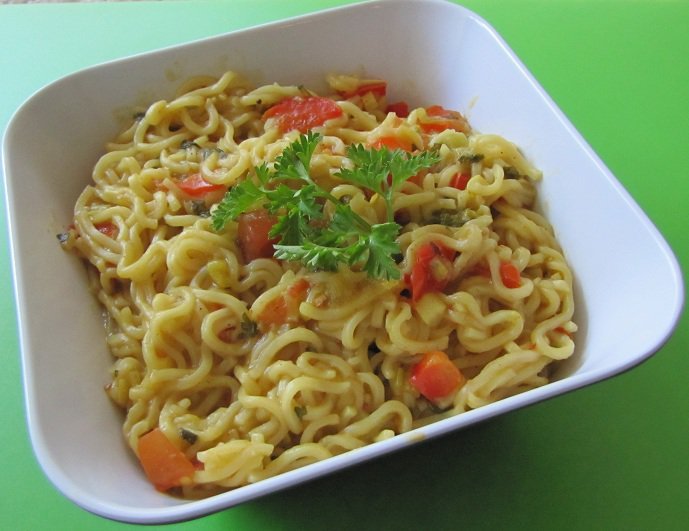 Last week, Lucknow Food Safety and Drug Administration had initiated an inquiry on the 2-minute noodles, and had written in seeking its license be cancelled. The final report of the examinations are expected soon enough, and the UP Asst. Commissioner confirmed that the products can be recalled only after they have reports confirming the presence of MSG and lead above its permissible limit.
Monosodium Glutamate is often added artificially to packaged food to enhance the flavour. Such additives above their prescribed limit can be harmful, especially for children. Initial tests in UP showed 17 parts per million of lead, as against the prescribed limit of 0.01 ppm.
Read more: