A study led by World Health Organization (WHO) has estimated that 12 billion working days will be lost across the world each year from now till 2030 due to the lack of efforts to ensure treatment of depression and anxiety disorders, The Guardian reports. 
The findings of the study, published in Lancet Psychiatry, have been arrived at after analysis of cost of treating mental disorders and its outcomes in 36 countries.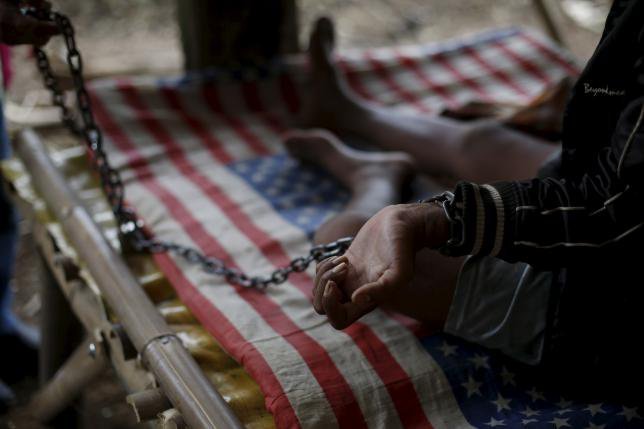 According to the study, the failure of nations to address the issues of depression and anxiety are costing the world nearly $1 trillion a year in lost productivity besides causing "an enormous amount of human misery," the report adds. 
Here are some of the major findings of the study
As a result of not tackling the issues of mental disorder among millions of people in the world, the annual loss to global economy stands at $925 billion. 
The cost of increasing psychosocial counselling and antidepressant medication over the next 15 years is only $147bn.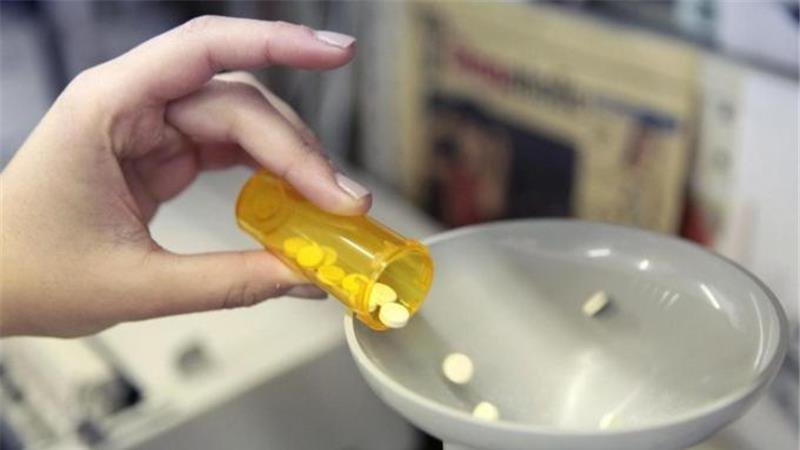 According to the study, every $1 invested in improving the treatment for depression and anxiety leads to a $4 return in better health and ability to work. 
One of the most striking findings of the study is that on an average the governments around the world spend only 3% of their health budgets on mental health. 
The study also shows the number of people with mental ailments rose from 416 million to 615 million between 1990 and 2013. 
Currently, 740 million people across world suffer from various kinds of mental disorders. 
Feature image source: Reuters