You must have come across Turkish ice-cream vendors pulling pranks on customers. They perform all kinds of tricks before handing over the ice-cream to them. While the act is fun to watch, some people, including kids, get furious and be like, 'give me the ice-cream dammit!' 'Coz we all know how irritating it gets when someone plays around with our favourite food, right? Remember when a little girl got furious and started crying after a Turkish ice-cream vendor tricked her?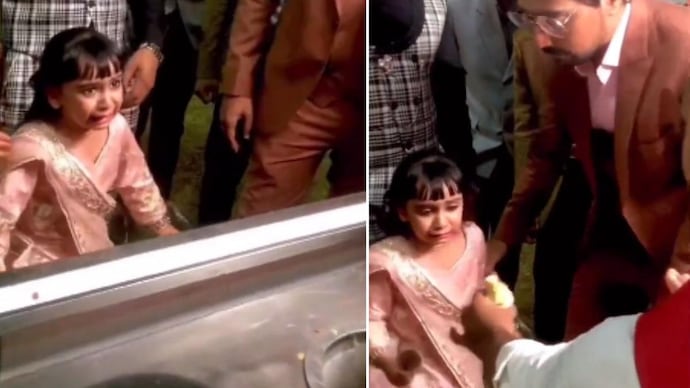 Now, a glimpse of one desi mom trying Turkish ice-cream for the first time has caught our attention on Instagram and the way she scolds him is oh-so-cute.
Producer Krishika Lulla, who is best known for her work in films like Anjaana Anjaani, Raanjhanaa, and Tanu Weds Manu Returns, accompanied her mom Raju Dembla to a Turkish ice-cream stall at Jio Mall. In a video posted by Krishika Lulla (@krishikalulla), her mom can be seen experiencing the act while having a face-off with the vendor.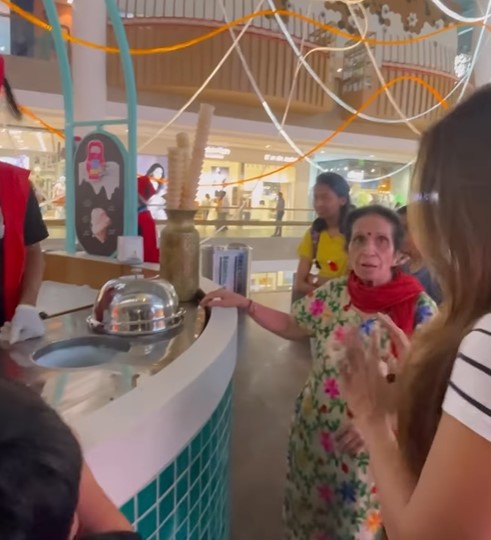 Her mom, who is visibly clueless about the tricks, watches the vendor trying to offer her an ice-cream cone and waving it over her head. "Kya kar raha hai?" she asks. "Charya hai kya mua? Kya hai ye? Magic hai kya? Kya pakadna hai? Free mein dega?" the mom adds in classic mom style.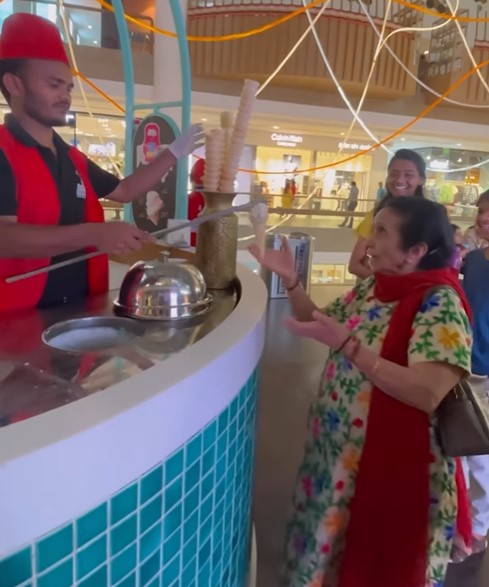 She then catches the cone and says, "Apne aap ko kya samjhta hai? (What do you think of yourself)?" The video concludes with the vendor offering her an ice-cream as she flaunts her style, saying, "I am great."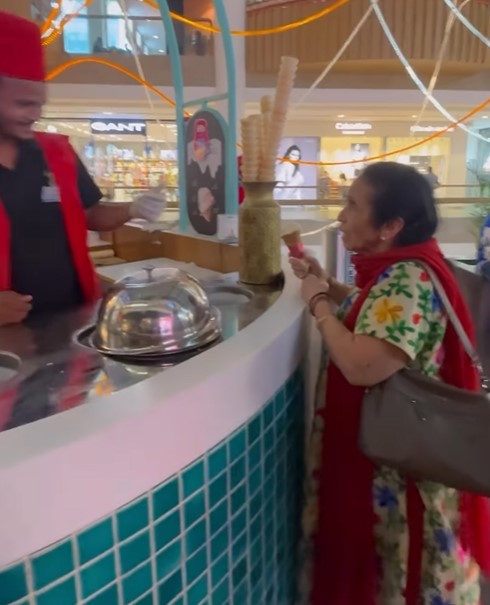 "Moms first experience , having #turkishicecream…, she never fails to make us smile love you mom…Mom was unwell, just wanted to change her mind," the producer wrote in the caption.
Watch the hilarious video here:
Here's how netizens are reacting to this cute video: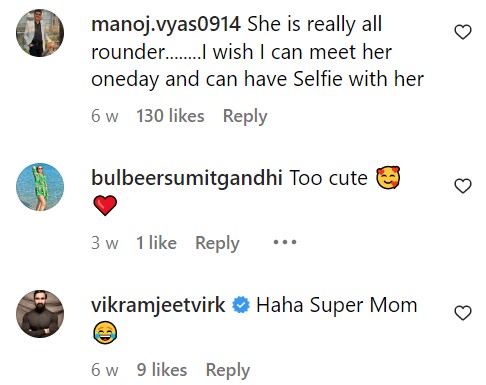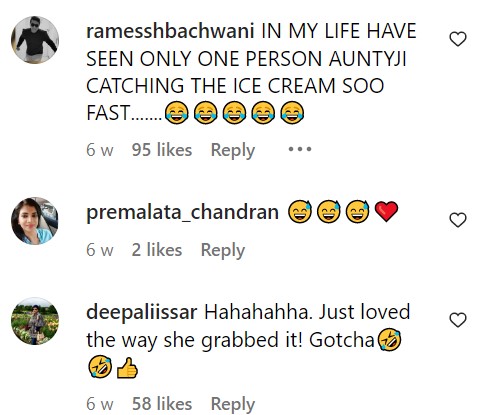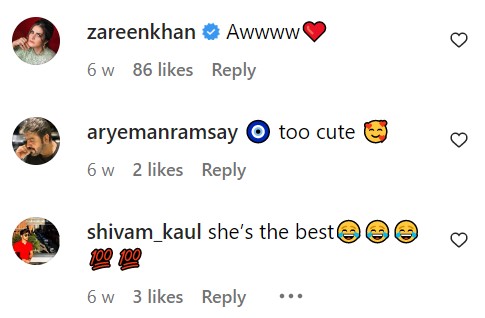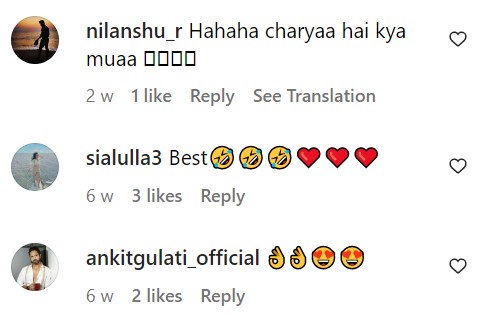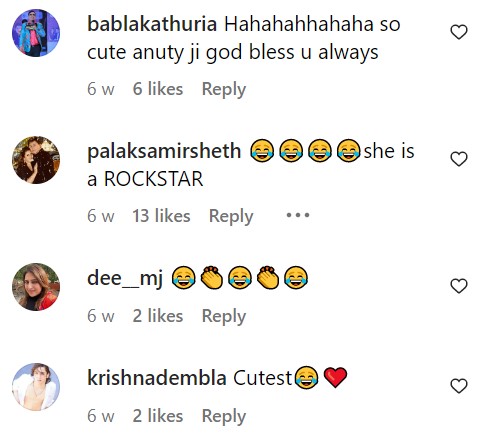 Wasn't it cute? Desi moms are the best.