From the moment the royal couple – Duke and Duchess of Cambridge – touched down on Indian soil, they were constantly under the microscope of media, government and curious fans alike. When each and everything they do becomes news, how can Kate Middleton's fashion sense be not under scrutiny?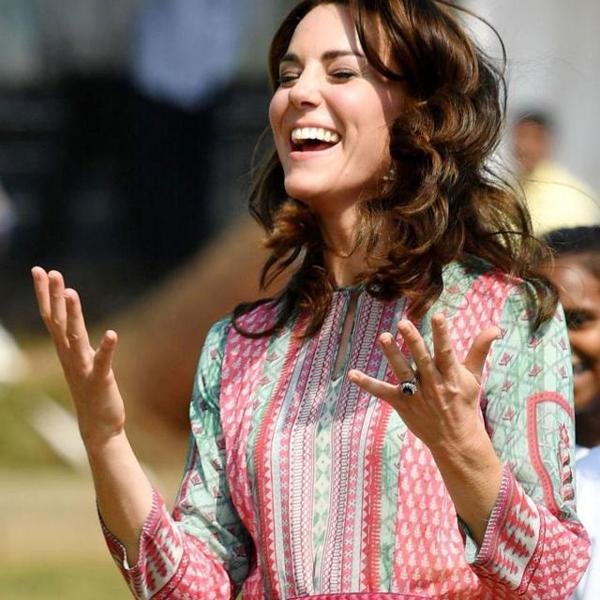 As usual, the duchess who is known for her elegant sense of style managed to stump everyone here too but there's someone else's efforts behind all that praise. The easy-breezy summer dress that caught fashionista's eyes all over the world was not any international designer's creation, but India's very own Anita Dongre whose website saw the influx of too much attention and reportedly crashed.
Kate wore this dress when she visited the famous Oval Maidan, in Mumbai where they met with local NGOs and played cricket with local children and cricketers Sachin Tendulkar and Dilip Vengsarkar. And more than her batting abilities, we couldn't take our eyes off her beautiful dress and the graceful manner in which she pulled it off despite the humid weather.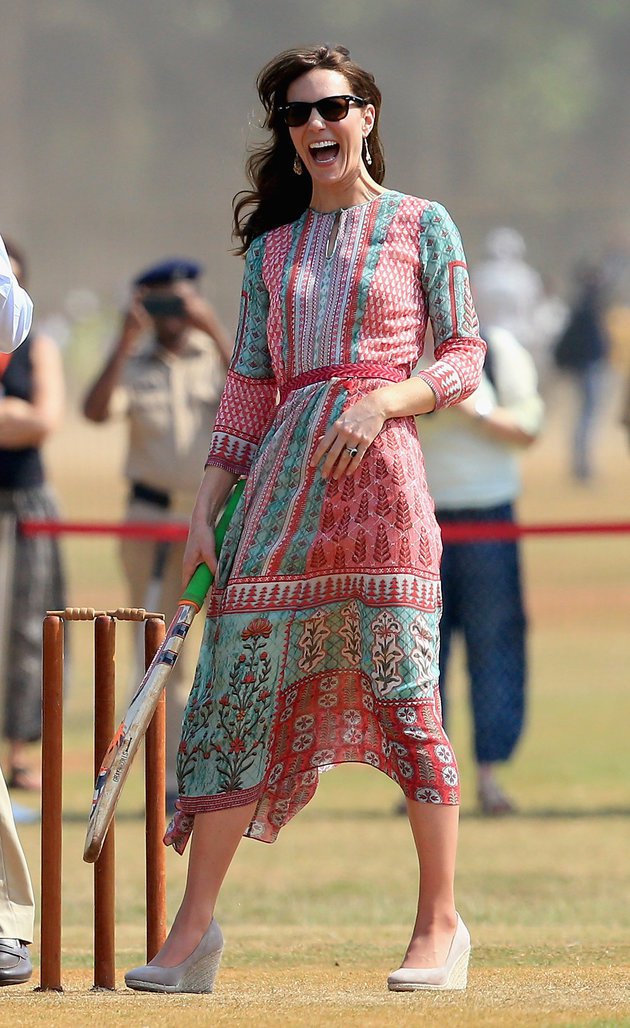 Her pictures went viral as expected and within a few hours of the cricket event, Ms. Dongre's website crashed as hundreds of fashion-crazy people logged on and frantically searched for the dress.
Email and phone calls poured in from as far as Brazil and Australia, with most buyers calling from the U.S. and U.K., Ms. Dongre said.
The dress which was originally showcased at the recently concluded Lakme Fashion Week Summer/Resort 2016 has been inspired by motifs from Jaipur's ancient monuments and artwork.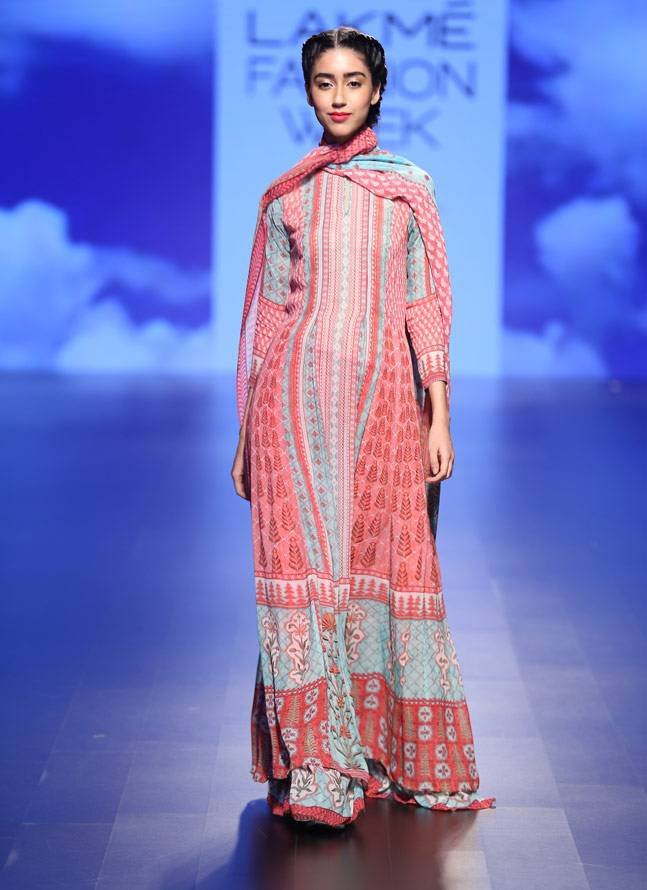 After the dress managed to create such a huge buzz in fashion circles, the production for it has been ramped up this week.
(Feature Image Source: Twitter)