Our dearest Prime Minister, Narendra Modi, is back from another one of his numerous visits abroad. #ModiInBangladesh achieved a historic land swap deal. He got bus services started between India and Bangladesh. He even managed to squeeze in a couple of museum visits while hanging out with the Chief Minister of West Bengal, Mamata Banerjee, and the Bangladesh Prime Minster Sheikh Hasina.
All was going awesomely till Modi decided to slip in a casually sexist remark about Hasina. " Khushi ki baat hai ke Bangladesh ki Pradhanmantri ek mahila hone ke baavjood bhi danke ke chot par keh rahi hai ki terrorism ke samay par mera zero tolerance hai. " " I'm happy that the Bangladesh Prime Minister, #DespiteBeingAWoman, has zero tolerance for terrorism. "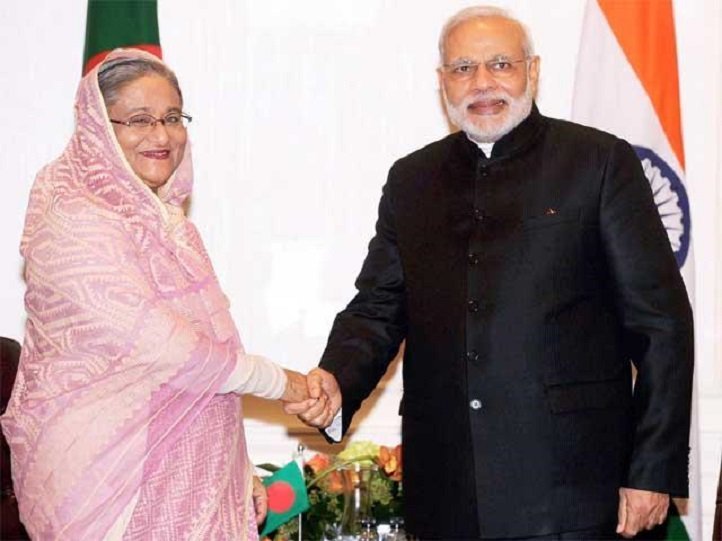 Of course, social media went berserk.
Btw nobody used #DespiteBeingAWoman for Malala Yousufzai. She did it despite being a woman no & faced it becoz she was a woman.

— Gabbbar (@GabbbarSingh) June 8, 2015
So, we decided to take it a step forward and remind the PM about the everyday women around us who are doing good, minus the glamour tag. Age, class, status no bar. We are hoping he takes a cue from the ladies mentioned below, in no particular order, and doesn't fall into the trap of being casually sexist again #DespiteBeingAMan.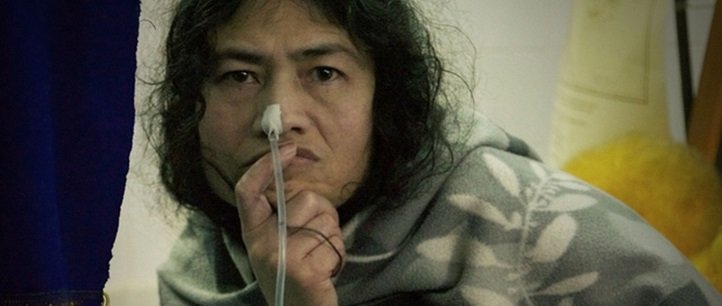 Irom Sharmila | Source: Amnesty
The Iron Lady of Manipur has been fasting against the Armed Forces (Special Powers) Act for more than 15 years now.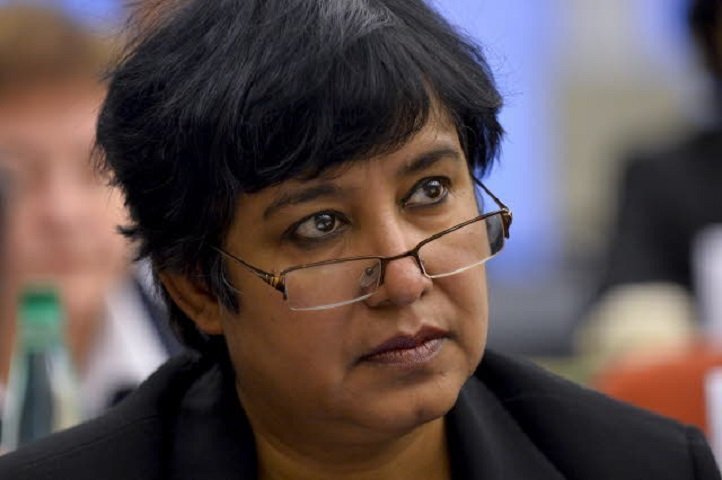 Taslima Nasrin | Source: Top News
This Bangladeshi author fled her country in 1994 when extremists threatened to kill her for criticising Islam. She has been living in exile ever since.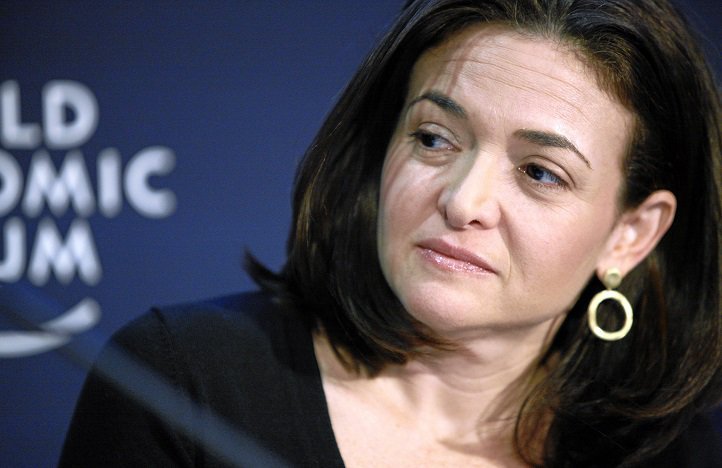 Sheryl Sandberg | Source: Wikipedia
The chief operating officer of Facebook recently lost her husband David Goldberg in an accident. A Ted speaker, she is one of the very few women at the C-level of business.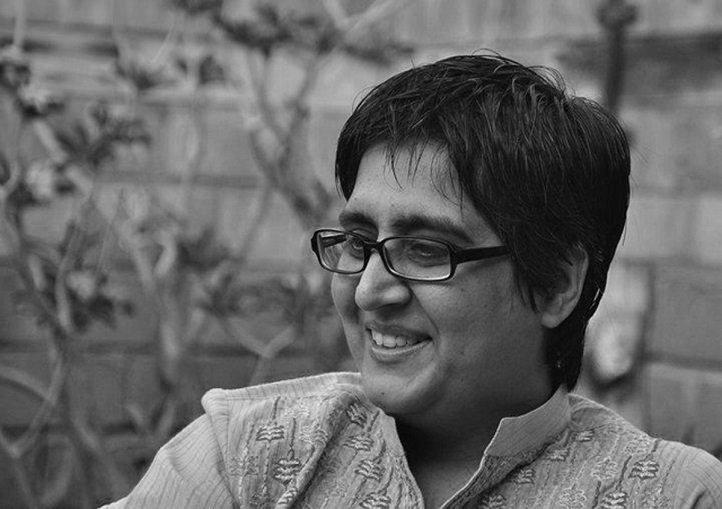 Sabeen Mahmud | Source: Torture Mag
Mahmud was a Pakistani human rights activist. She was shot dead in the streets of Karachi this April. Her dormant Twitter account holds testament to her undying spirit.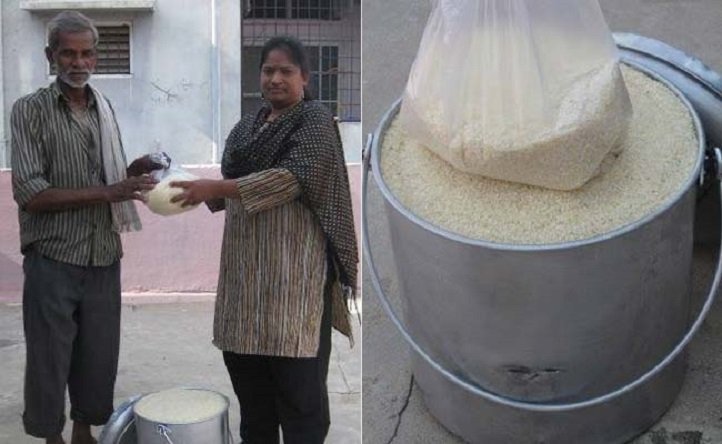 Manju Latha Kalanidhi | Source: NDTV
Kalanidhi is the pioneer of the #RiceBucketChallenge. The desi version of the ALS #IceBucketChallenge asks for people to donate rice to the needy and post about it on Social Media urging others to do the same.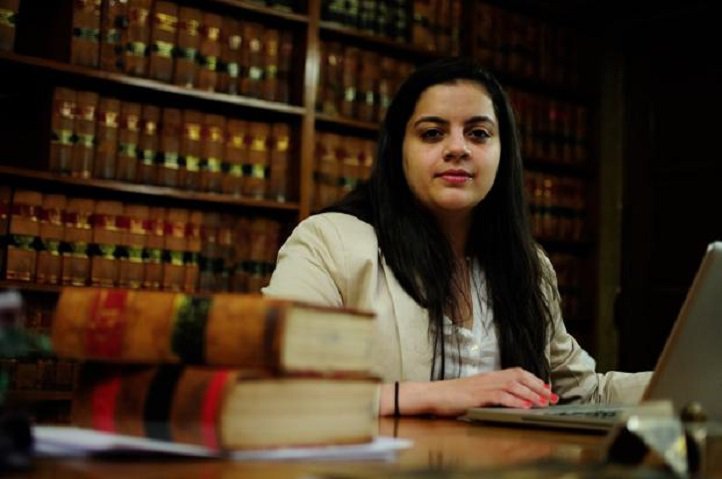 Shreya Singhal | Source: Mint
Singhal helped bring about the end of #Section66A, a draconian law that allowed arrests for offensive content online.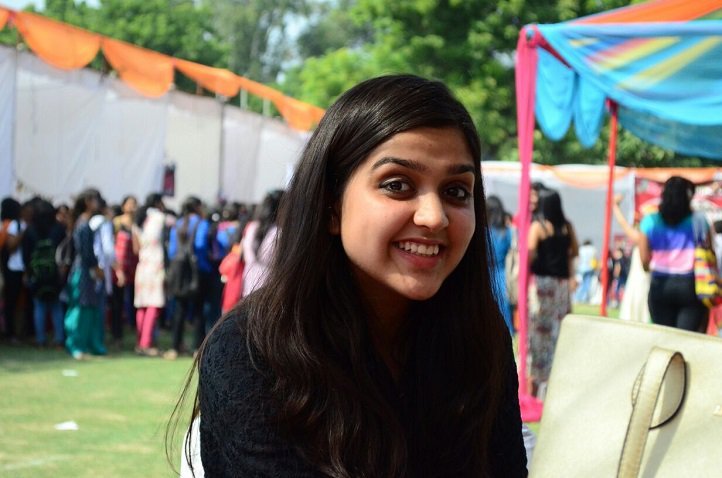 Vasundhara Choudhary | Source: DU Beat
Choudhary, a Psychology Honours graduate from Gargi college, University of Delhi, was elected as the Sarpanch of her ancestral village Lilawali, Hanumangarh district, Rajasthan, albeit unopposed.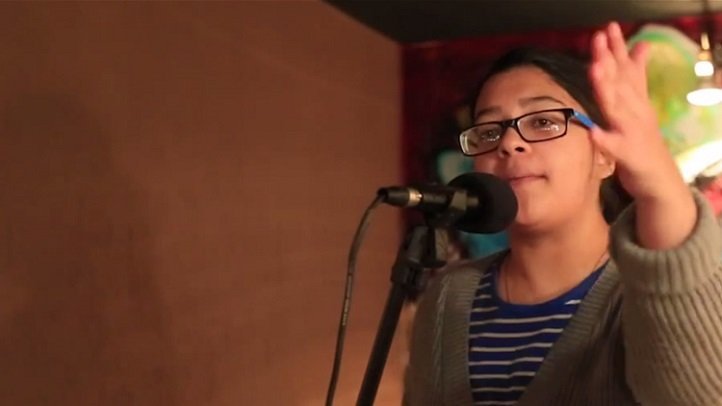 Rene Verma | Source: The Curious Can
Verma is your everyday college kid pursuing her History Honours from St. Stephen's. Only, she doesn't really like misogynistic lyrics as the rapper Yo Yo Honey Singh found out through her viral slam poetry video — Open Letter to Honey Singh .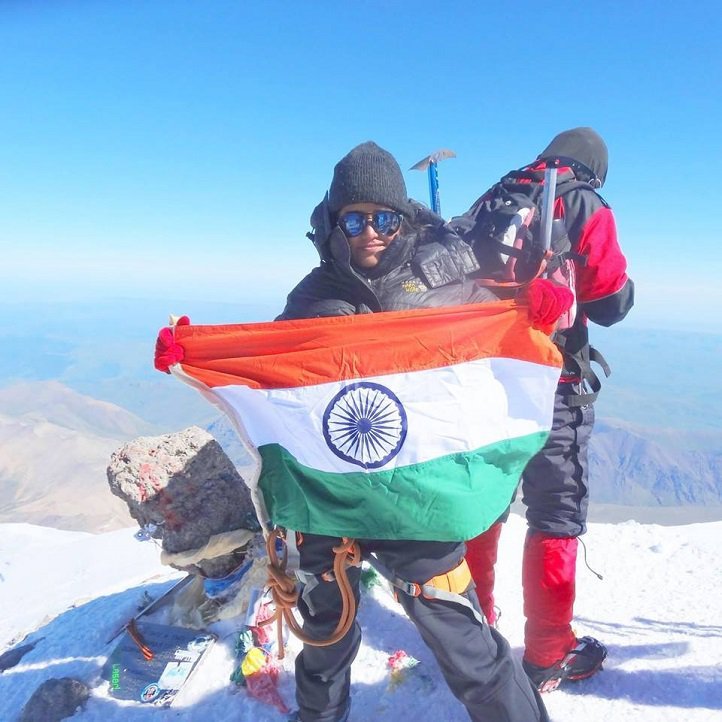 Saachi Soni | Source: Facebook
Soni, a student of Indraprastha College for Women, University of Delhi, is one of the youngest Indians to have scaled Europe's highest peak Mount Elbrus, amongst other just as daunting climbs.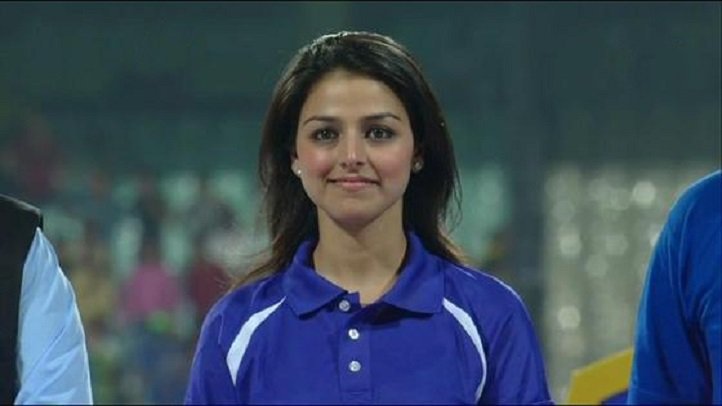 Rakhee Kapoor Tandon | Source: Sportz Wiki
Tandon recently came into the limelight recently when Twitter went gaga over her appearance at the Indian Premier League's final match. The 'trending topic' is more than just another pretty face. She is the CEO of a financial services holding company.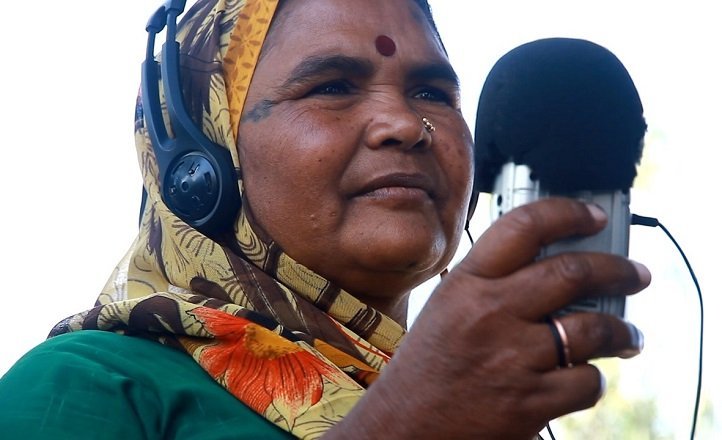 Ramvati | Source: Aggregate
With no formal education to boast of, the ' Dhadkan radio woman', plays jockey to five villages in Madhya Pradesh through her community radio.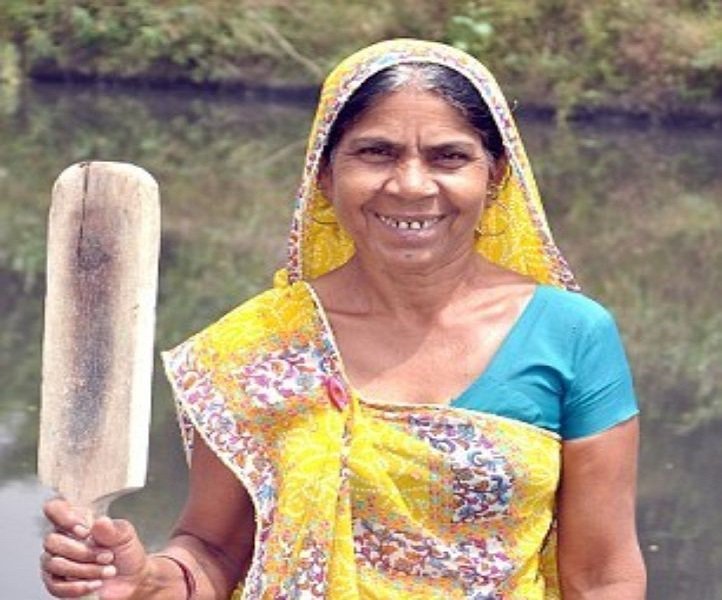 Diwalinen Vankar | Source: Daily Mail
The mother who saved her daughter from the clutches of a crocodile by beating up the creature with a dhobi bat.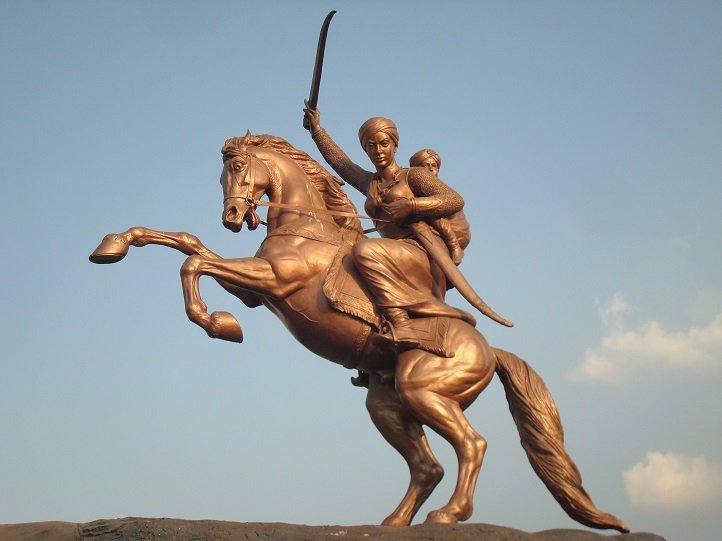 Rani Lakshmi Bai | Source: Wikipedia
Khoob ladi mardani, woh toh Jhansi wali rani thi!
This is not an exhaustive list. Each and every woman around us deserves to be appreciated for being themselves. #DespiteBeingAWoman