After the Narendra Modi-led government announced its move to demonetise currency, banks on Thursday witnessed heavy rush and chaos as people jostled to exchange their Rs 500 and Rs 1000 notes.
Predictably, trade and commerce have been hit as traders are recording low sales in the past two days. At Delhi's Chandni Chowk, one of the the country's busiest trading hubs, things looked dismal.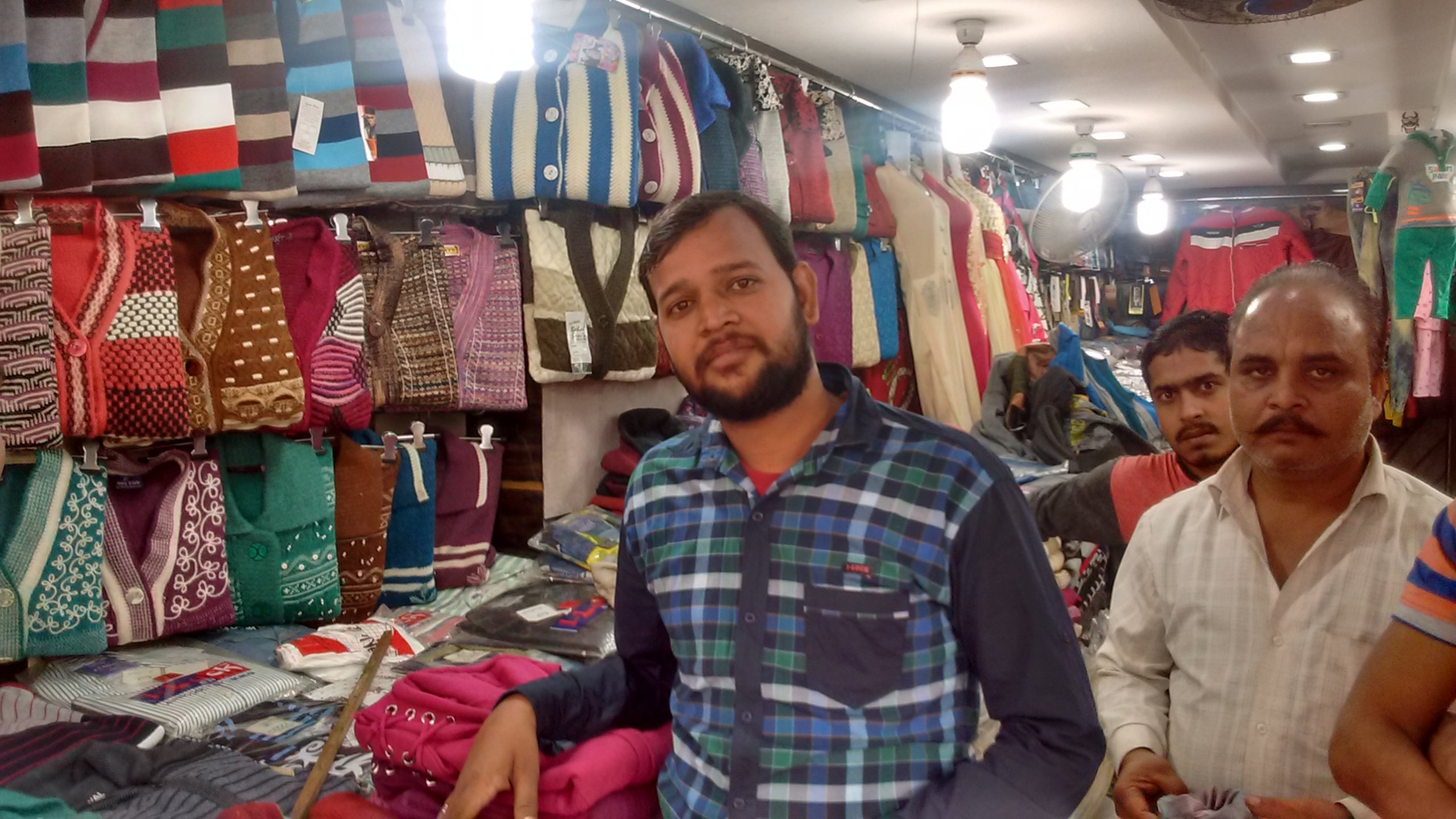 Upendra Dubey, a garments trader who owns his shop near Fatehpuri Masjid, Chandni Chowk said that he hasn't sold a single item for the whole day. "We can't buy goods on wholesale. We can't get items on credit. We can't even pay our staff for food. How do we survive?", he told ScoopWhoop News.
"It will take us some days to figure out things," he said adding that he fully supports the move.
Hari Om Goyal, a saree shop owner in Nai Sarak was more than happy to support the move.
"We are registering sales as low as 10 percent but it doesn't matter because the move will be beneficial for our economy in the long run. My staff members are paid on a monthly basis so this won't affect them in any way," he told ScoopWhoop News.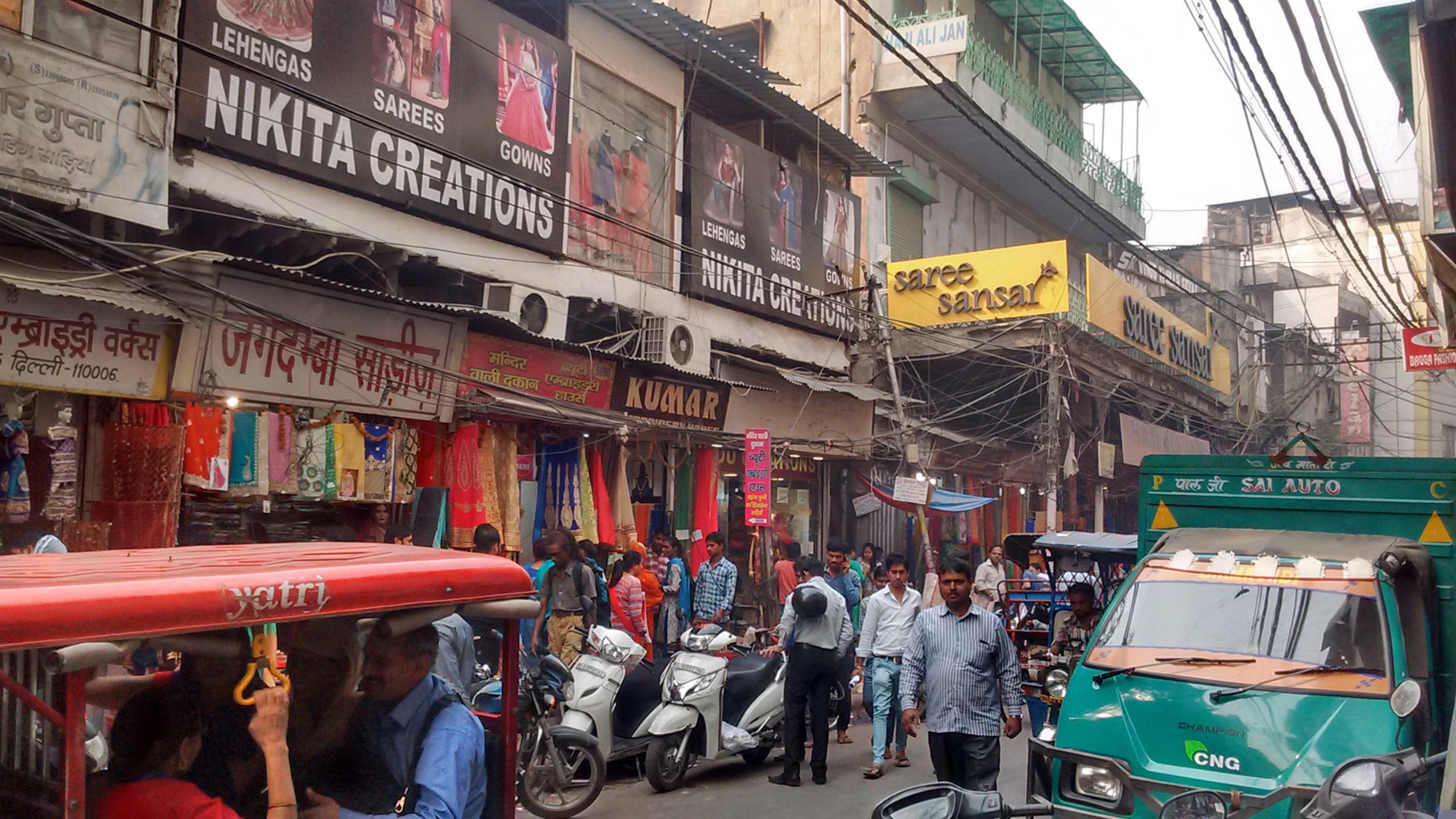 He added that only 10-20 percent of the customers in the whole Nai Sarak market make card payments. 
Not all have it easy though. Ashish Goyal, another saree shop in Nai Sarak expressed concerns over payment to his staff who are paid on a daily basis. "My workers are neither accepting Rs 500 nor Rs 1000 notes and I don't have Rs 100 notes. How will I pay them?", he questioned.
"The move may be a positive step but this is all white money which is in circulation. Why is the government curbing white money? The real black money is in the form of gold and property," he added.
Nai Sarak also happens to be one of the biggest markets for stationery items in the country. 
"Sales will be low for a week but things will improve for sure," a relaxed Karthik Vashisht who owns a stationery shop told ScoopWhoop News.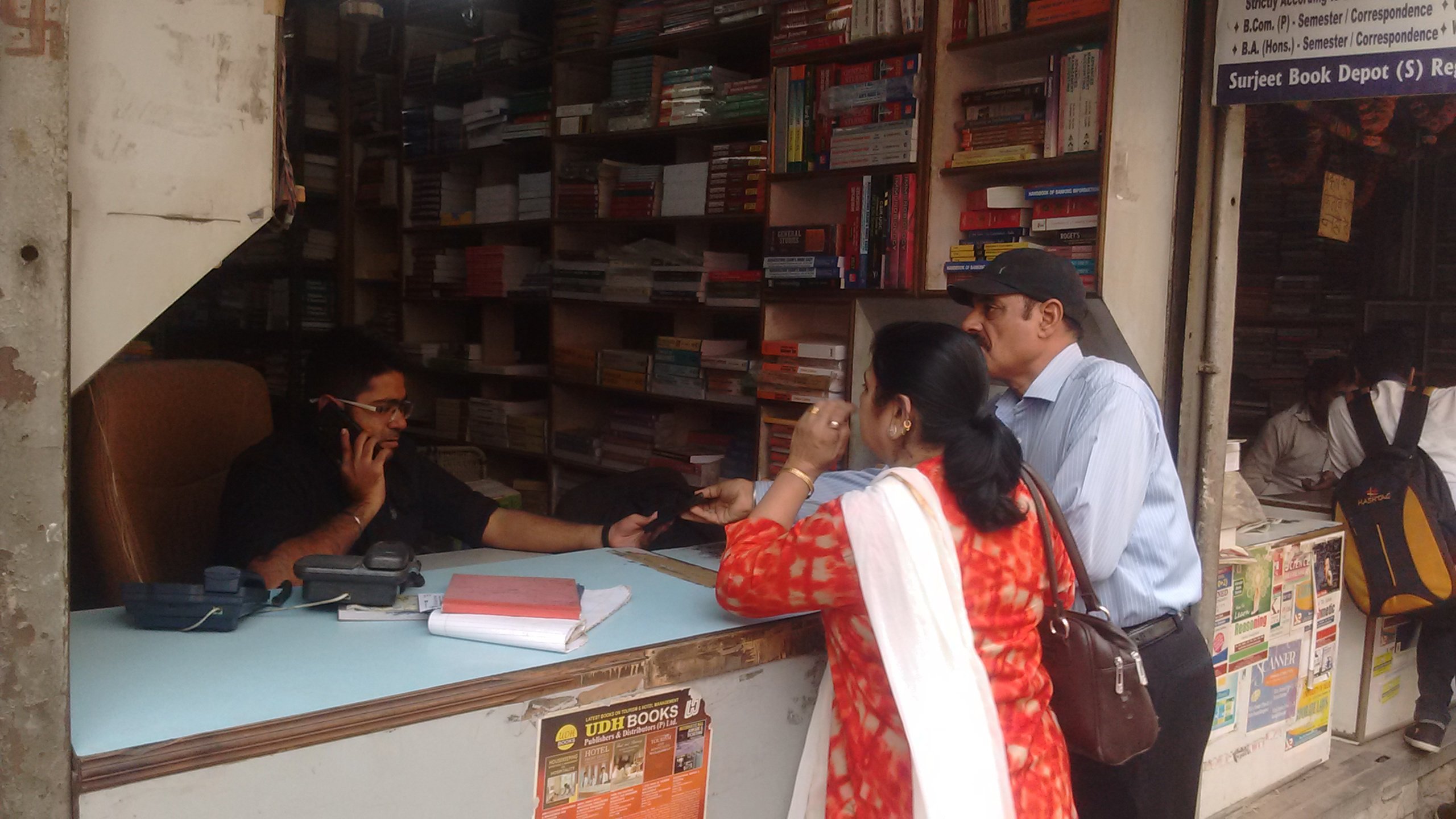 Many of the currency exchange shops were closed. 
"How can I give people change or exchange old notes when I myself don't have anything?", said one who wished to remain unnamed.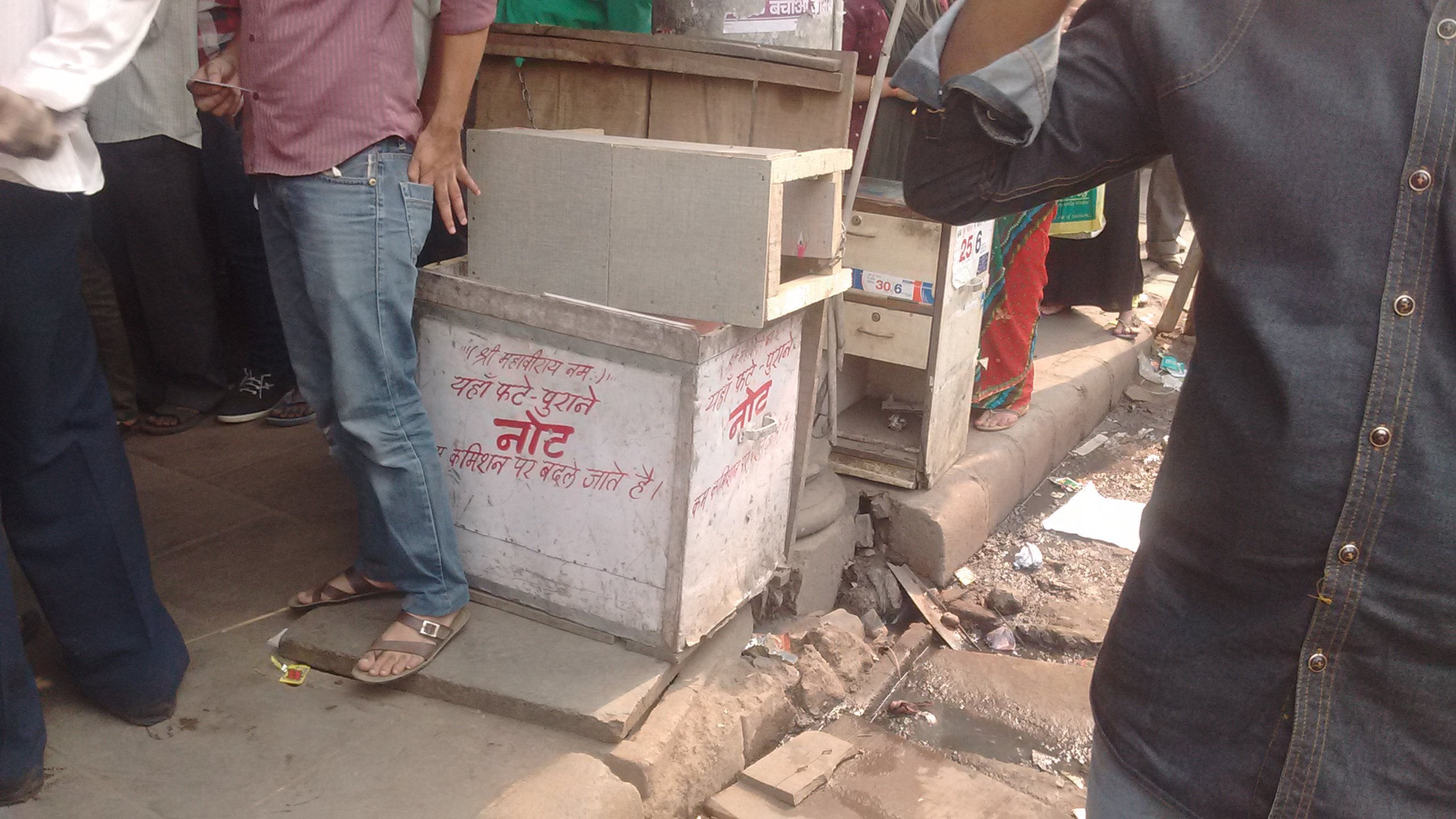 At Khari Baoli, Asia's biggest wholesale market for the country spices and dry fruits most shops still accept payments only in the form of cash.
"We have stopped accepting Rs 500 and Rs 1,000 notes and in a way, our sales have completely stopped. But we support the move because we don't want hawalas and terrorist networks to flourish," Mukesh Kumar, a dry fruits seller told ScoopWhoop News.
Many traders said it is the lack of awareness among sellers and buyers that they are yet to implement card payments. However, Ajay Kukreja, a young trader also explained other issues.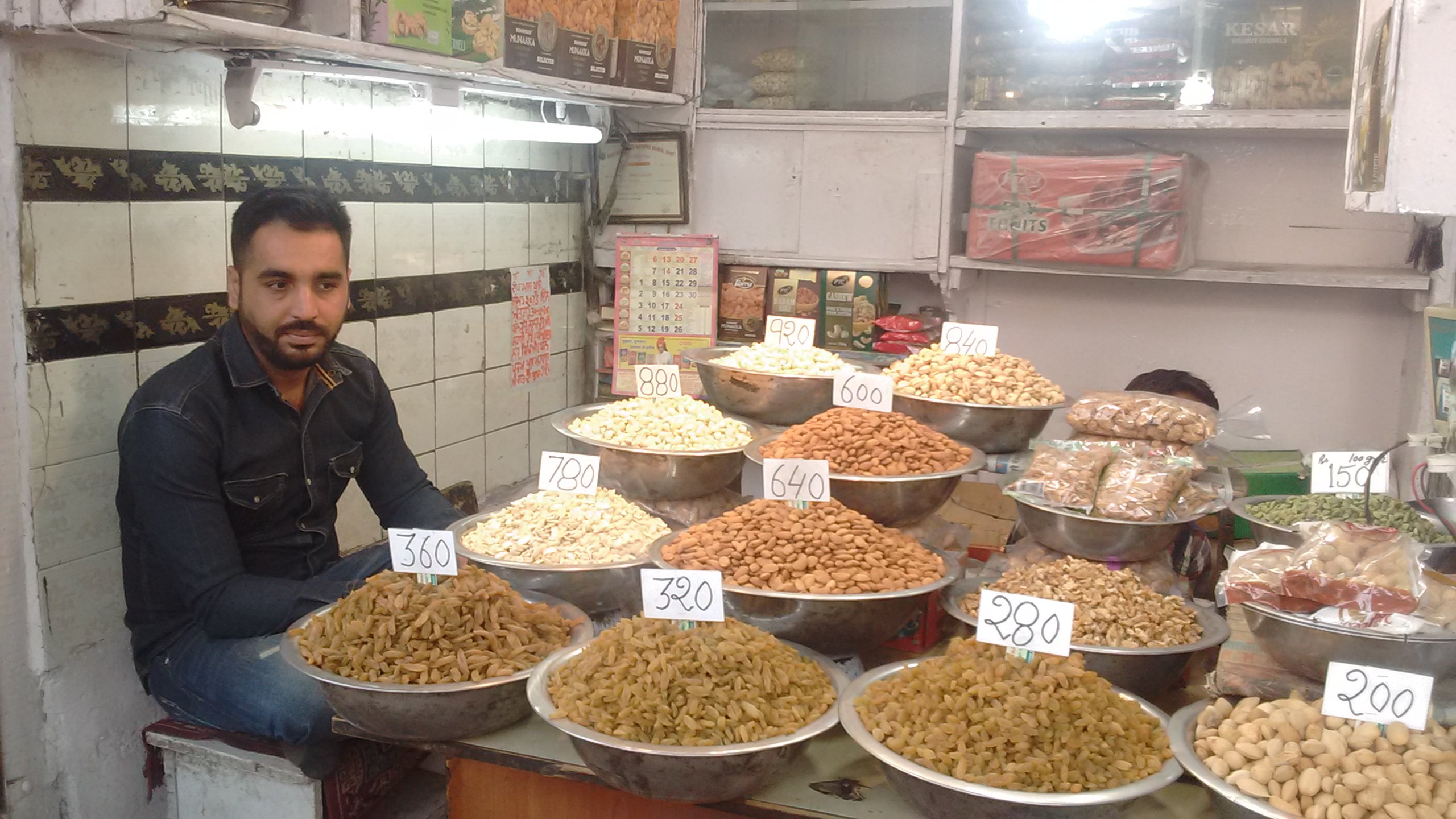 "If we introduce card payment, additional taxes will have to be paid which will increase the price of the product. Plus, a 2 percent VAT will also be charged. But customers won't understand all this and they will become unhappy," he told ScoopWhoop News adding that he is nevertheless thinking of introducing payment through cards.  
The whole Chandni Chowk market didn't have many customers as compared to the usual days.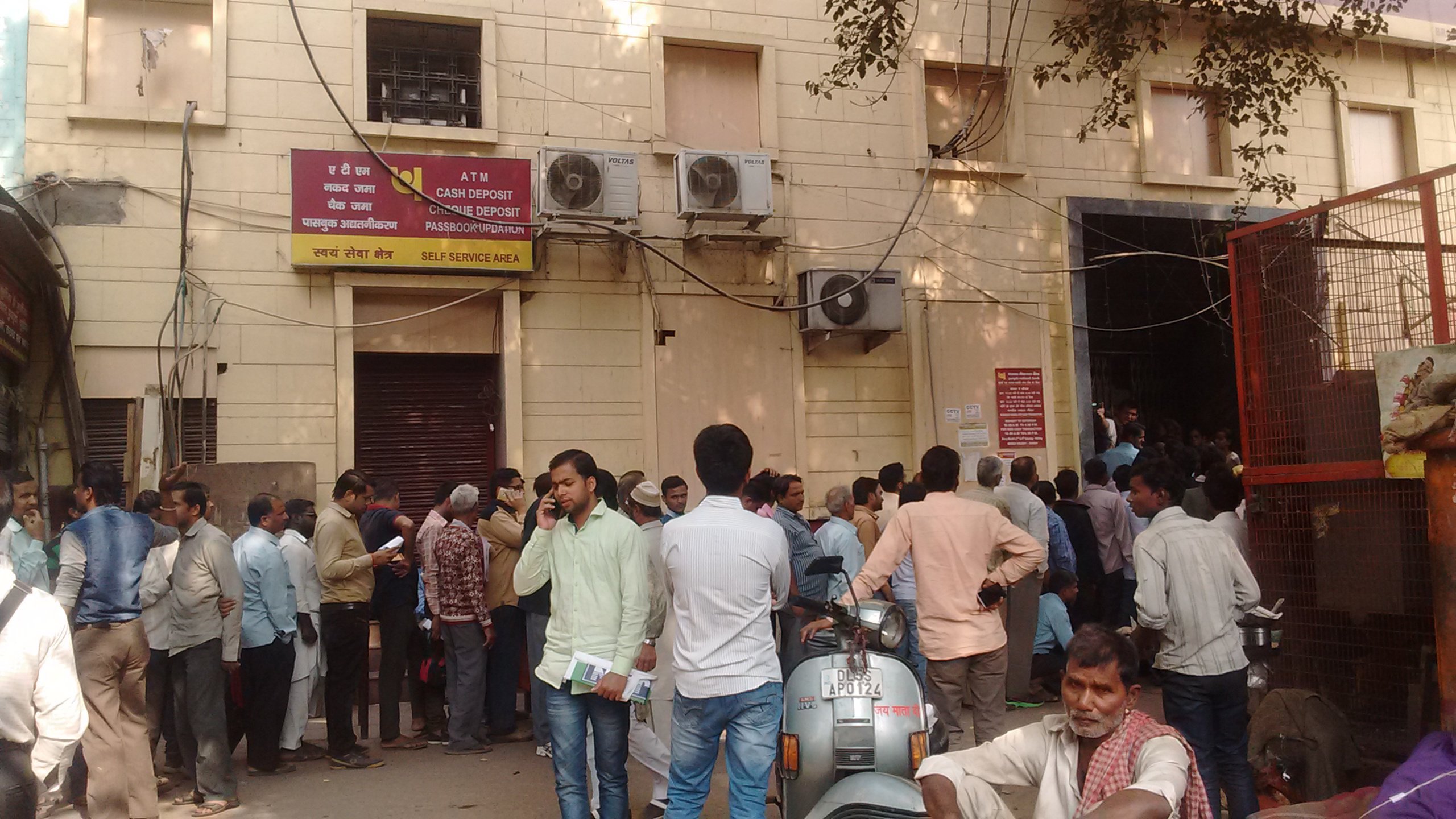 Several customers were seen shopping using debit/card cards. A young man had come all the way from Benaras to shop from Nai Sarak for a marriage happening in his family. "When Modiji announced the move, I was sitting inside the train to Delhi with a bag full of only Rs 500 and Rs 1,000 notes. How could I have thought that a humble Rs 100 note would become so important," he said, adding that he is now managing with his credit card.
Himanshu Garg, a CA student, who came to buy his books from Nai Sarak market said all the hullabaloo over demonetisation is useless. Many shops are still accepting Rs 500 and Rs 1,000 notes. And even if not, things will get sorted soon," he told ScoopWhoop News.
(All images sourced from Sreeraj TK | ScoopWhoop News)