New Delhi: On Tuesday night when Prime Minister Narendra Modi announced the immediate demonetization of Rs 500 and 1000 currency notes from the midnight, 40-year-old Shiv Kumar from Nehru Place was on his way to Delhi's Safdarjung Hospital with his pregnant wife in labor.
Hours later, when almost every Indian citizen was recovering from the government's ground-shaking measure, Kumar was celebrating the birth of his second child – a baby boy.
But the reality descended upon Kumar on Wednesday morning when he went to get breakfast for himself and his sister-in-law accompanying him.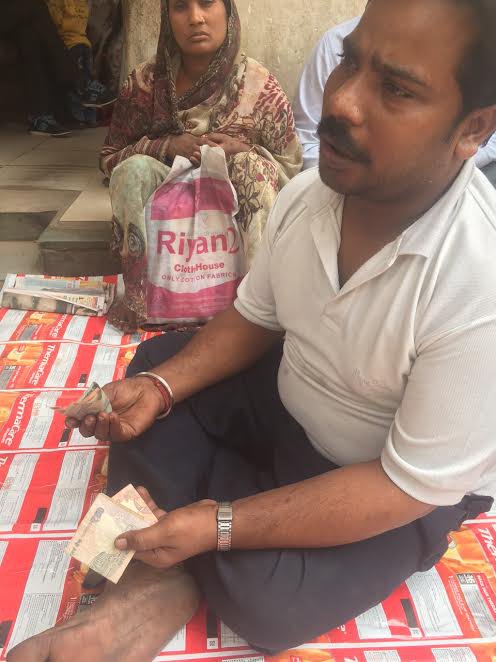 "Not a single vendor was accepting my Rs 500 note. Hospital gives free treatment and food to the patient, not the attendant. I managed to get something for us from some 30-40 rupees change left in my pocket," Kumar, who in anticipation of expenses at the hospital had taken Rs 4,000 (8 notes of Rs 500) with him, told ScoopWhoop News outside the Gynecology department of the hospital.
"We were hungry for the entire day. We only had water," he said.
In the evening, Kumar left for his home to check on his daughter. Midway on his destination, Kumar was deboarded off a DTC bus when he took out a Rs 500 note to pay for his fare.
"I had only Rs 500 notes," Kumar said, adding he tried "hard to convince the ticket-collector, but failed."
While Kumar finally reached home by walking on foot, he was restless.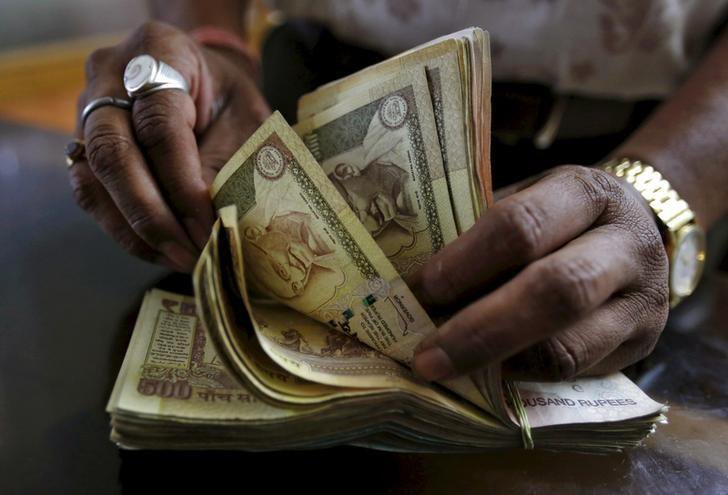 "I knew if I had to go back to hospital, I need Rs 100 notes. I was lucky," Kumar who finally got three hundred rupees notes on credit from his friend said.
Kumar says he earns Rs 10,000-12,000 rupees per month but has never felt "helpless" like this.
"This is what is left of that," Kumar said, while flashing a hundred rupee note, a fifty rupee piece and some ten-rupee notes.
While the government had announced that the demonetized currency will be accepted in government hospitals and other outlets like petrol pumps and railway stations, dozens of patients and attendants in various Delhi hospitals expressed their resentment against the government move which they said came "without a prior warning."
Despite All India Institute of Medical Sciences (AIIMS) announcing waiver on all kinds of hospital charges for patients on Thursday, many patients ScoopWhoop News spoke to, said this was "not enough" on the part of government.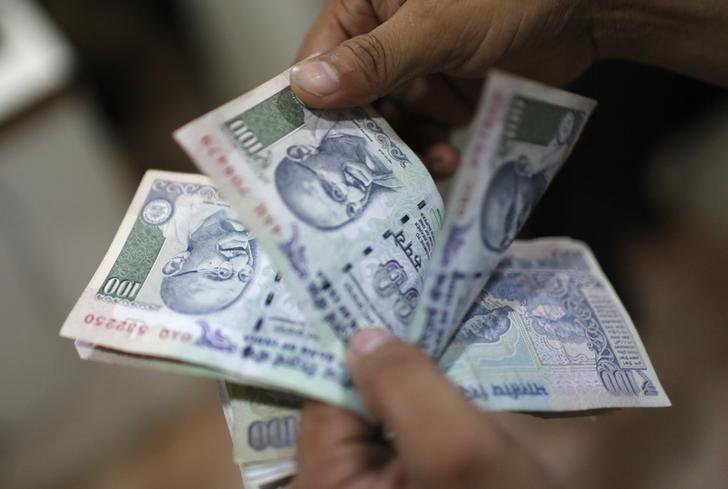 Many patients alleged chemists outside the hospital are not accepting their money.
"We don't have any change. We will give you medicine but you have to submit your currency here and then take the remaining money after sometime," a salesman at Bhutani Medicos opposite AIIMS tells a customer.
"I got change of Rs 7000 in the morning after begging dozens of my friends and neighbours. Now there's none left but a customer doesn't understand," the salesman told ScoopWhoop News.
Another medical shop Ambey Medicos said that their sales have reduced to 1/3rd since the black money crackdown was announced by PM Modi.
"Some people are deliberately presenting these denominations to get them changed to hundreds," one of the members of shop staff at Ambey Medicos told ScoopWhoop News. He refused to give his name.
ScoopWhoop News also found various private hospitals outrightly refusing to accept demonetized currency.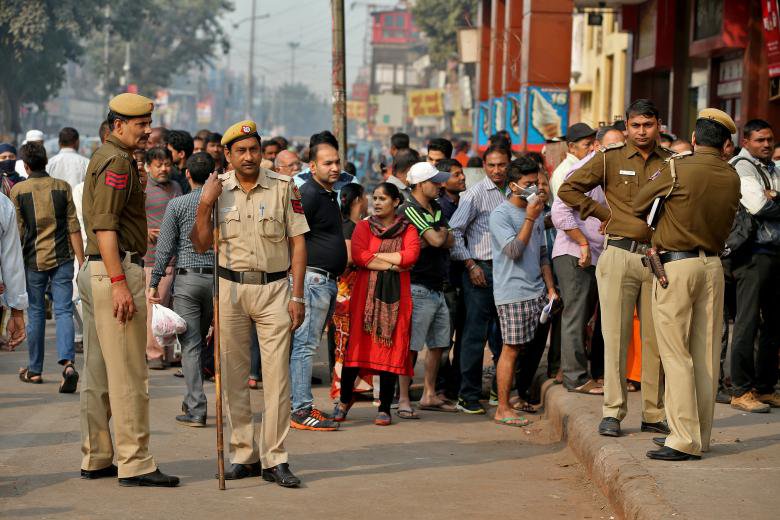 At Max Super Speciality Hospital Saket, a staff member near the hospital's In-Patients Department said the hospital is accepting the Rs 500, 1000 denominations till November 11.
However, he was contradicted by the two cashiers of the hospital who independently verified that they are not accepting the demonetized currency.
"It's only for the government hospitals," was the reply of one of cashiers when asked about the government's direction. None of them wanted to be quoted with their name.
Similarly at Fortis Hospital Vasant Kunj, cash payment in only Rs 100 and below denominations is accepted.
"We also accept money through debit and credit cards but not in Rs 500, 1000 currency notes," a cashier at Fortis told ScoopWhoop News.
Even the hospital's pharmacy and cafeteria refuse to entertain the demonetized currency.
Most of the patients at the hospital say they have been paying for the hospital expenses by credit and debit cards.
However, Sandeep, whose year-old son is being treated at Fortis Hospital since November 7 said the crackdown on Rs 500, 1000 notes has led to "sort of blackmail" from shopkeepers.
"I had to get diapers for my child yesterday and the shopkeeper said he would take my Rs 500 note only when I shop for the entire amount," Sandeep, a businessman from North Delhi told ScoopWhoop News.
Feature image source: Reuters/Representational Image