Maju Das is an old woman from Kolkata living in extreme poverty, as the money she had saved working as a housemaid in the US was gradually spent for averting the repeated calamities she suffered in her life. But what no one can ever say about the woman, including Manju herself, is that she once had millions of dollars in overseas accounts opened in her name.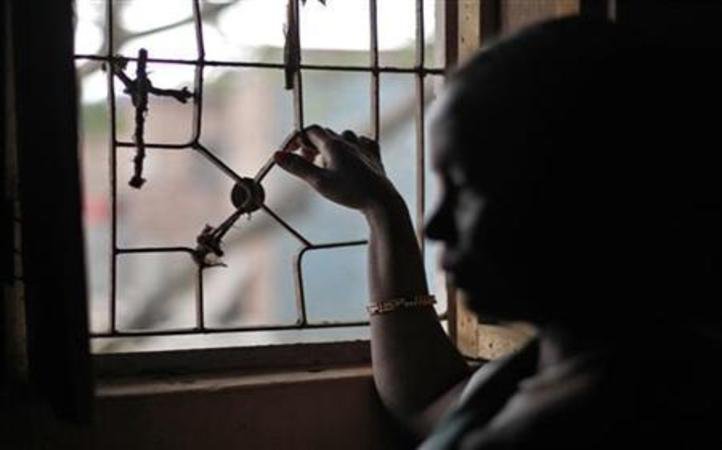 Manju's journey began when she walked out on a disastrous marriage and started working as a housemaid for minimal wages in Kolkata, just to support her son. But as life did not show signs of improvement, Manju left her son at an orphanage and started working in Mumbai and Delhi, hoping that someday she could secure her son's future.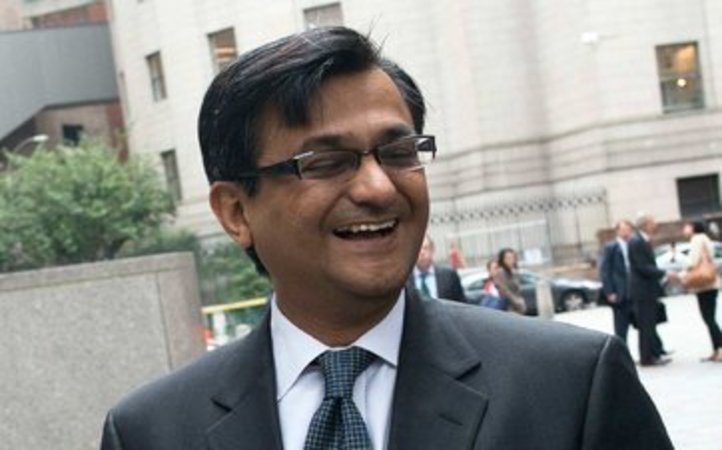 Her life took a new twist when she was introduced to Anil Kumar. She did not know it at that time but Kumar, a decade later, was convicted in an insider trading scam along with Galleon founder Rajratnam.
Kumar and his wife gave Manju a trial run for six months and took her to the US with them, although now when she looks back, she doesn't remember signing any employment contract or any mention of health insurance and minimum wages, required for a B1 domestic-employee visa.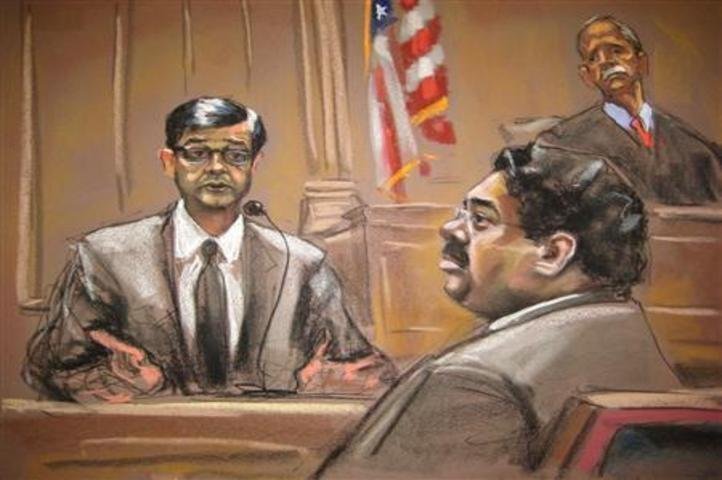 Although, originally paid a meagre Rs 8,000, which was still much higher than the Rs 2,000 she got in India, Manju's salary was raised to Rs 25,000 when she asked for minimum wages when the system was brought to her notice. Manju worked at the Kumar's residence as housekeeper for ten years, only to be sent back to India in 2009, where her passport and other documents were taken away by a man on Delhi airport.
The reason for this sudden departure was unknown to Manju, but in the US it had hit headlines. Anil Kumar was part of a trial as a witness, where he was testifying against Rajratnam to whom he had sold company secrets of McKinsey clients for kickbacks. As Kumar mentioned being "made to take" money by Rajratnam and using his sick child's housekeeper to send the money in offshore accounts, Manju Das' name was a regular mention in courtrooms, Wall Street and US media along with bigwigs of top firms.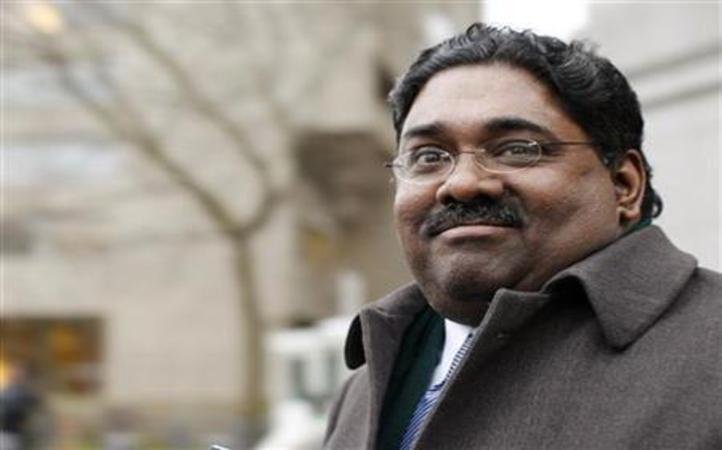 But as the millions in her name were being discussed, Manju had been bundled up to Kolkata even before her name came to light, never to be heard from again. While authorities back in US had no clue where Manju was, Manju never knew anything about the case or the offshore accounts in her name with millions in them.
On her way to Kolkata, Kumar told Manju that she should start building a house for her son that she had aspired to, and promised he would send two years pay as severance – a promise which was never fulfilled. Manju's house remained incomplete as she opened a food stall with her son.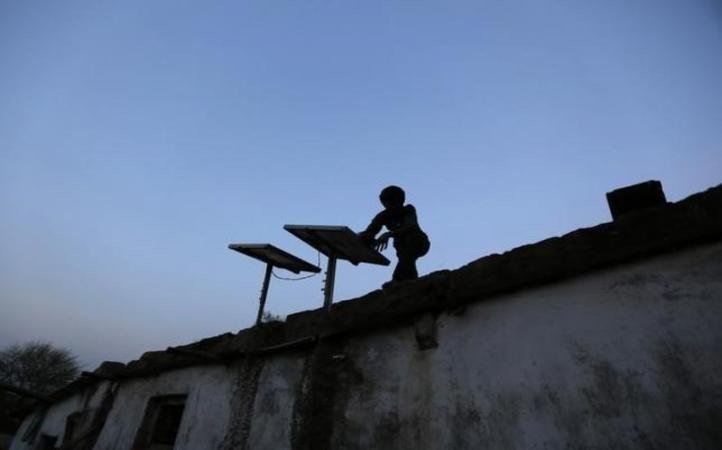 Six years after her arrival in India, Manju's food stall shut down following rising prices and a struggle to make ends meet with her savings having run out. First was the birth of her grandchild which came as a blow since her daughter-in-law did not produce milk and the child had to be fed expensive formula milk. As the child fell sick and almost died, the costs of treatment meant the savings had to go.
As Manju was surprised to see her employer and her own name being involved in one of the biggest insider trading rackets, she is back to where she started of from almost two decades back. Anil Kumar, on the other hand, is a free man and is back to business as usual, as if nothing had happened.
Perhaps, looking at her fate, most would say Manju Das was unlucky, but Anil Kumar got really lucky by using her name while Manju continues to live in destitution.