In what came as a relief to Delhi University's St. Stephen's College student Devansh Mehta, The Supreme Court on Friday stayed his suspension order. Mehta was suspended on Wednesday for a "breach of discipline" .
Meanwhile, numerous students have broken out in protest outside the college, and say they will continue to do so until the probe is complete.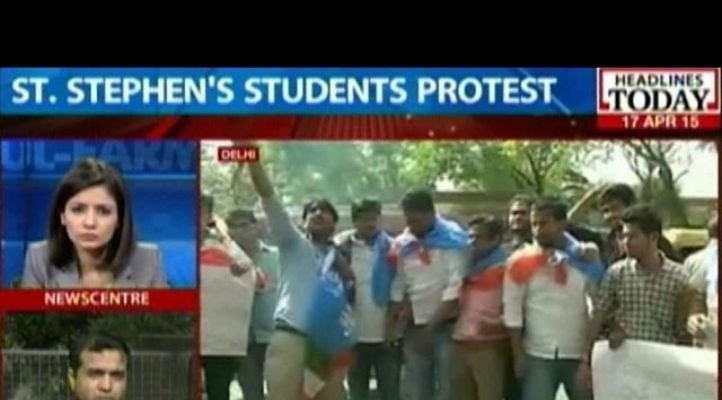 Mehta appealed to the court by stating this suspension will irreversibly impact his career. The third year Philosophy student has been accepted to the Columbia Journalism School. However, if the suspension sticks, they might revoke their offer. He also stated the principal had acted in a vindictive manner by stripping him of an award he rightly deserves.
The high court instructed the college not to award one of the two awards until the next date of hearing.
Mehta was suspended after a one-man committee set up by the principal, found him violating disciplinary norms of the college over an e-zine. Read the full story here .
Read More