Amidst the destruction in Afghanistan, Kabul airport has always been the spot of attack and from where thousands of people are evacuated. As we see devastating stories and visuals coming in, all we can do is pray and do our bit to support them under this distress. 
On Thursday, two massive suicide bombs went off at the Kabul airport. Many Afghan civilians and US service members were killed in the attack.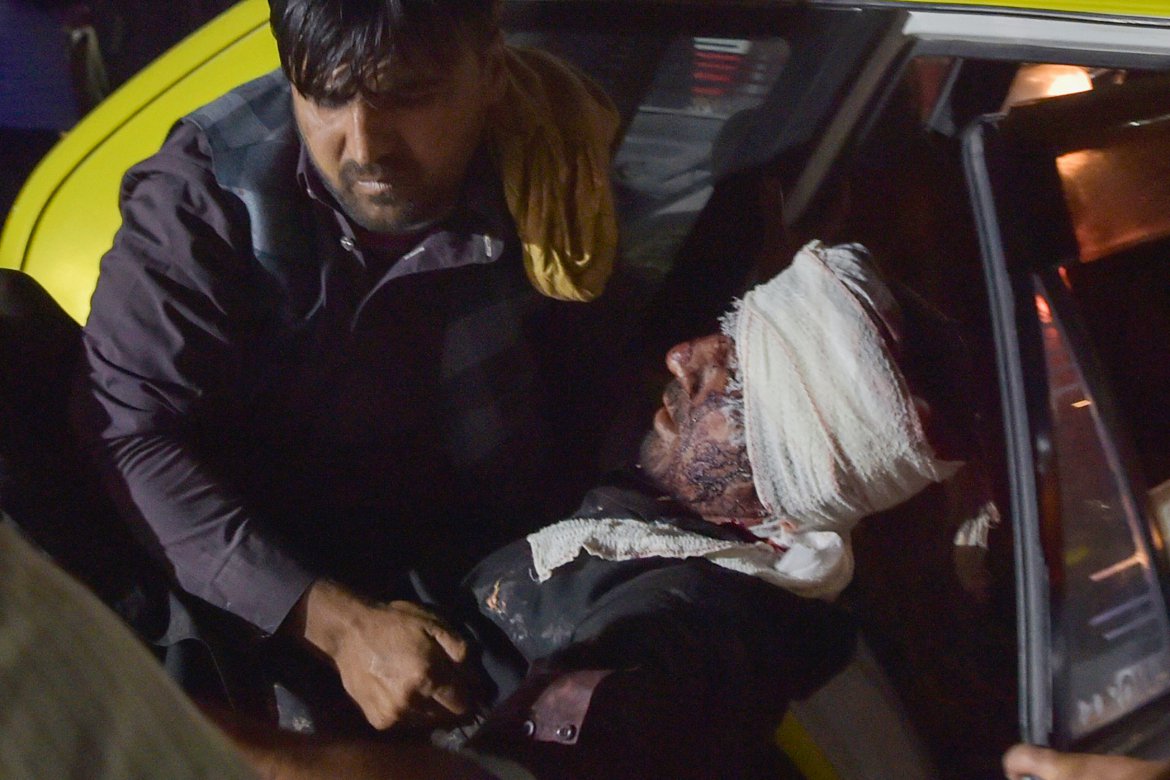 A Pentagon spokesperson said.
A "complex attack" Thursday at the airport in Afghanistan's capital Kabul, where a enormous international airlift has been under way, caused a number of US and civilian casualties.
As we see these heartbreaking visuals, we fathom how much pain and suffering people are going through in Afghanistan.  

We see Afghanistan is suffering. People there are suffering under the rule of the Taliban. 
As more and more worrying updates come in, we hope for peace in Afghanistan.