In what appears to be a bold, yet significant assertion by India at an international platform, the 'developed' countries have been asked to take the blame for carbon emissions across the planet.
At the First Global Energy Ministerial SE4ALL Forum Meeting, held at New York, United States between May 18-21, 2015, Power Minister Piyush Goyal asked the developed world to take the blame to bear the "burden of the cross" for pumping carbon dioxide into the air.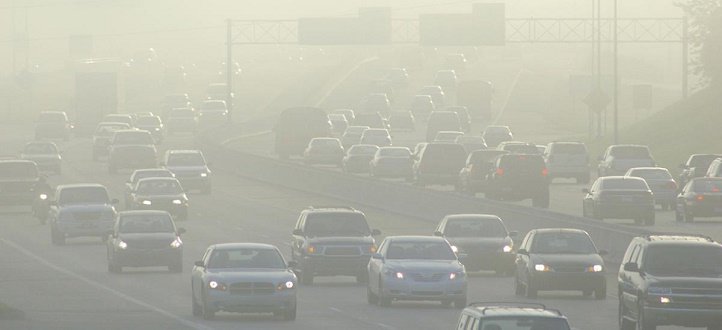 "They have good lifestyle, a good high per capita income whereas we are struggling at the bottom of the pyramid," the Minister of State for Power, Coal, and New and Renewable Energy said at a panel discussion on 'Catalysing a trillion dollar investment'.
He also said that he cannot ask the poor of the country to take the responsibility of all the doings and undoings by the western world for the past 150 years. He emphasised that climate change is a global phenomenon and every country must work collectively to save the planet.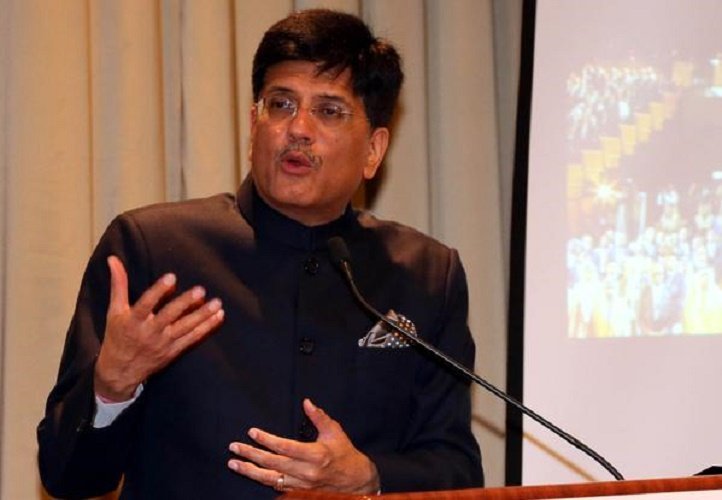 Interestingly, according to the 2011 data compiled by the Netherlands Environmental Assessment Agency published in The Guardian in April 2011, the top two carbon emitters of the world were China with 9697 million tonnes (MT) or 28.6 percent and US with 5420 MT or 16 per cent.
The top two emitters of green house gases were also China and US with 7,216 MT or 16.4 per cent and 6,931 MT or 15.7 per cent respectively.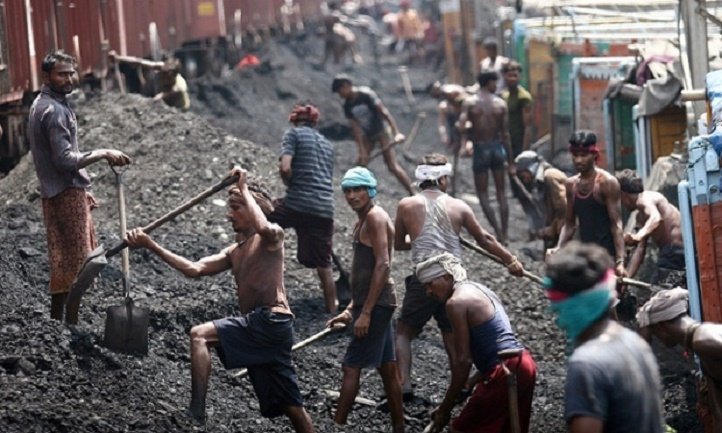 Despite many countries' opposition to fund for coal based power, Goyal endorsed the usage of coal for energy production because it is way cheaper. He also supported for a healthy combination of cheaper energy sources like coal and the high cost renewable energy like solar, wind, hydro-power and bio-mass to cater the country's demand. Banning coal energy will prove all together counter-productive.