AlphaDream the  28-year-old Japanese studio that created the legendary Mario and Luigi RPG series studio has filed for bankruptcy.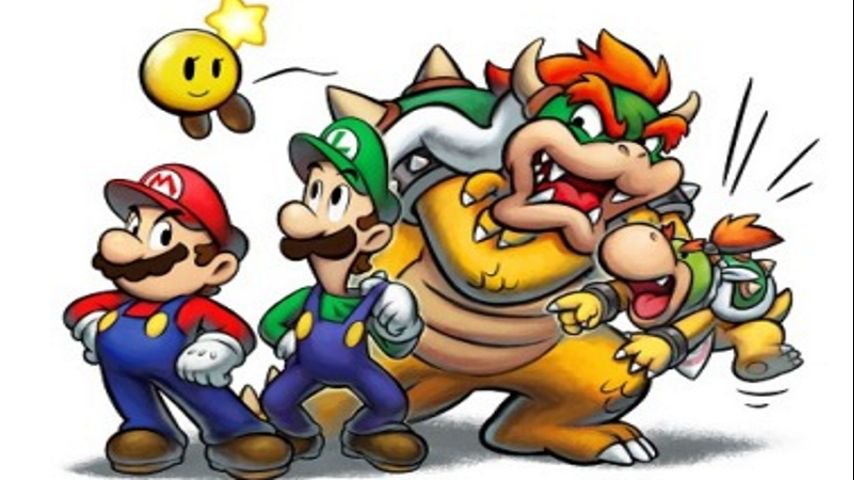 According to Polygon, the company filed its bankruptcy protection papers on Tuesday. The report states that the studio had been crippled by the high development costs and bad sales performances for the other projects AlphaDream had worked on.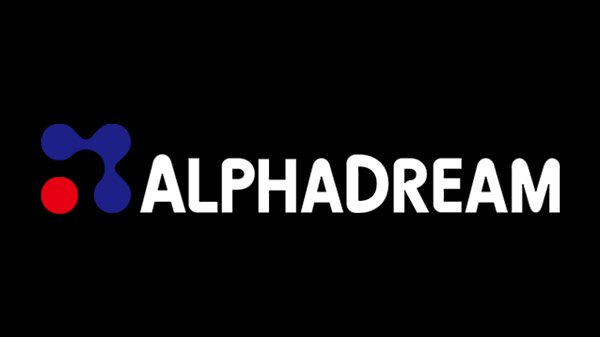 The studio had reportedly listed a debt of 465 million yen ($4.3 million approx.) as of March 2018. 
On hearing the news, Twitter has been mourning what one could say is the end to a glorious era. 
Mind you, the studio began working on the Mario & Luigi RPG series with Mario & Luigi: Superstar Saga for the Game Boy Advance in 2003.