After a month of political turmoil, BJP's Devendra Fadnavis was sworn in as Maharashtra Chief Minister for the second time running. 
NCP's Ajit Pawar, the nephew of Sharad Pawar, was chosen as his deputy in what can be believed as a BJP-NCP alliance, ousting Shiv Sena.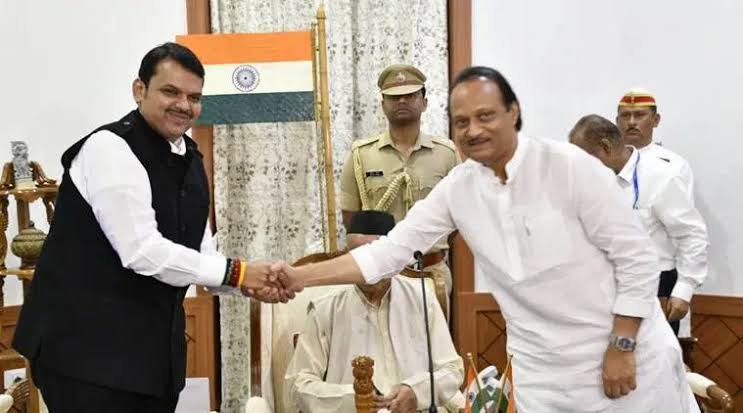 The political strike on Sena's talks with Sharad Pawar earlier meant that people who read about Uddhav Thackeray emerging as the new CM probable last night woke up to find a completely different news. 
While some believed the plot thickened with Ajit Pawar deciding to join hands with the Bharatiya Janata Party, many on Twitter called it a dramatic end to the month-long suspense.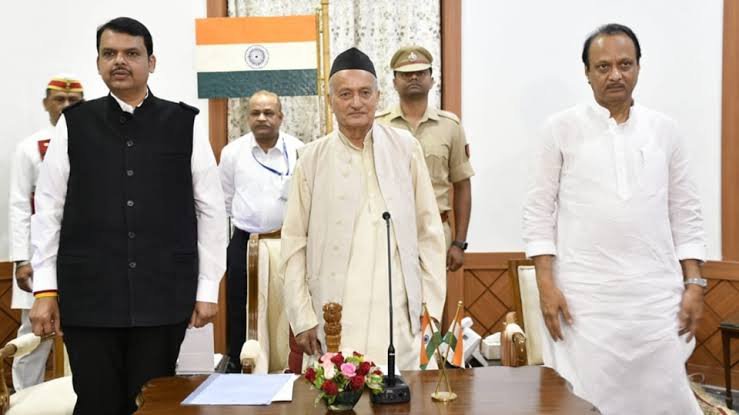 While the parties struggled for power, Twitter was viral with #MaharashtraCM #UddhavThackeray and #DevendraFadnavis trending. 
Despite the uncertainty, when Sharad Pawar claimed Uddhav Thackeray will be made CM with a consensus everyone believed the struggle for Shiv Sena was finally over. 
But waking up to a different news made it a script straight out of Bollywood.