Haryana Agriculture Minister O P Dhankar has stoked a controversy with insensitive remarks that farmers who commit suicide are "cowards" and "criminals", drawing severe flak from the Opposition with Rahul Gandhi raking it up in Parliament Wednesday, April 29.
"Committing suicide is a crime, according to Indian law.
"Any person who commits suicide escapes from his responsibilities and leaves the burden on his wife and innocent children and such people are cowards," Dhankar, who earlier headed the BJP's Kisan Cell, said Tuesday, April 28.
Asked about compensation to kin of farmers who committed suicide, the minister said, "An institution like government cannot stand behind cowards (those committing suicides) and cannot be with a criminal."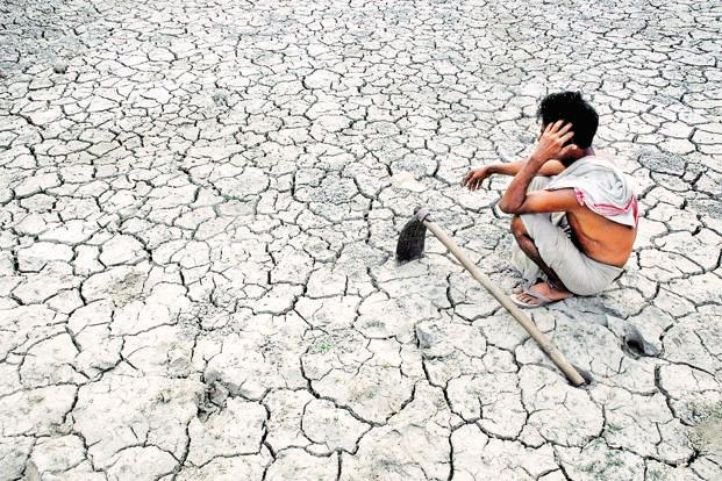 The Congress slammed the minister's "insensitive" remarks and demanded that he be sacked. The issue also echoed in Parliament with Congress Vice President Rahul Gandhi citing it to attack the ruling BJP.
"Your minister in Haryana now says that farmers who commit suicide are cowards. You did not help them when their crops were affected by hailstorm, the farmers bore it. You ended their bonus, they bore it. You did not give them fertilizers, they were lathicharged, but they bore it and now their produce is lying in the markets," Gandhi said in Lok Sabha.
Attacking Manohar Lal Khattar government, Haryana Congress President Ashok Tanwar said, "This shows the insensitive mindset of the BJP Government towards the farmers.
Will the Khattar government wake up from its deep slumber or will it wait till more farmers end their lives."
Despite the uproar, Dhankar on Wednesday defended his remarks saying the the issue of farmer suicides was "hype" and "motivated".
He also referred to the alleged suicide by a farmer Gajendra Singh at an AAP rally in Delhi.