India suffered a first ever one-day international (ODI) series defeat against Bangladesh. The men in blue were outplayed by the Bangladeshi brigade.
The Indian batting line, which includes greats like Virat Kohli, MS Dhoni, Rohit Sharma and Suresh Raina, was seen struggling against the young Bangladeshi left-arm pacer Mustafizur Rahman.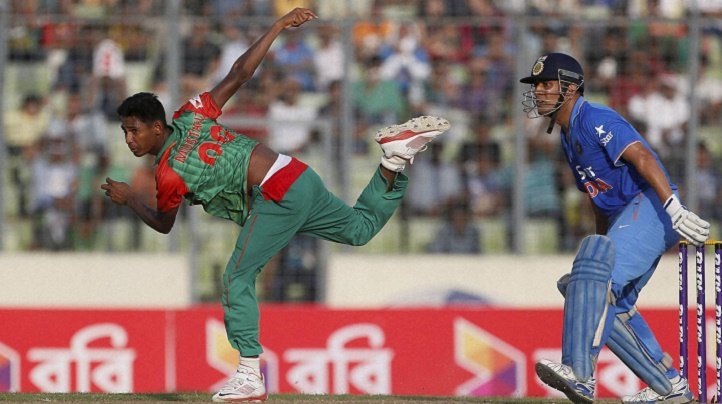 Rahman returned figures of 6-43, his second consecutive five-for, as India was bowled out for 200 in 45 overs in the second match. The host team, Bangladesh, led the three match series by 2-0.
Poor batting show and throwing away the wickets needlessly are some of the main reasons for India's defeat.
Coming under heavy pressure after the loss, captain cool Dhoni said that if his removal from captaincy can help Indian cricket move in the right direction then he is ready to quit.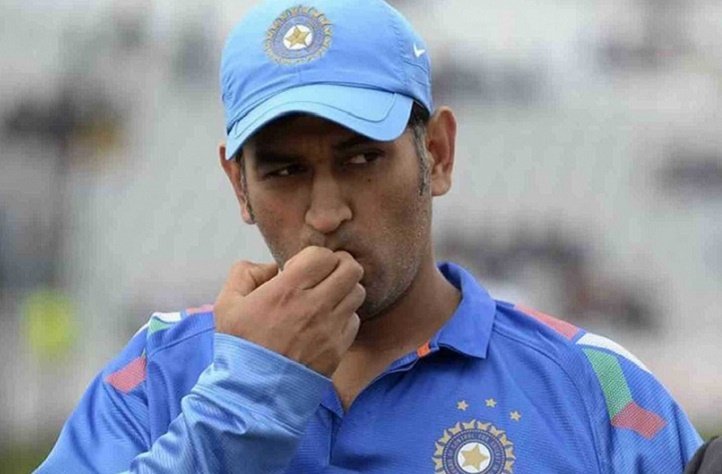 "I am always the one who is responsible for anything bad that happens in Indian cricket. Everything that happens is because of me. Even the Bangladesh media is smiling," Dhoni said in reply to a question at the post-match press conference about how much responsibility of this series loss lies with him.
Dear Indian team, we have only signed a land boundary agreement with Bangladesh, not a cricket boundary agreement. Score as many runs as possible. No more sharing cricket trophies, please!