MS Dhoni retires from Test cricket with immediate effect, citing the strain of playing all forms of cricket as his reason for doing so.
Dhoni has chosen to retire from Test Cricket with immediate effect in order to concentrate on ODI and T20. BCCI while respecting the decision of M S Dhoni to retire from Test Cricket, wishes to thank him for his enormous contribution to Test Cricket and the laurels that he has brought to India.
Virat Kohli will be the captain of the Indian Team for the Fourth and Final Test against Australia to be played in Sydney from the 6th of January 2015. – Official note from BCCI Hon. Secretary Sanjay Patel.
But did you know that the Test captain under whose leadership India became No. 1 in the longest form of the sport was one defeat away from equalling the record for most defeats as captain. He was also under a lot of pressure especially after Virat Kohli led the team well in Adelaide.
But we still love this man, don't we?
From being a starry-eyed boy from Ranchi to becoming one of the world's highest paid athletes, Mahendra Singh Dhoni has traced a phenomenal career path.
Here are 17 lesser known facts about Mahi and his extraordinary journey that every Indian cricket fan must know!
1. As captain, he holds the record for longest unbeaten run in Tests since his debut, 11 Tests (8 wins and 3 draws) until the Test against South Africa in 2010.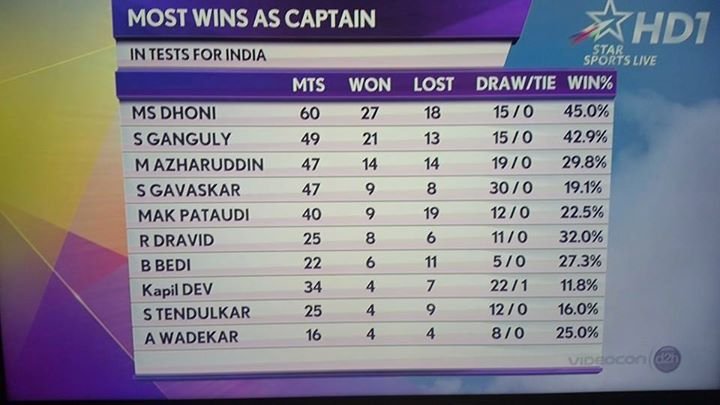 2. He's number 22 on the Forbes List of World's Highest Paid Athletes with total earnings of 30 million dollars.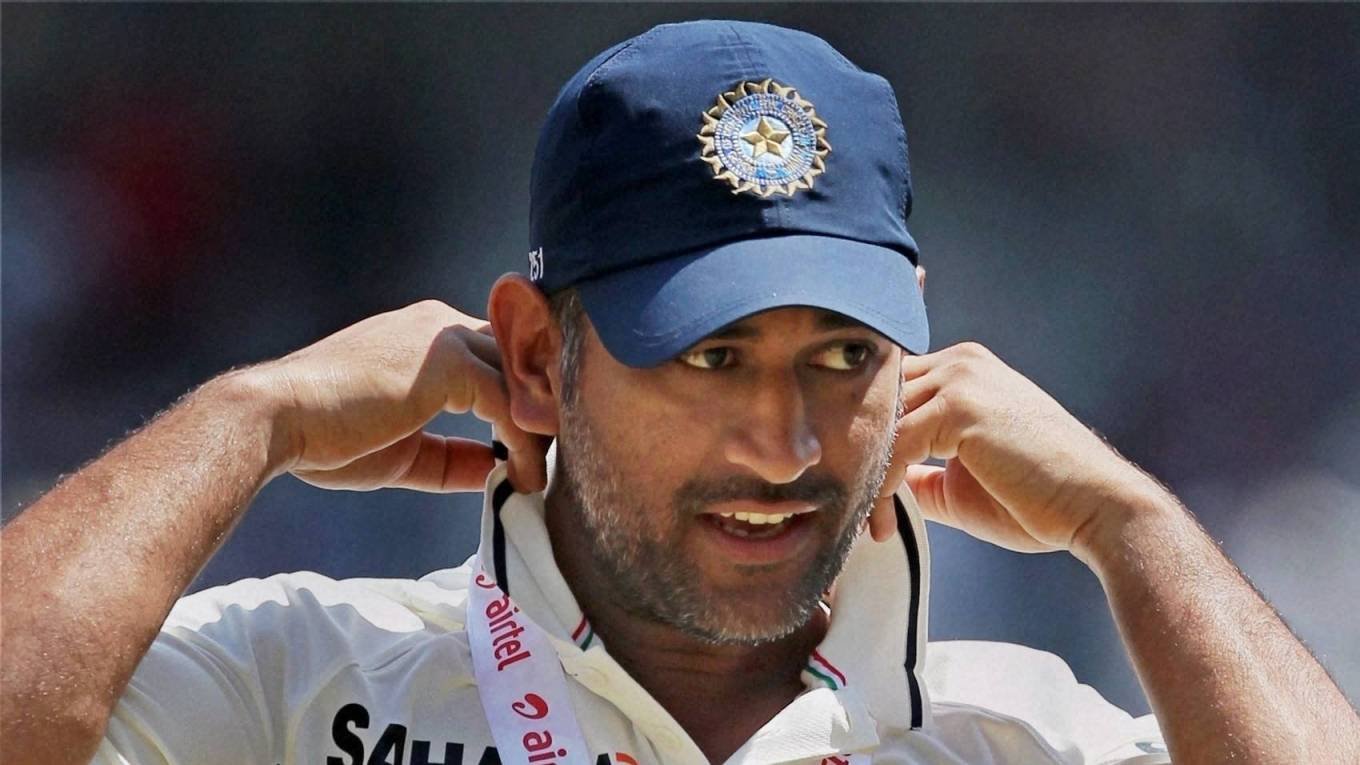 3. He has endorsed at least 20 brands with a net worth of 26 million dollars!
4. Even before he started focusing on cricket, he was picked for the 1997/98 Vinoo Mankad Trophy Under-16 Championship where he excelled.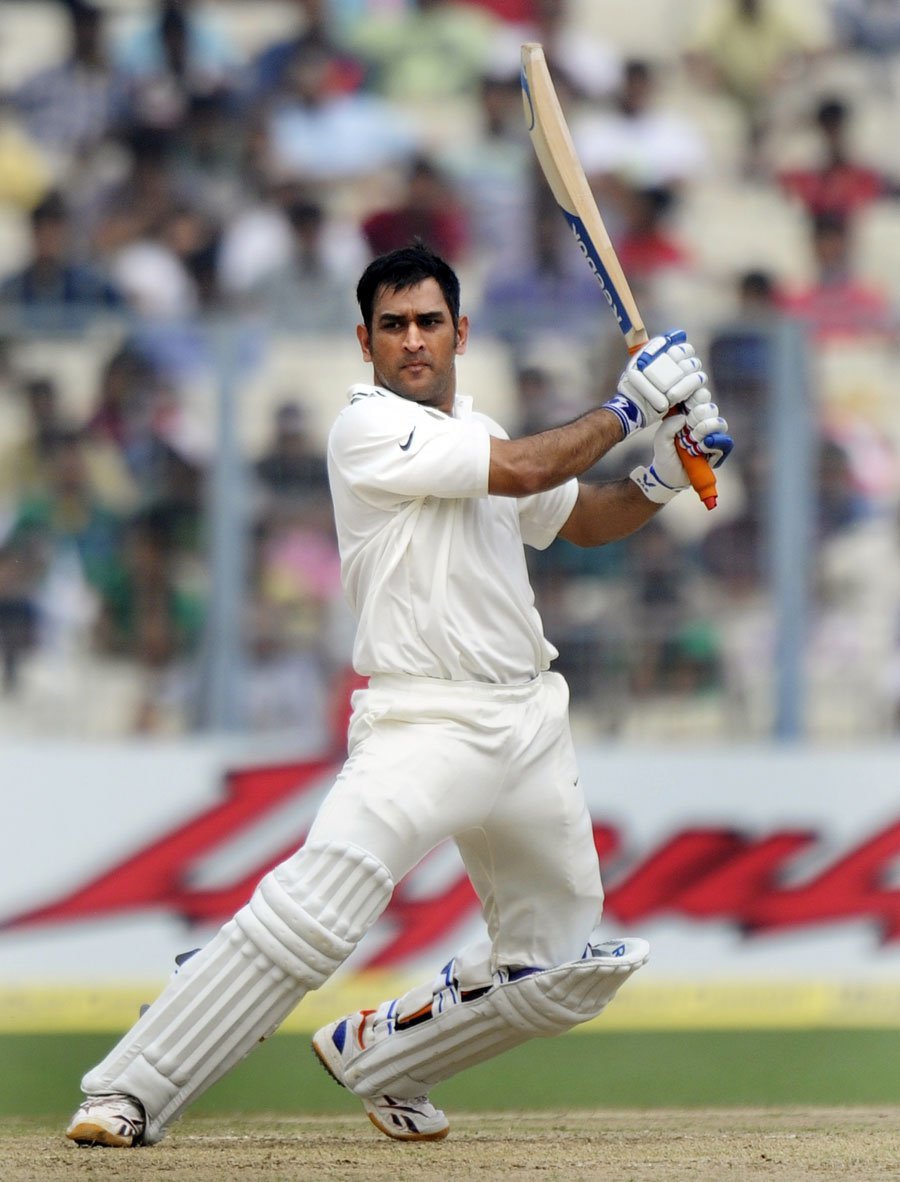 5. Joining the Indian army was one of his childhood dreams. He was given the honourary rank of Lt Colonel by the Indian Army in 2011.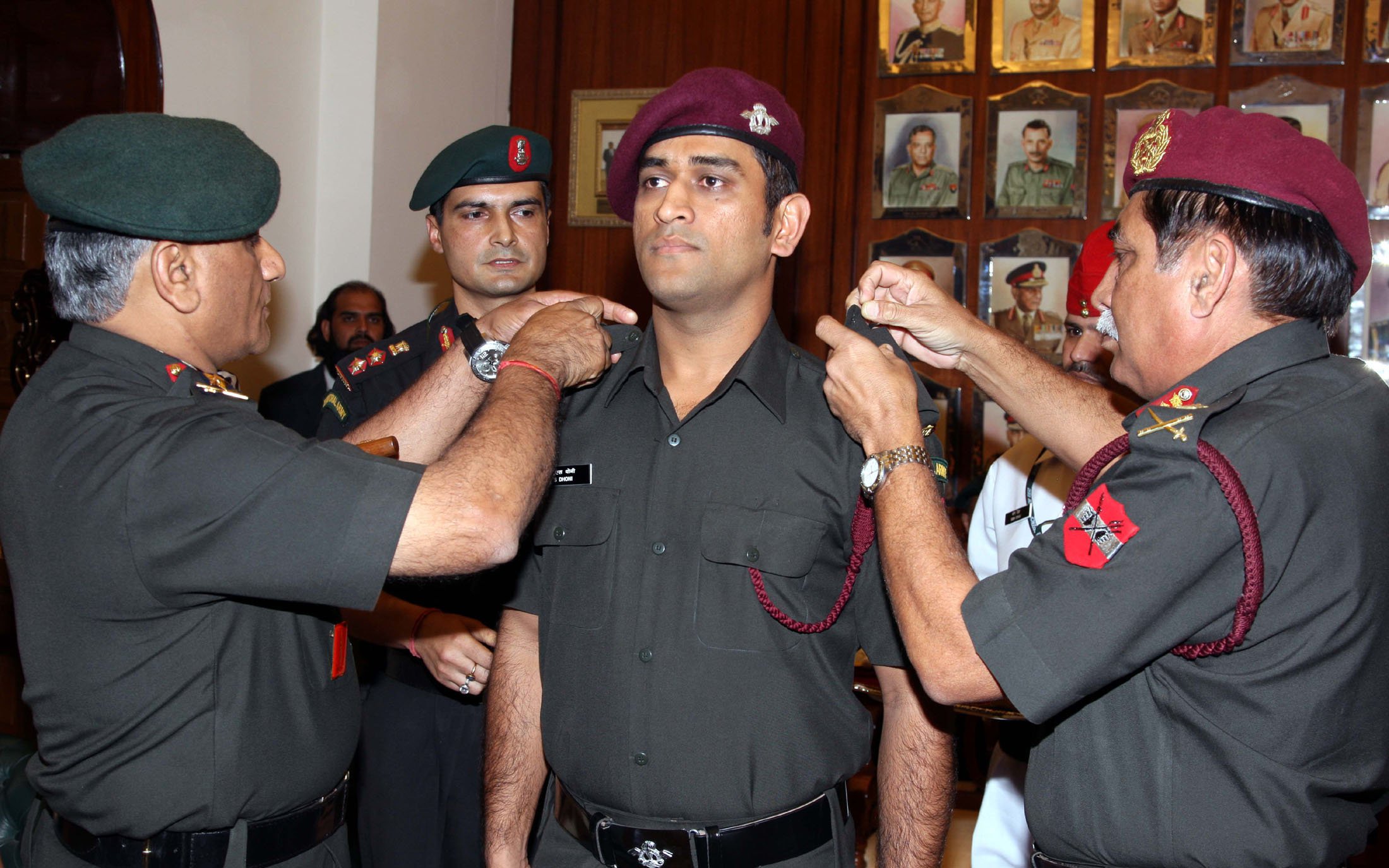 6. Bipasha Basu is one of his closest friends. She was the one who revealed that his wedding with Sakshi Rawat was not unplanned!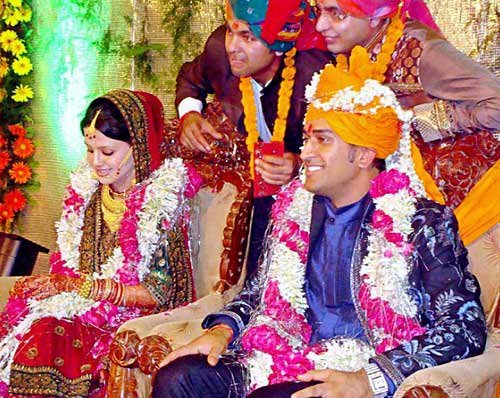 7. Did you know the East Zone squad that won the Deodhar Trophy in 2003/04 (with Dhoni in the team) had first rejected him in 1998/99?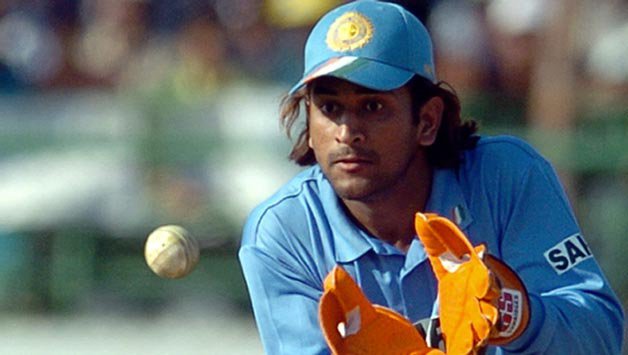 8. He was discovered via the BCCI's small town talent-spotting initiative TRDW, where TRDO PC Podar was impressed by his play.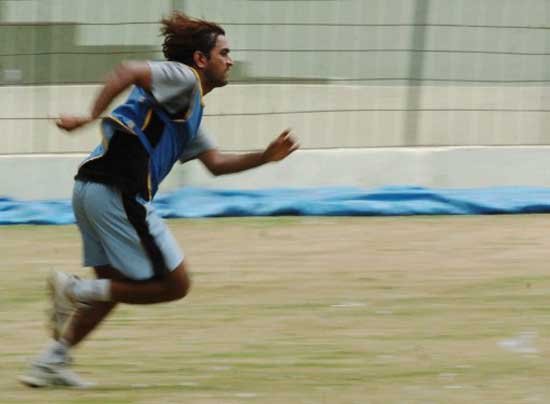 9. His sixth-wicket partnership of 218 runs with Mahela Jayawardene in the Afro-Asia cup 2007 is a world record!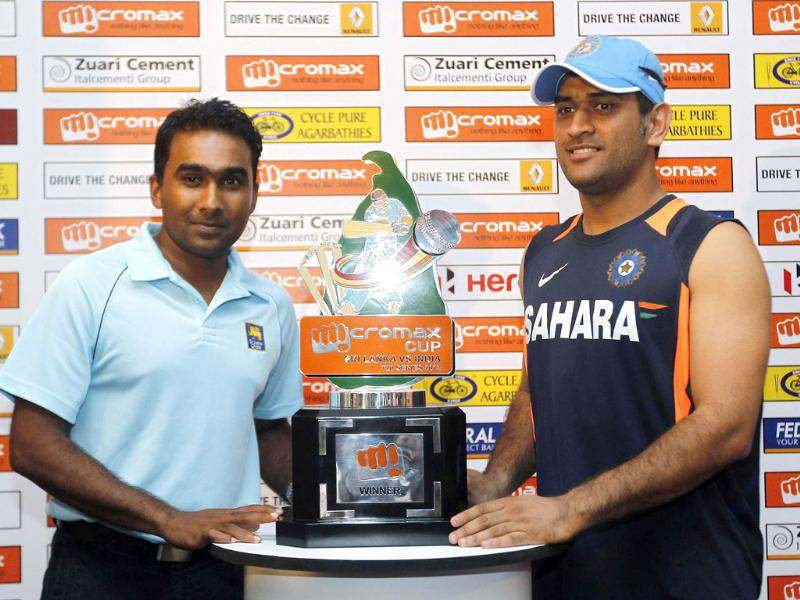 10. Most people believe he's a school dropout but he isn't. He scored 66% in his board exams.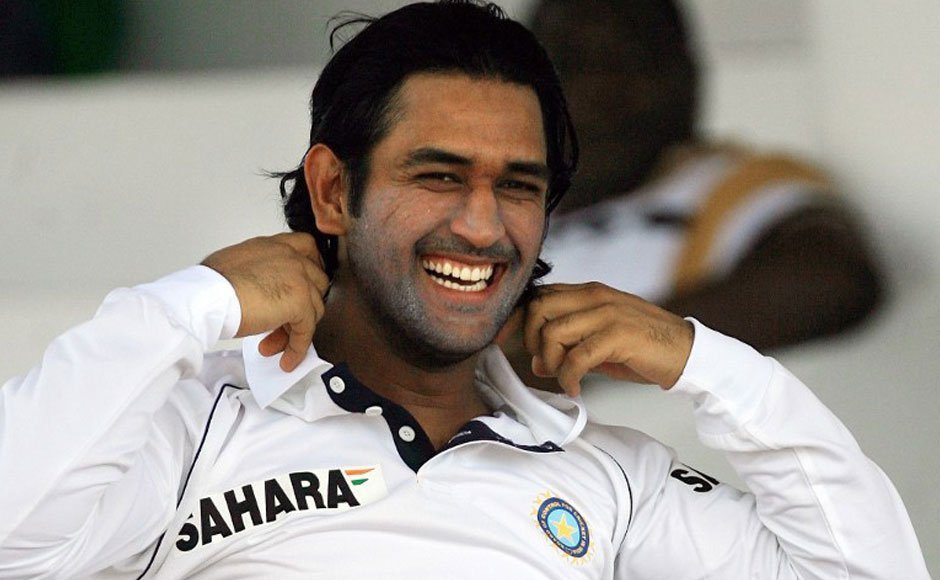 11. He loves fighter planes and bikes. In fact, he's got 23 bikes!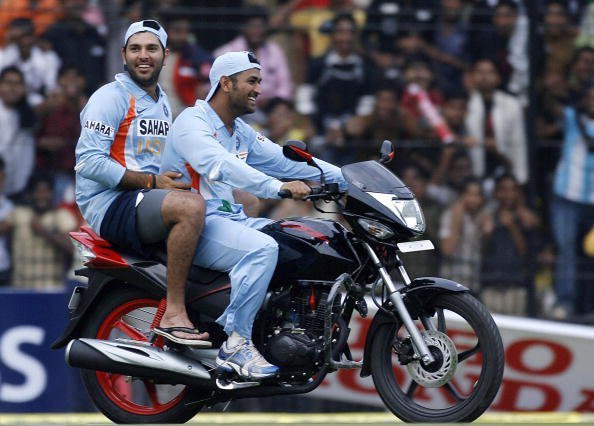 12. His maiden century against Pakistan in Test in Faisalabad (148 in 93 balls) is the fastest century scored by an Indian wicket keeper.
13. He is one of the highest tax-payers in India. He paid an amount worth Rs 12 crores in 2013.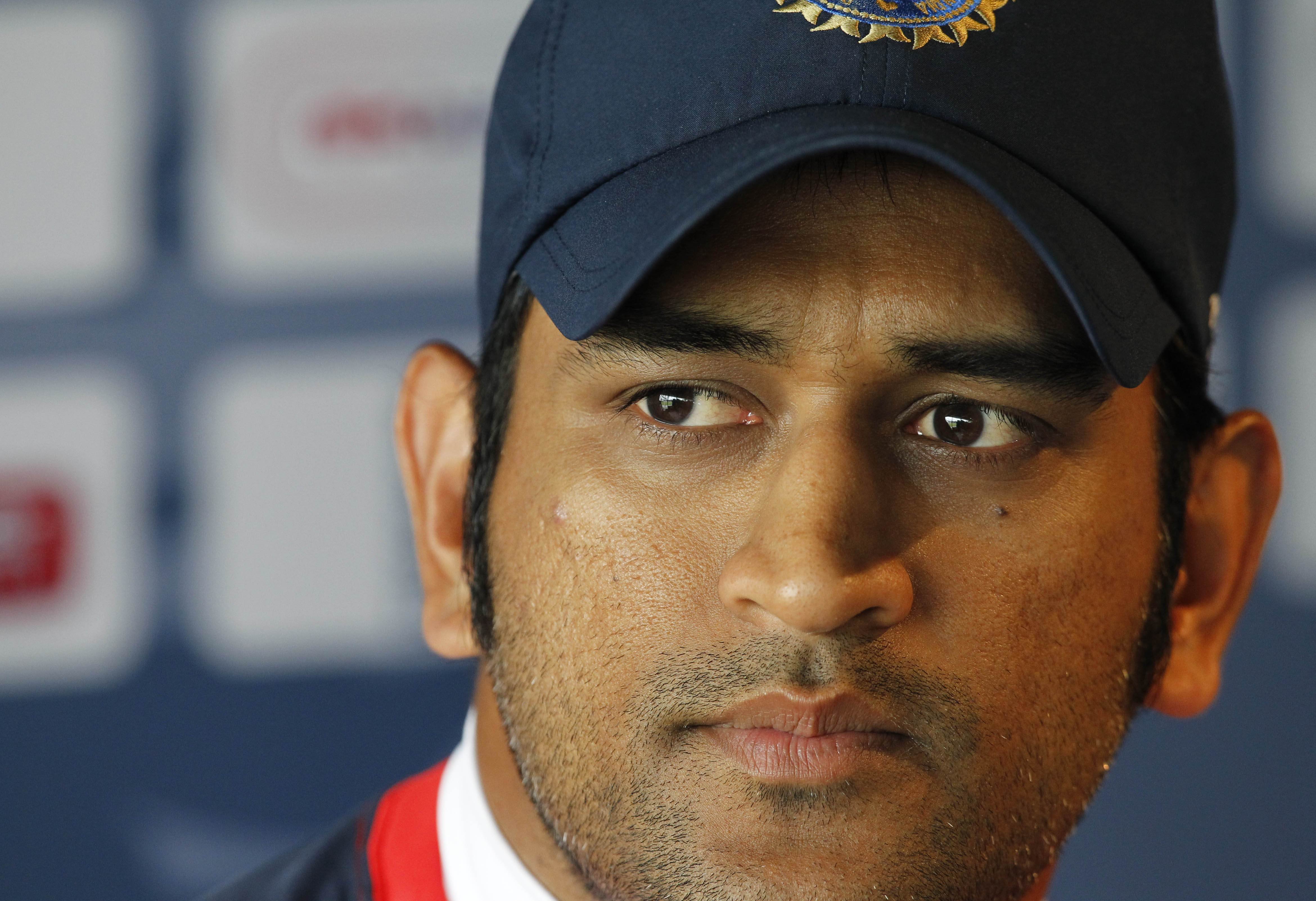 14. His trademark helicopter shot was taught to him by his friend and former Jharkhand cricketer Santosh Lal.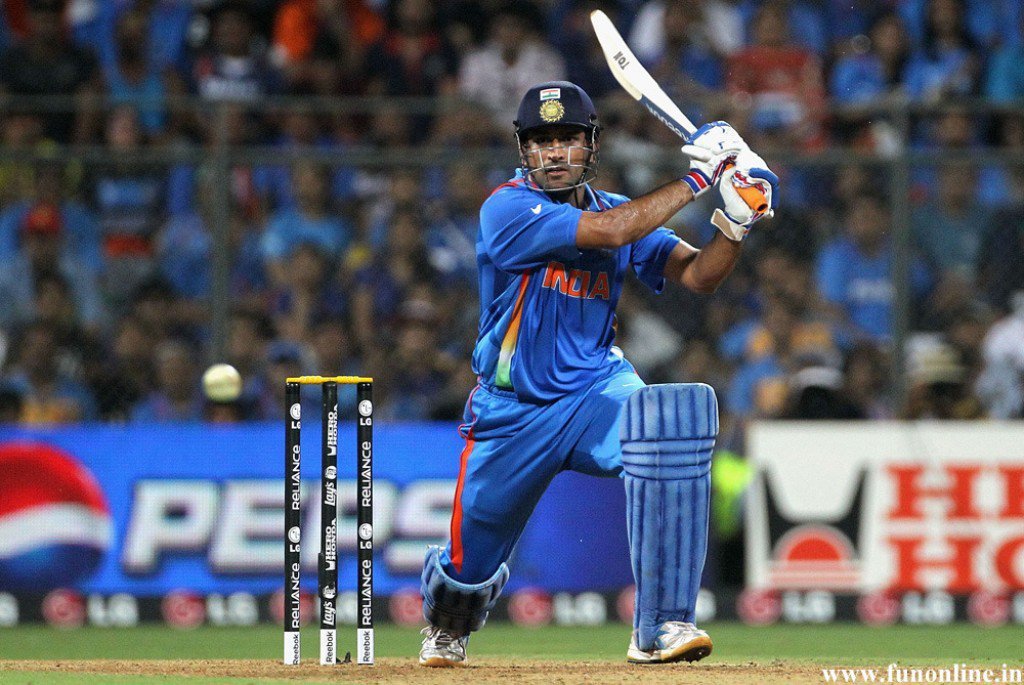 15. He is the only captain to win all 3 major ICC trophies (ODI World Cup, World T20 and Champions Trophy).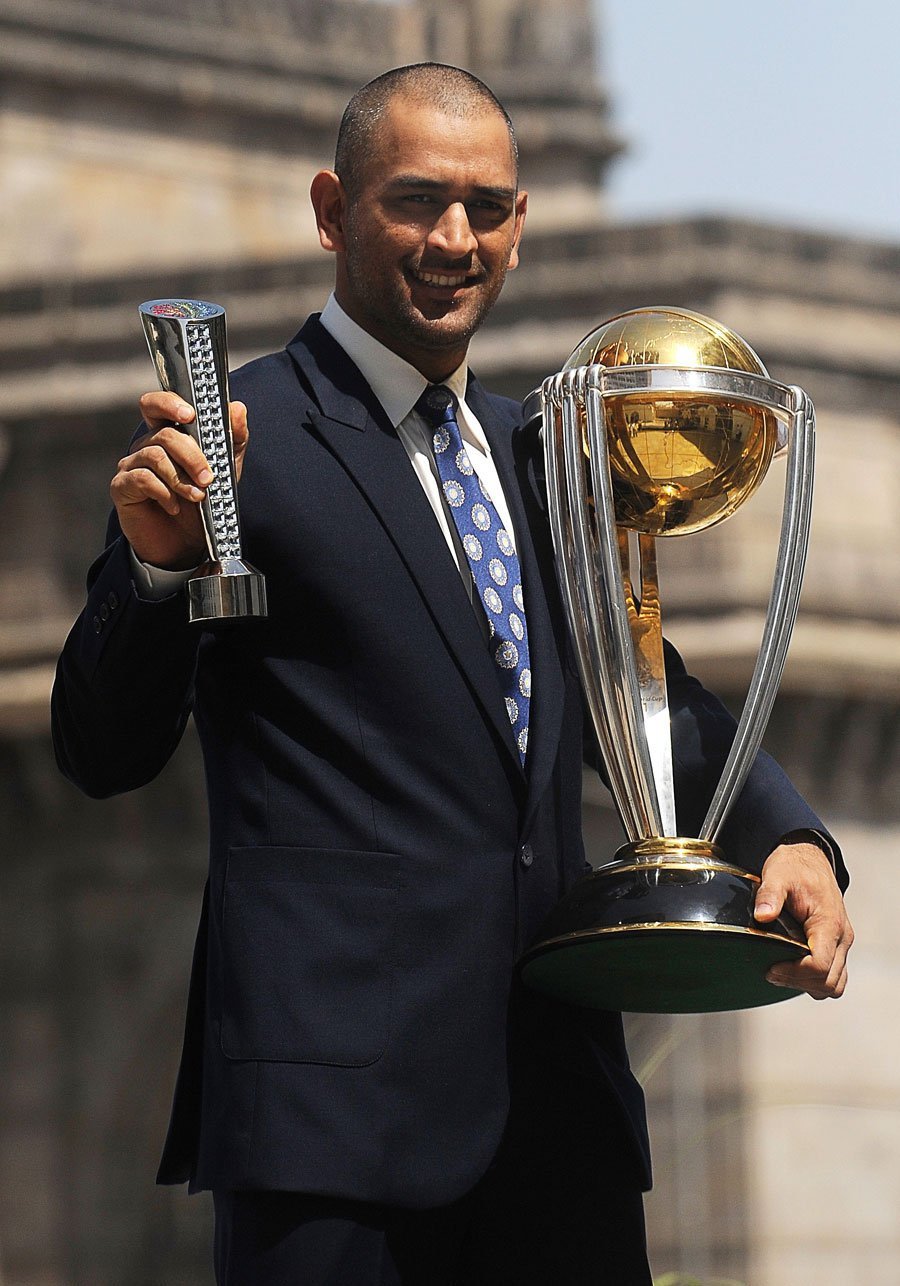 16. He is 10th most valuable brand in the field of sports worldwide, according to the SportsPro magazine!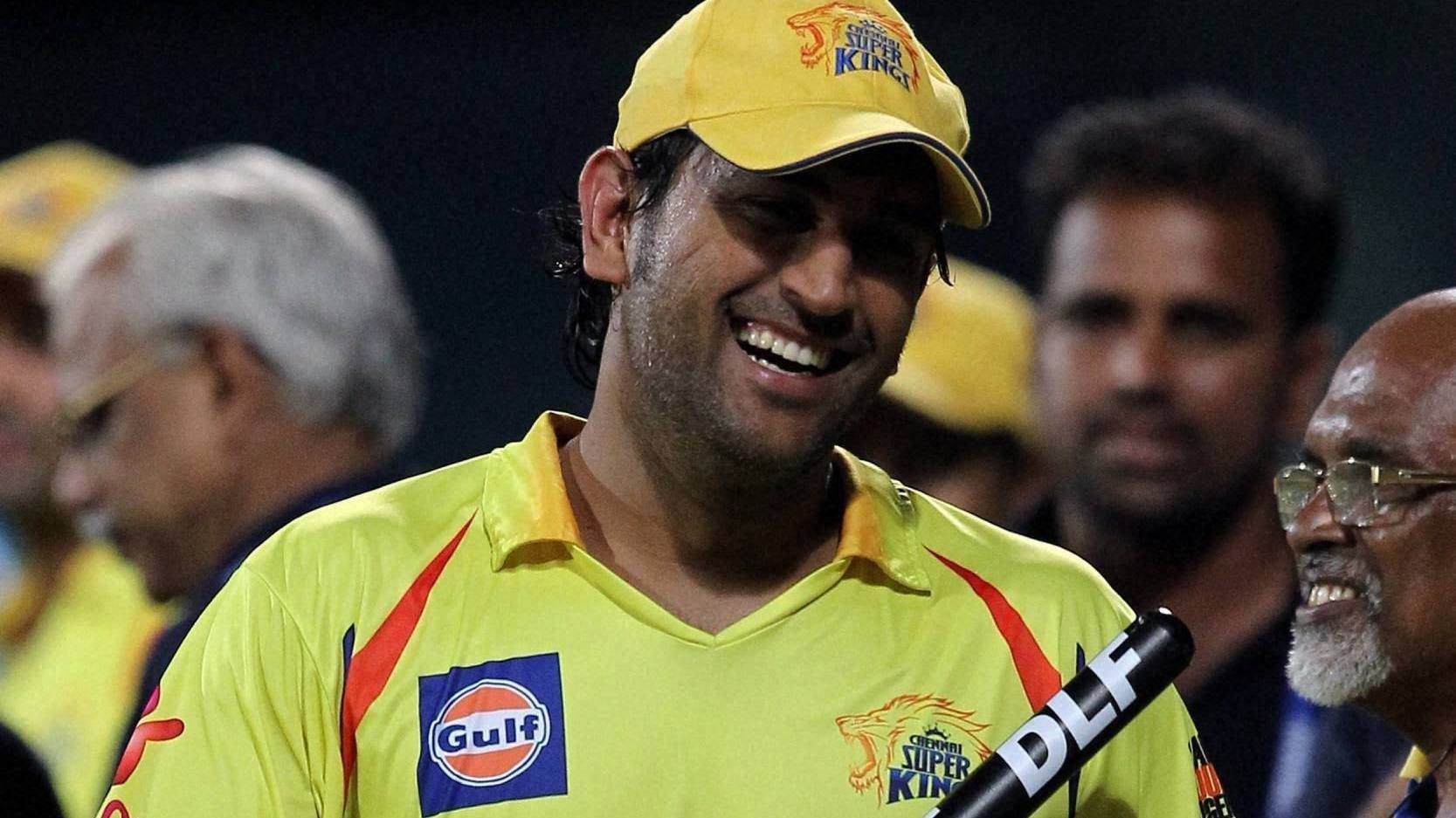 17. And he was part of the 'Time 100' list of 100 Most Influential People of 2011!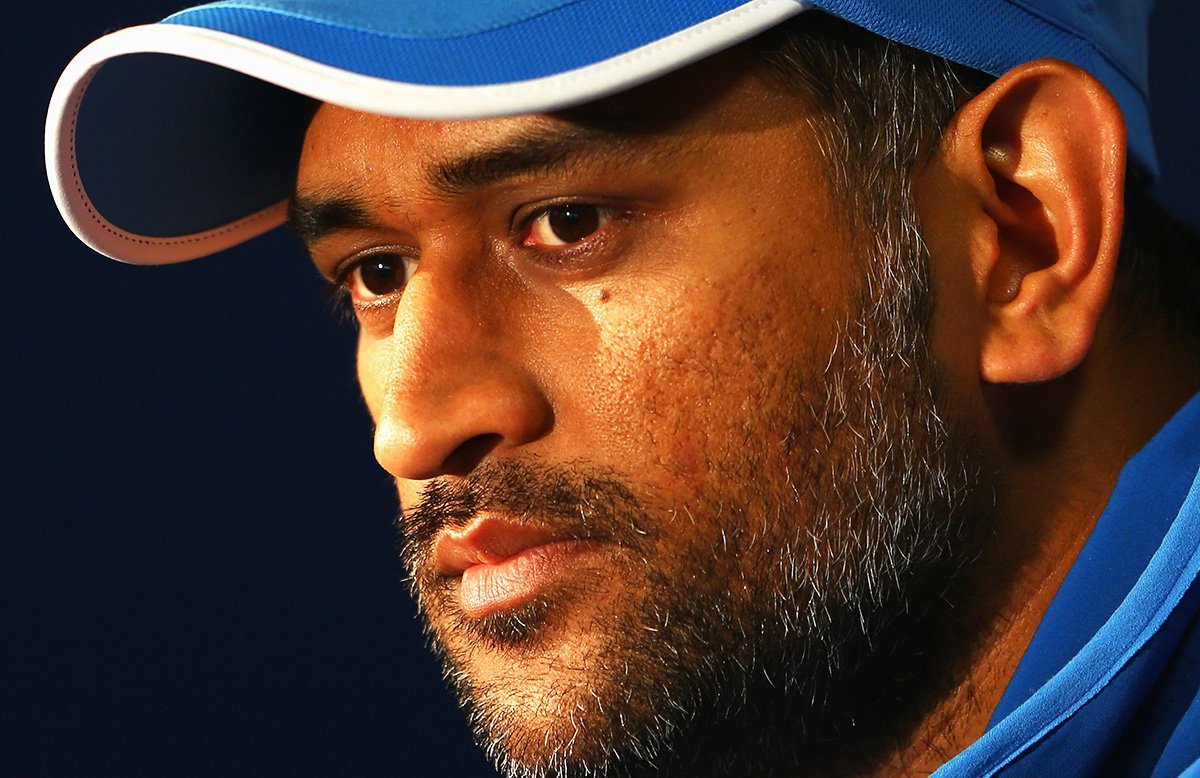 Perhaps, of them all, Dhoni's most significant achievement is that he holds a special place in every Indian cricket fan's heart. We just can't imagine the boys in blue (or white) without him!