MS Dhoni's retirement has been a topic of discussion since India's exit from the World Cup after the semi-final loss to New Zealand.
We all know it is more a matter of when than if, at this point, but thankfully he isn't done just yet.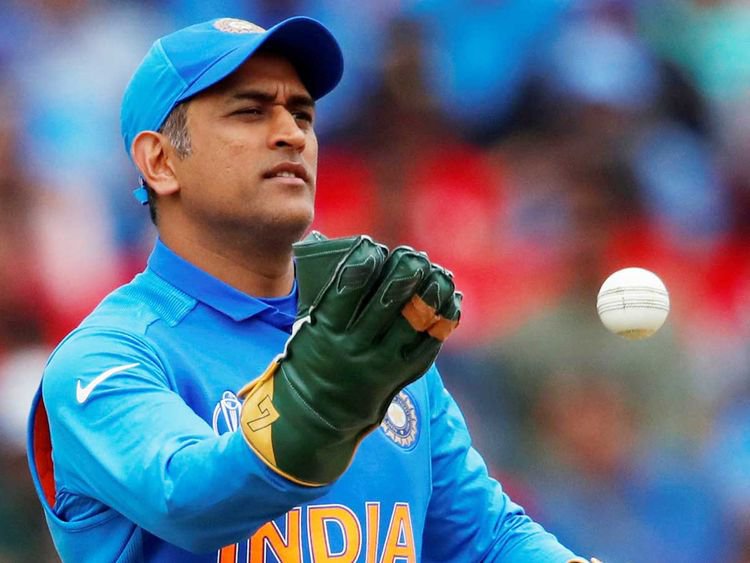 While he is taking a break from cricket, it is not permanent. Dhoni is going to serve the Parachute regiment for 2 months as the Indian team travels to West Indies for a bi-lateral series.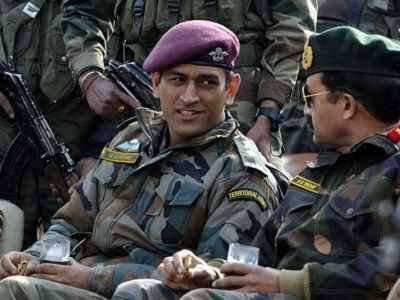 Putting the retirement speculations on hold for now, a senior BCCI official told India Today:
MS Dhoni is not retiring from cricket right now. He is taking a two-month sabbatical to serve his paramilitary regiment which he had committed much earlier.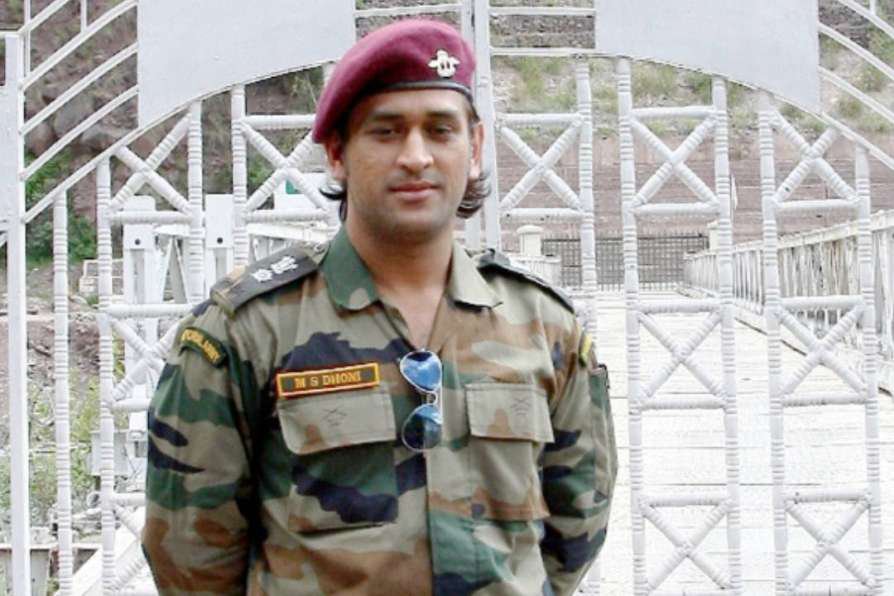 He further said that captain Virat Kohli and head of selectors MSK Prasad have been told about this decision.
It is doubtful that Dhoni will return to the team in his former role as a wicket-keeper, as BCCI is trying to find other options, but he is going to be a part of the squad to make sure that the transition is smooth.