Tom Alter strongly believes that former Indian cricket captain MS Dhoni, should be banned from representing India ever again. Writing for Firstpost , Alter asks us why we should treat Mahi's abrupt retirement from test cricket, while a series is underway, as anything other than the huge betrayal that it is.
He also speaks of the influence of money power over the game, an unhealthy obsession with building a brand, and how Dhoni has "not only broken his contract, he has broken a sacred bond with those of us who truly love Indian cricket and he does not give a damn."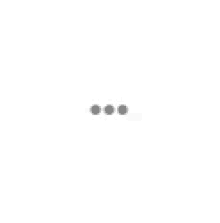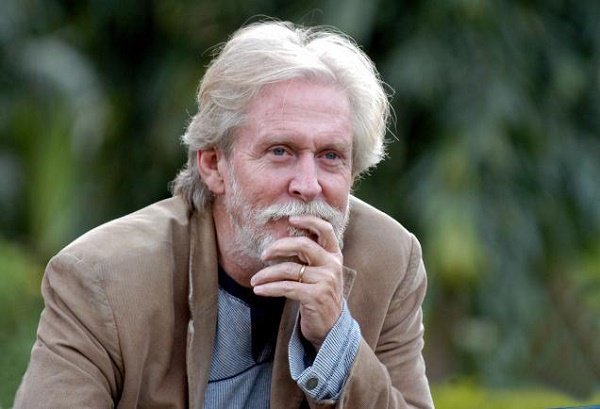 Actor and journalist Tom Alter's strongly worded article has led to a social media storm. As he asks questions that were probably on a lot of people's minds, an equal mixture of love and hate began pouring in.
There was respect for Tom Alter.
His points, some felt, were absolutely valid.
People were offended and came out in Dhoni's defense.
While others believed in free speech and that was their only comment.
Do you, also, feel like Dhoni abandoned a sinking ship and betrayed Indian cricket? Or is Dhoni's retirement timely and, frankly, his own business?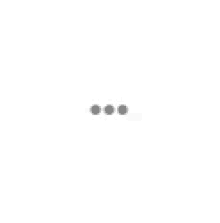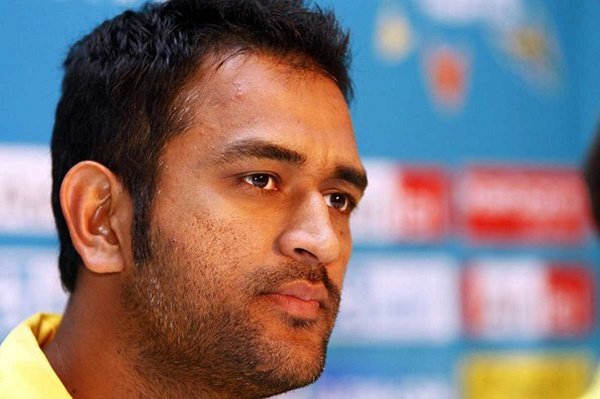 More importantly, in the matter of Tom Alter vs. Dhoni, which side are you on?
Write in.