Cricketing superstar Mahendra Singh Dhoni always remains in news. And now even his swimming pool is in the news.
His neighbours at his home in Ranchi, Jharkhand have expressed concerns about the usage of excessive water for his swimming pool. Residents have complained that around 15,000 litres of water is used each day to refill the pool despite there being a severe water crisis in the locality.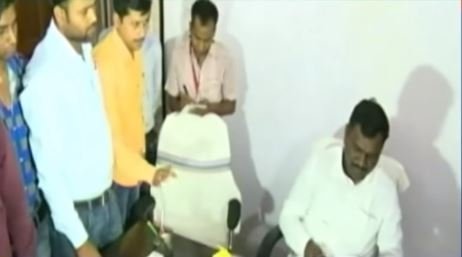 "We have four borewells but they do not work. But right next to our house is Dhoni's house where thousands of litres are being wasted daily. The authorities must look into it," says Raju Sharma, a neighbour, told India Today.
The matter has been taken so seriously that the residents have brought it to the notice of the state revenue minister Amar Bauri, who has promised action.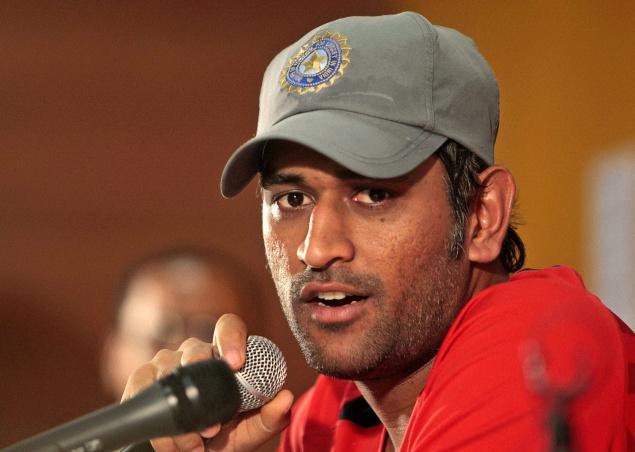 This is not the first incident where questions were raised against his posh residence' swimming pool. In April 2007, 40 residents of his neighbourhood filed a petition against Ranchi Regional Development Authority (RRDA) against its construction citing water scarcity. Seven months later, the was taken to Jharkhand High Court which asked Dhoni to reply within four weeks.
However, in February 2008, it was found that the petitioners had furnished incorrect information and they had to therefore apologise.
(With inputs from PTI)
(Feature image source: YouTube|Sporty Solutions)