MS Dhoni's men made a flawless start to their Indian Premier League campaign but as Navjot Singh Sidhu put it (like for the 100th time) — "the most predictable thing about the IPL is that it is unpredictable."
But first, credit where it's due – the Rising Pune Supergiants gobbling up defending champions Mumbai Indians with such ease was refreshing to see. Brilliant execution of plan from Dhoni's men and a confident start is important for a new team. A 41-run win over Mumbai will have broken the ice in the dressing room.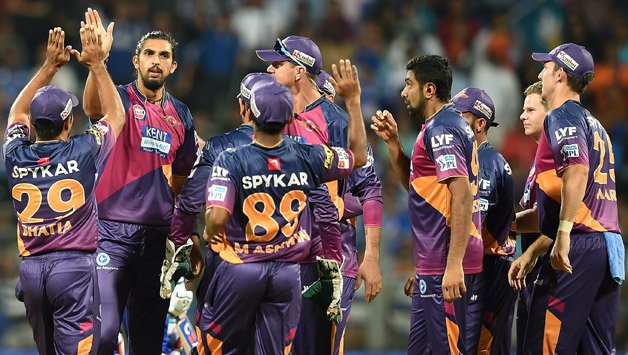 However, it's important that Pune and the team itself doesn't get carried away with this win. 
The IPL is a serious tournament with a fickle behaviour. It can make you feel like kings one moment and paupers the other. 
Take this for a fact:
In seven out of the eight concluded seasons, the table topper has not won the league.
This just shows that a good start means very little in the IPL. Last season is a prime example. Mumbai Indians lost their first four matches and still won the title. It was phenomenal.
In IPL 7, Kings XI Punjab went on a five-match winning streak and finished four points ahead of Kolkata Knight Riders. Then they ended the season trophy-less after being the tournament's best team.
And this where Dhoni's leadership comes in. He never gets carried away. His post-match comments were typical Dhoni. Praise, with a final word on something he still isn't satisfied with.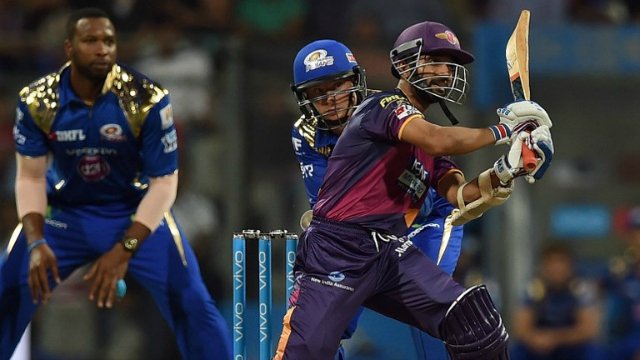 "The opposition also went hard, and on a wicket where the fast bowlers had assistance, there were chances. There was pressure on their lower order, but the bowlers did a fantastic job. We should improve in the death overs." 
Now, no skipper would mic-drop at that after a win where the bowlers had MI at 68-7 in 15.1 overs. The usual mood would have been of elation. But it's important to remember that this is only one match. Rahane will not score 66 of 42 in every game just like Rajat Bhatia won't get 1/10 in four overs. 
Pune's fans and media will rejoice this start though. Their team has opened the account quickly after they were expected to struggle. But harsh as that may seem, it's still early days and that is all there is to this win.
(Feature image source: PTI)