The legend of Indian Hockey, late Dhyan Chand will be posthumously awarded with the 'Bharat Gaurav' Lifetime Achievement Award in Britain. NRI orgainsation Sanskriti Yuva Sangstha at the House of Commons inside the British Parliament, will be giving this award as reported by The Huffington Post .
The wizard of hockey was awarded with the the Padma Bhusan Award in 1956 and in 1980, when the Indian government released a postage stamp on his first death anniversary.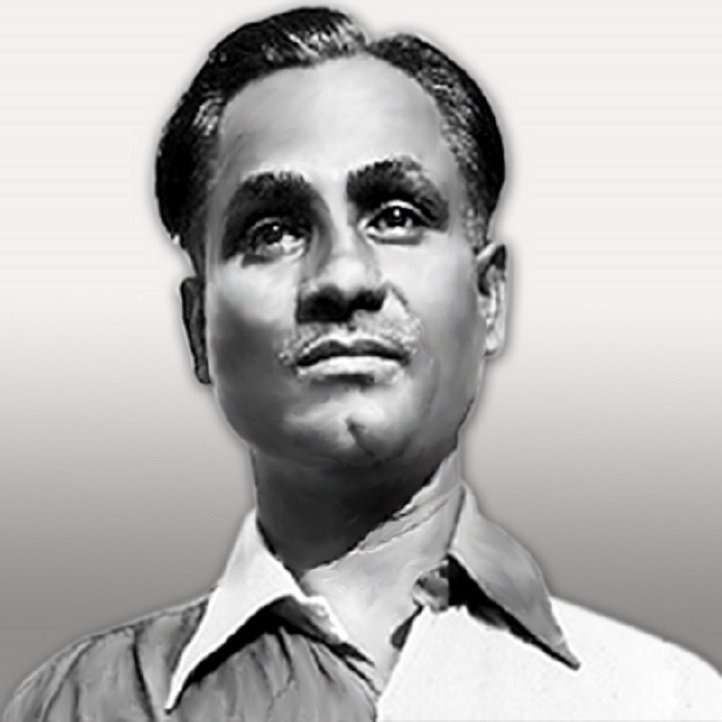 Ashok Kumar, son of Dhyan Chand and former Indian hockey player will receive the award on behalf of his father.
"It is a proud moment for the entire family. This award is a big thing for us. It translates Dada Dhyan Chand's popularity beyond India," said Ashok Kumar. In 2014, Chand was one of the nominees for the most prestigious award of India, Bharat Ratna, which was eventually given away to cricketer Sachin Tendulkar and CN Rao.
Chand, who in the words of Don Bradman, "scores goals like runs in cricket", (a quote Bradman had given when he watched him play in Adelaide), had helped India to win three successive gold medals in Olympics. In his international career in Hockey, Chand had scored over 400 goals. Adolf Hitler had offered him to join the German team after witnessing his actions on the field. However, Chand had rejected the offer.
Here is a rare video of Berlin Olympics, in 1936. Chand played with his stick like a wizard with his wand.