Note: It has since been proved by Alt News that this was an error by the broadcaster and the umpires did not make any mistake. 
When MS Dhoni was run out yesterday, everyone knew that it was the final nail in the coffin. Dhoni, who had won many a game from a similar position for over 10 years, was run out by a brilliant throw by Martin Guptill.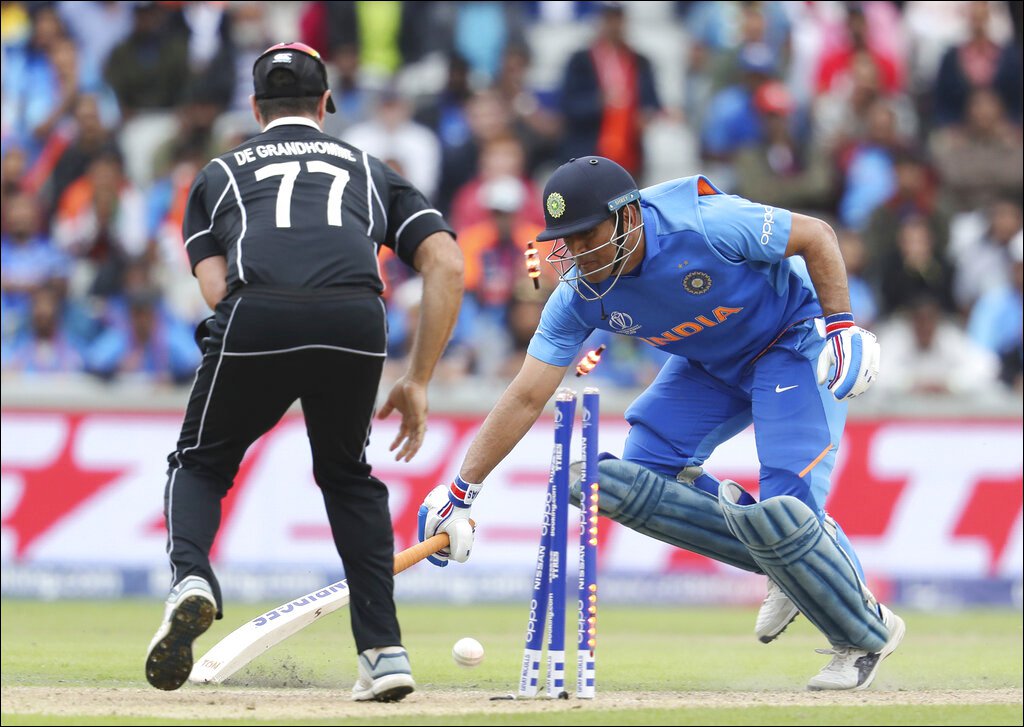 However, after the heart-breaking loss to New Zealand, a video of 6 fielders outside the 30-yard circle has been doing rounds on social media. 
The reason being, at the stage of the game, only 5 fielders were allowed outside the circle. Which meant that MS Dhoni was dismissed on a no-ball.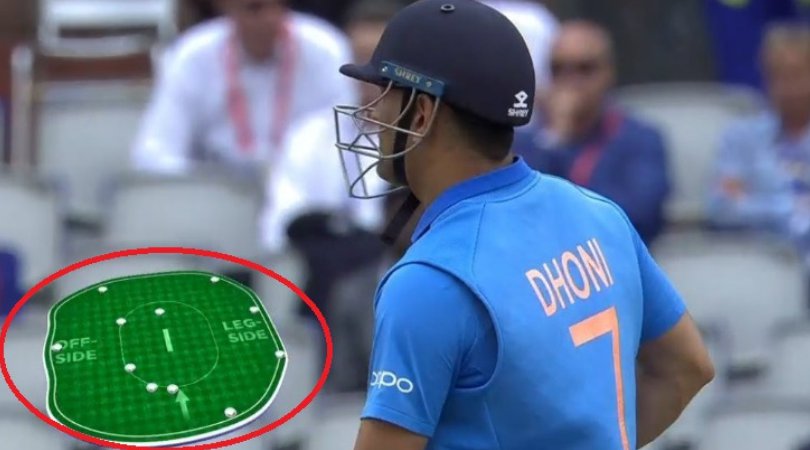 Now a no-ball wouldn't cancel out a run out. But people online have been arguing that had Guptill been inside the circle, Dhoni would have never even gone for the double.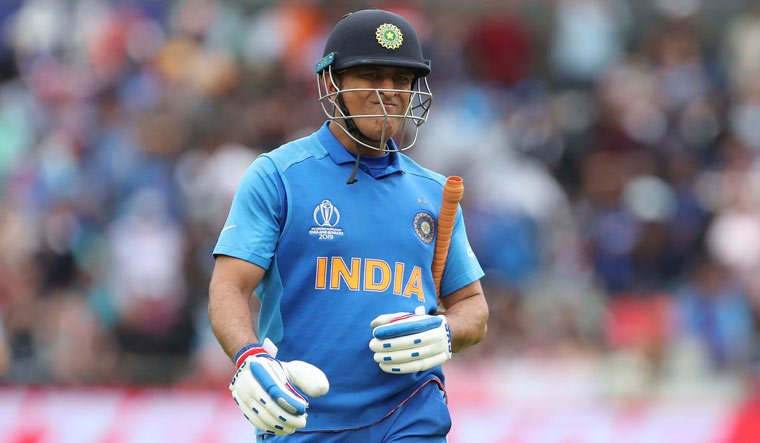 Hell, if it was a no-ball Dhoni would have never taken a run, to begin with.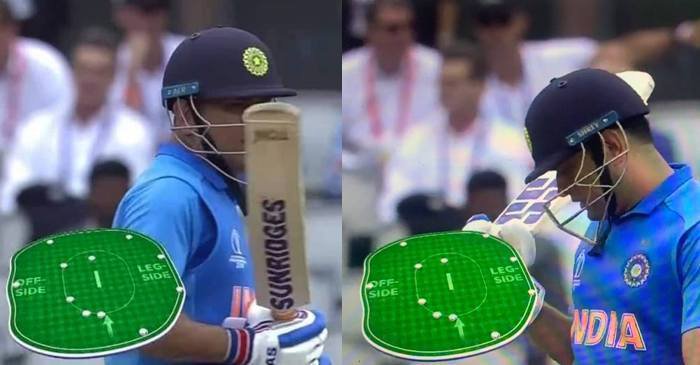 Mind you, the authenticity of the image of 6 fielders outside the circle is still to be verified. 
Whatever the case was, nobody can deny that we got to witness one hell of a game!