As several districts of Assam struggle to limp back to normalcy amid massive flood, a report exposing Patanjali of distributing expired products as flood relief has stirred up another storm. 
According to a video report by Guwahati-based Times8 News on Wednesday, Patanjali allegedly dispatched expired products worth Rs 12 lakh in Assam's Majuli's district that has left the locals agitated.
The report as well as local distributors have claimed that several people have also fallen sick after consuming the expired products.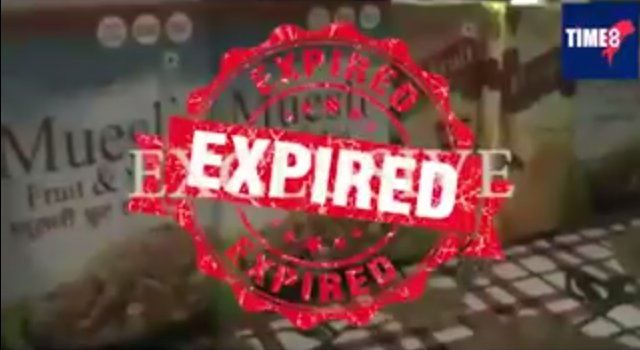 Rohit Boruah, head of the Patanjali Majuli district branch, confirmed the allegations to ScoopWhoop News. According to him, products supplied to them on August 30 such as milk powder and juices were either expired or close to their expiry dates.
"We initially did not notice and ended up distributing the products among victims. It was only when a local youth group brought it to our notice that we complained about it to our District Commissioner," he said over a phone call. 
"While the juices had expired in October [2016], packets of milk powder given to us on September 3 were to expire on September 5 [2017]," he added.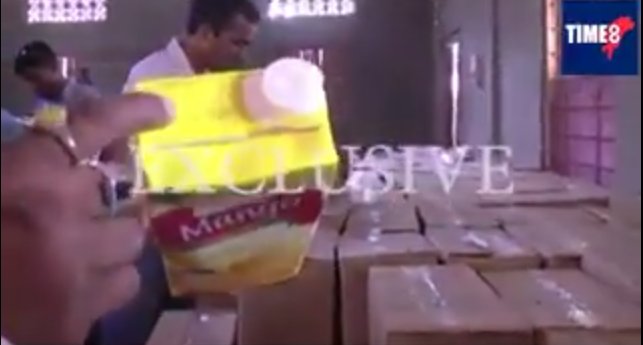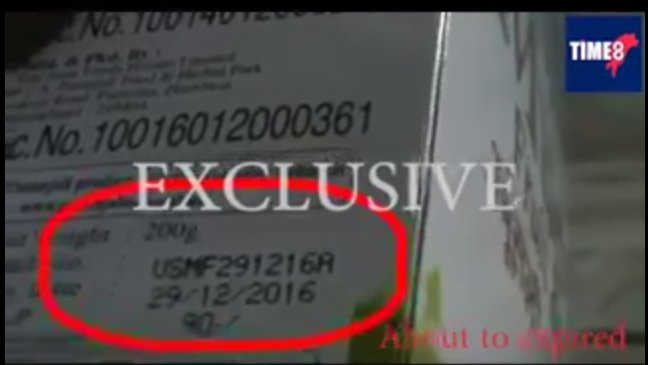 When contacted, Pallav Gopal Jha, District Commissioner of Majuli, confirmed that expired products were indeed sent as flood relief but insisted none of them were distributed. 
"It was brought to our notice that the products were expired but we ensured that they were not distributed among the victims. A few distributors have claimed to have distributed the products but we can't confirm that. As far as reports of people falling sick is concerned, we have initiated an inquiry," he said. 
Both Rohit and Pallav claimed they wrote complaints to Patanjali but refused to give ScoopWhoop News a copy. 
However, Patanjali spokesperson has flatly denied reports.
S K Tijarawla, company spokesperson told ScoopWhoop News that the reports were false and that Patanjali would never take such an irresponsible step. 
"We distributed the products as a humanitarian cause. No expired products were dispatched. I don't know about the distributors. They may have piled up old stocks and distributed that. Why would we do anything like this," he said. 
You can watch the news report here:
(Feature image source: Reuters)