External Affairs Minister Sushma Swaraj is leading a 12-member delegation to represent India at canonisation ceremony of Mother Teresa in Vatican on September 4. But was there pressure on the Prime Minister to not acknowledge the event as a major one? 
The central government's delegation is a pretty heavyweight one. Minister for Food Processing Industries Harsimrat Kaur Badal, Lok Sabha MPs and Deputy Chief Minister of Goa Francis D'Souza.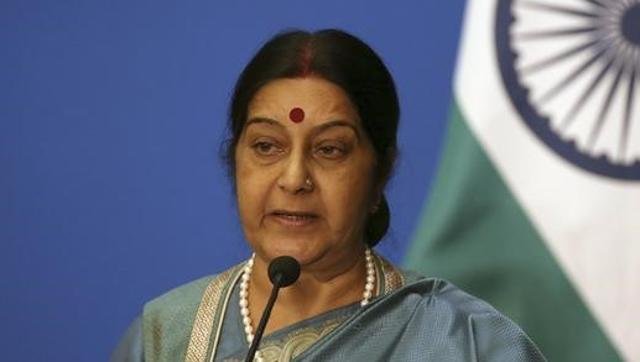 Delhi Chief Minister Arvind Kejriwal and West Bengal Chief Minister Mamata Banerjee will also be travelling to Rome to attend the ceremony where Mother Teresa will be declared a saint. 
But a Business Standard report says that the delegation that is filled with prominent names isn't something that the Sangh Parivar really wanted, given its previous stance on Mother Teresa. Some groups had reportedly also started online petitions against it. 
Just in June the party's MP, Yogi Adityanath had claimed the nun was part of a conspiracy to 'Christianise' India. 
"Teresa was part of a conspiracy for Christianisation of India. Incidents of Christianisation had led to separatist movements in parts of North-East, including Arunachal Pradesh, Tripura, Meghalaya and Nagaland," the Gorakhpur MP said at a rally.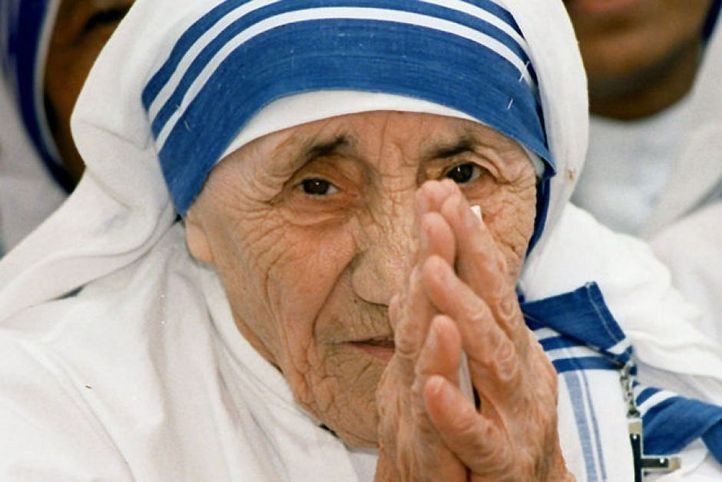 In 2015, RSS chief Mohan Bhagwat had said Mother Teresa's service to the poor was aimed at converting them to Christianity. 
But despite that the Prime Minister has reportedly gone against them and even praised the nun in his radio address Mann Ki Baat where he said that the official delegation would be headed by Foreign Minister Sushma Swaraj. 
The move is unlikely to go down well with the right wing but the Business Standard report points out that the move is politically a wise one given the party goes to the polls in Goa next year and the BJP is seeking to increase its footprint in Kerala. Both states have high Christian populations. 
Given two outspoken political rivals like Kejriwal and Banerjee are going, the Prime Minister's decision to ignore the right wing over this issue might not be such a bad idea after all. But given this is coming after the barb on gau rakshaks, the Sangh Parivar might not be too pleased.