Congress Vice President Rahul Gandhi isn't new to being mocked for his various statements and his latest speech at a Mumbai college is the butt of all of Twitter's jokes. That's because it's believed that the Congress Vice President doesn't know which company the legendary Steve Jobs worked for.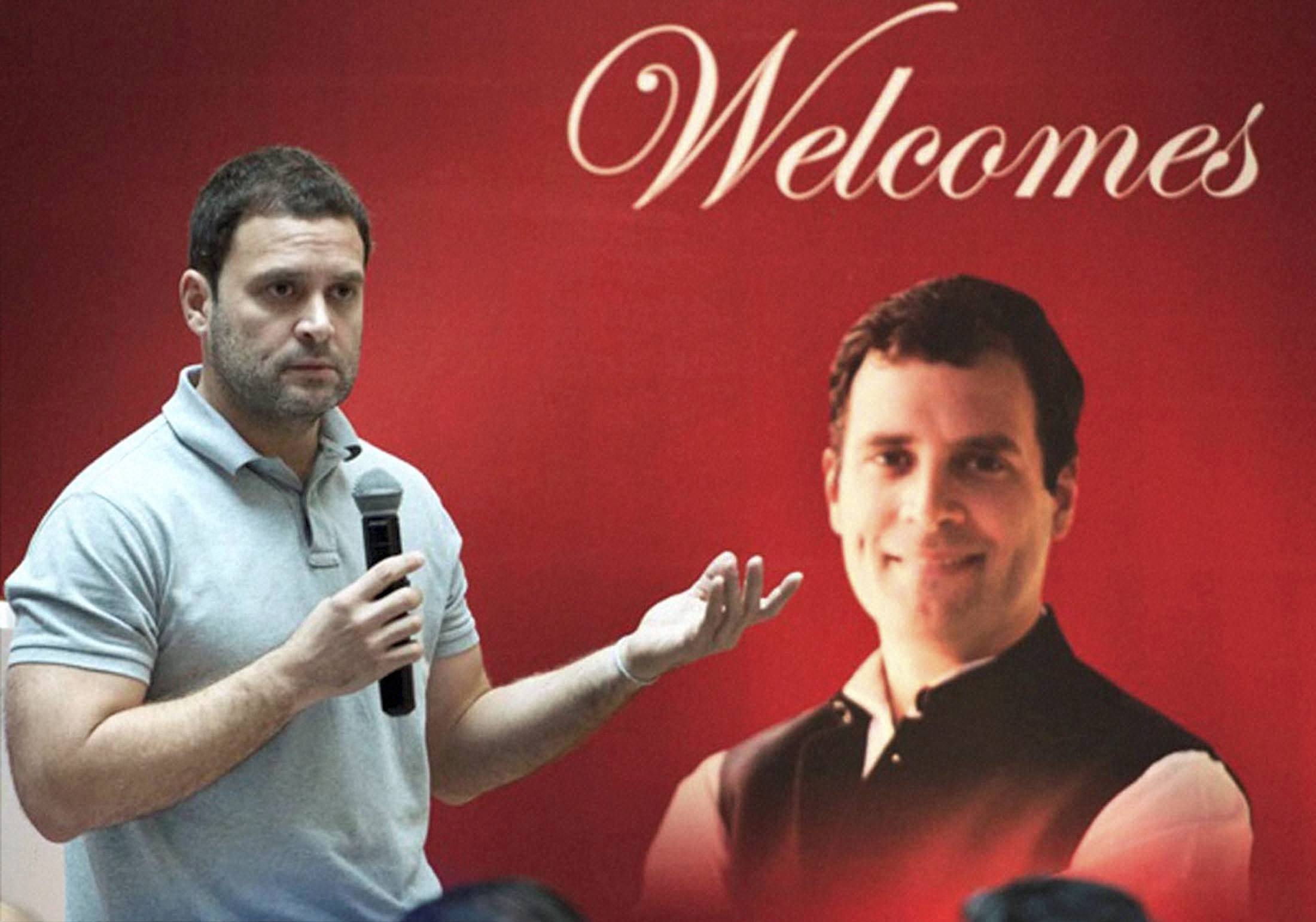 " I think one day you're going to run this country, you're going to run the institutions, you'll be…you know…the Steve Jobs in the Microsoft," Rahul Gandhi said at Narsee Monjee Institute of Management Studies.
Check out the the video right here: 
I had thought that the "Steve Jobs in the Microsoft" comment was a hoax! Thx @RevolutionMonk! pic.twitter.com/Ur45JDvoC8

— हम भारत के लोग (@India_Policy) January 18, 2016
 However, while many were certain that he said "Steve Jobs 'in' the Microsoft" it does sound like he might have said: "Steve Jobs 'and' the Microsoft". 
But facts have never stopped Twitterati from trolling someone and that was the case with Rahul Gandhi as well. So you had tweets like: