As Punjab and Haryana's tussle over sharing of water through the Sutlej-Yamuna Link (SYL) Canal continues, the filling of the canal has taken a toll on trees with several of them being uprooted. 
Punjab Forest Department officials have confirmed to The Tribune that 1,969 trees were cut down in the forest area along the SYL canal in just two days with districts of Patiala, Ropar, Fatehgarh Sahib and SAS Nagar at the receiving end.
As per records, the area along the canal on both sides is covered under the Forest Conservation Act, 1980; Indian Forest Act, 1927; and the Wildlife Protection Act, 1972 to check deforestation and conserve forests.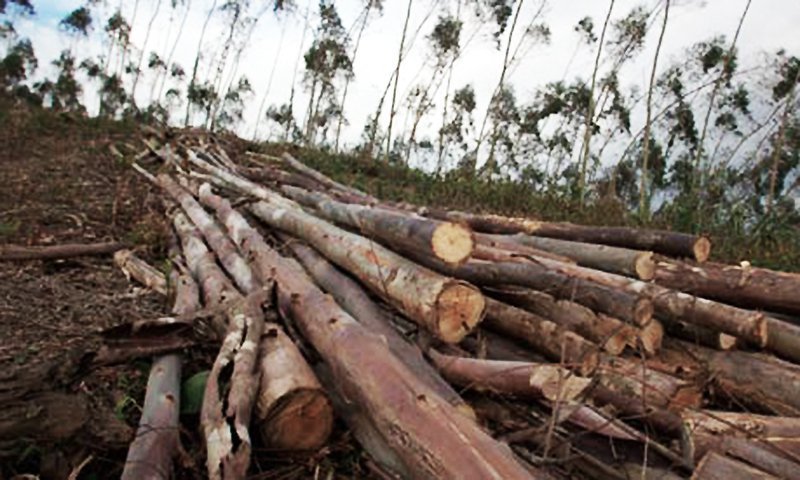 The officials said that a large number of wild animals were also killed during the two-day destruction that ensued along the canal. It is believed that local Akali leaders provoked and provided equipment to help farmers level the land and uproot trees and reclaim the land.
Expressing concern over the reckless felling of trees in large quantities, divisional forest officer Tejinder Singh told HT that such an act could 'disturb the ecological balance'.
Forest officials meanwhile have written to their respective deputy commissioners urging them to provide security to save damage to the forest area. But unless state government's instructions arrive, the land-levelling work is set to continue, meaning more trees will be uprooted.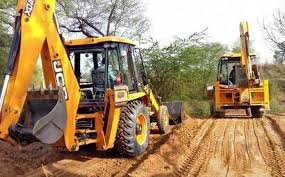 The SYL Canal dispute in a nutshell
The SYL canal project is meant to give Haryana its share of waters from interstate rivers of Ravi and Beas. The origins of the crisis go back to 2004, when the Congress government in Punjab scrapped the water-sharing agreements with neighbouring states and refused to give any water to other states, especially to Haryana.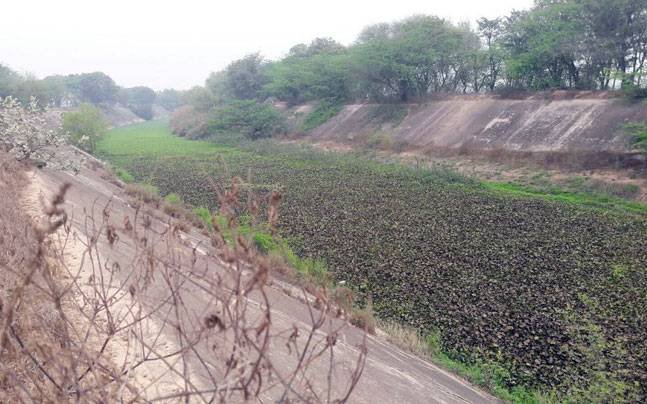 After 12 years, the apex court last month directed maintenance of status quo on the land meant for the SYL canal which the Punjab government promptly refused.
Principal Chief Conservator of Forests Kuldeep Kumar said that a report on the damage done has been forwarded to the concerned authorities and that once the miscreants are identified a case would be registered against them. 
(Feature Image Source: Twitter/HT)