Chief Minister Mamata Banerjee handed over land 'parchas' and cheques to the farmers in Singur on Wednesday even as she sent messages to firms saying any company willing to set up auto firm in the state is "welcome".
Handing over parchas and cheques following a Supreme Court order in this regard, Banerjee, who had steered the massive agitation against the land acquisition for Tatas' nano car factory in Singur in 2006, said, "We want industry but not through forcible (land) acquisition". 
'Parcha' is a document which establishes the ownership of a farmer over a piece of land in revenue records. The Supreme Court had on August 31 ruled that land acquisition process in Singur was faulty and not for public purpose and had directed the state government to return it to the farmers within 12 weeks.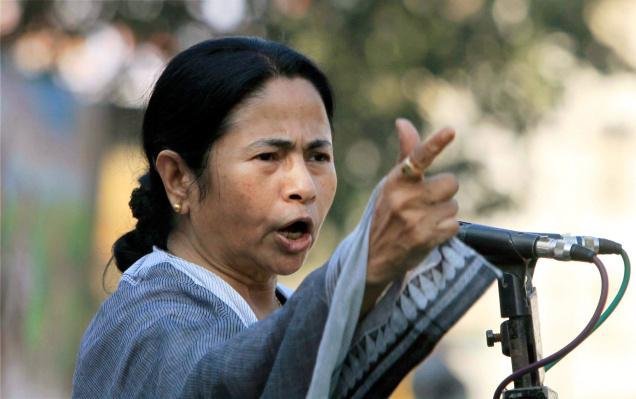 "I am giving a month's time. You think. We will give 1000 acre land at Goaltore (in Midnapore). If anyone, be it Tatas or BMW, wants to set up auto industry, they are welcome. We will be very happy," she said. 
"We will keep the land. (If you want to set up industry) …please contact our Finance Minister Amit Mitra or the Chief Secretary. We have land at Kharagpur, Panagarh, and other places. Our message is very clear. We must set up industry and save agriculture land," she said. 
She said, "We are working with many of their (Tatas) companies. Tomorrow we will have an agreement with one of their companies". Criticising the previous Left Front government's policy, she said, "The difference is that we have the land bank, land map and land use policy. 
The Tatas could not set up (Nano) factory due to the stubborn attitude of the LF government over the 1000 acre land (in Singur)." Banerjee, who had resorted to hunger strike and dharna to oppose the "forcible" acquisition, recounted the memories of the days of agitation, and the people who helped her.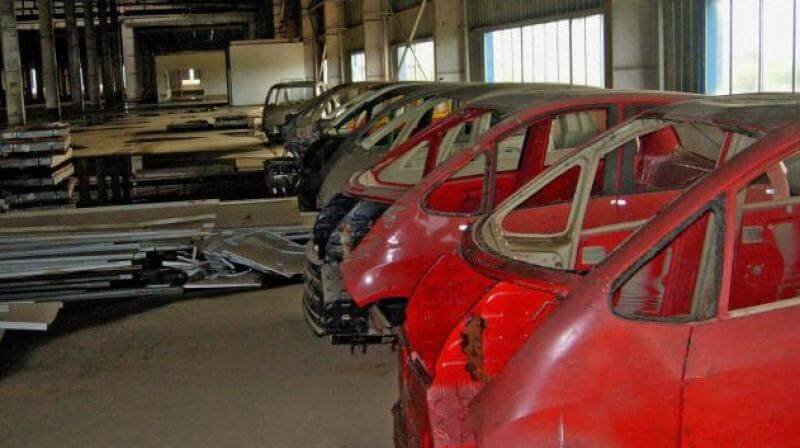 "I was beaten up by the police at midnight at the BDO office and was admitted to nursing home in serious condition. I will never forget those incidents," she said. Banerjee also had a dig at the Congress, saying, "The UPA government was in power at the Centre then. But none had bothered to inquire about us." 
Distributing land parchas to 9,117 farmers and cheques to 806 persons amidst jubiliation, she said, "Today I am happy because I kept my promise (of returning farmland)". 
"We will also give Rs 10,000 to the farmers to ensure that the land can be made cultivable. Our government will extend all necessary help to the farmers including seeds and fertiliser," she said, adding the share-croppers will also get their share of compensation.