The Citizenship Amendment Bill (CAB) that was passed by the Parliament on 11th December, has stirred great controversy across the nation.
As the new act deals with expediting the process of granting citizenship to migrant religious minorities including Sikhs, Jains, Parsis, Buddhists and Christians, it is being feared that this could affect the NRC that was already implemented in Assam in 2018.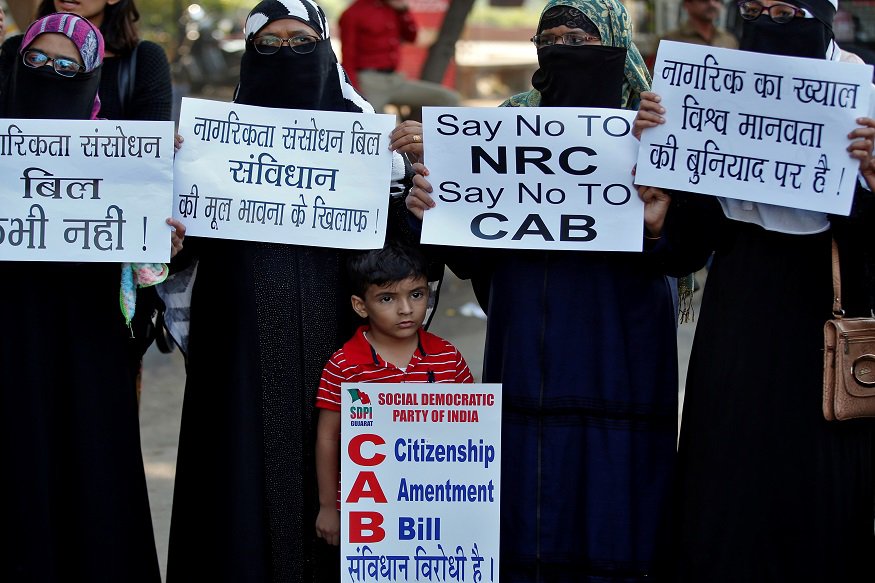 All the talks around the proposed bill have given rise to a confusion about the difference between the CAB and NRC.
NRC is a roster of all those people who qualify as citizens of India as per the Citizenship Act, of 1955. The register was first prepared after the 1951 Census of India and it has not been updated since then, except for Assam.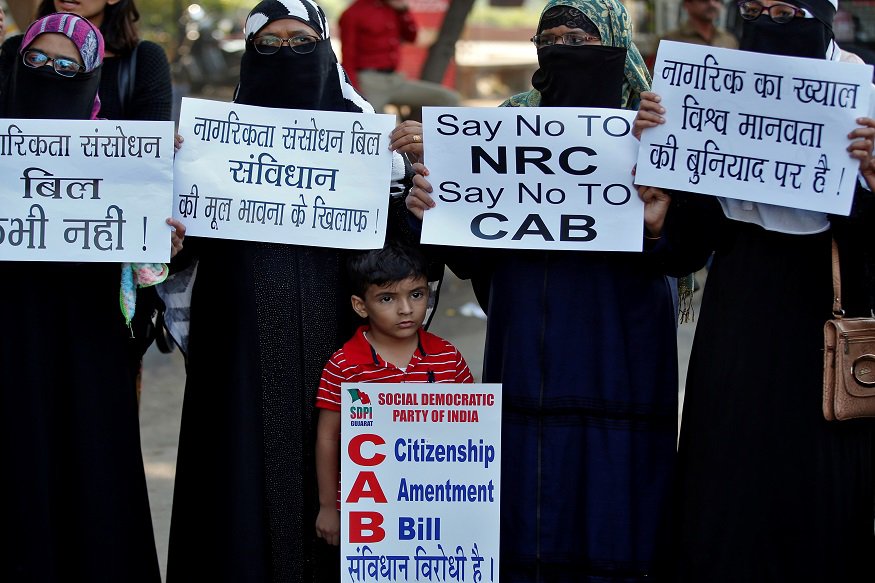 In 2014, the SC ordered that NRC be updated for Assam, in accordance with Citizenship Act, 1955 and Citizenship Rules, 2003 in all parts of Assam. 
The process officially started in 2015 and the updated NRC was released on August 31
To be eligible to be a citizen of India, people of Assam would have to prove that either they or their ancestors were in India on or before March 24, 1971, the eve of the Bangladesh War.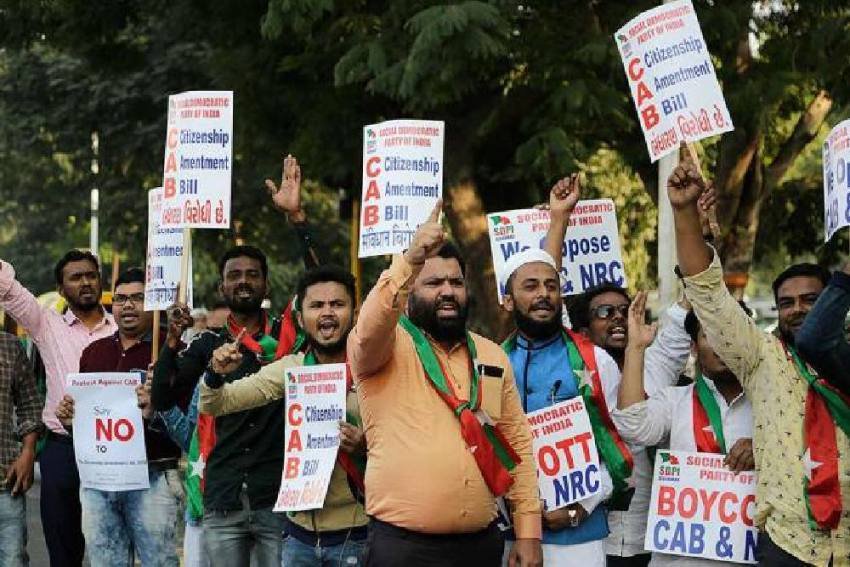 While the CAB is believed to be based on religion, the NRC has nothing to do with religion.
There is a fear that CAB could nullify the 1985 Assam Accord, which had set March 24, 1971, as the cut-off date for deportation of illegal refugees.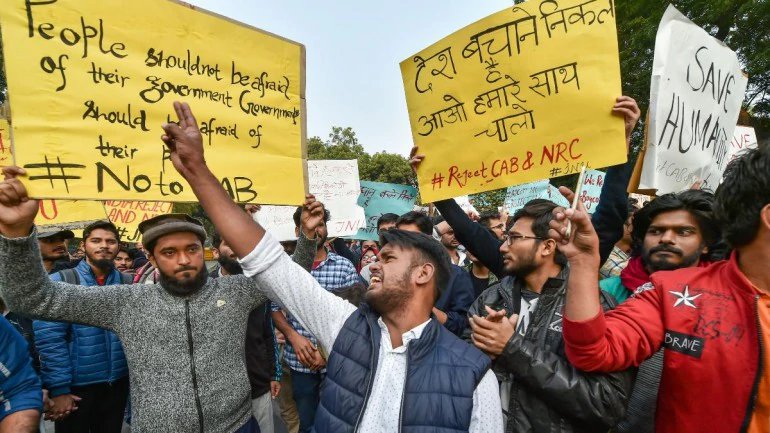 While the NRC was aimed at deportation of illegal immigrants irrespective of their religions, the northeast population believes that the CAB is likely to benefit non-Muslim migrants.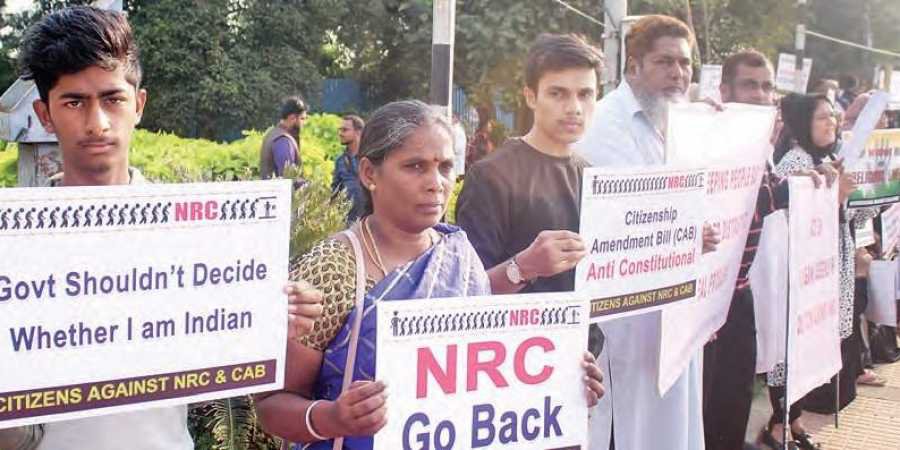 Also, while the supposed aim of the NRC is to identify 'illegal immigrants', mostly from Bangladesh, who had entered India and settled here after the 25th of March 1971, that of the CAB is to grant citizenship to certain communities who settled in India before 31st December 2014.
This means that the cut-off dates for both the CAB and NRC are different.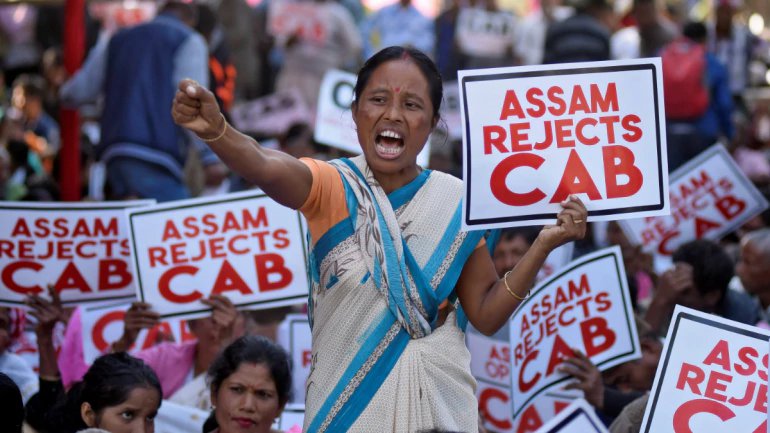 While Home Minister Amit Shah has claimed that CAB will help those excluded by the NRC in Assam, the general sentiment in Assam with respect to the bill is that it will defeat the purpose of the NRC.
Recently, Amit Shah also announced that the government is planning to implement NRC across India, but it is still not clear how it will be done.