Protests against the Citizenship Amendment Bill have been taking place across India and people have taken to social media to share photos of the protests and comment on the same. A Twitter account, by the handle pepper_smoker, has compiled a thread of photos of protests from across India. 
Assam has been in the thick of protests, with government imposing a curfew (which was recently lifted) and implementing an internet shutdown. Widespread protests have also taken place in Meghalaya and Tripura.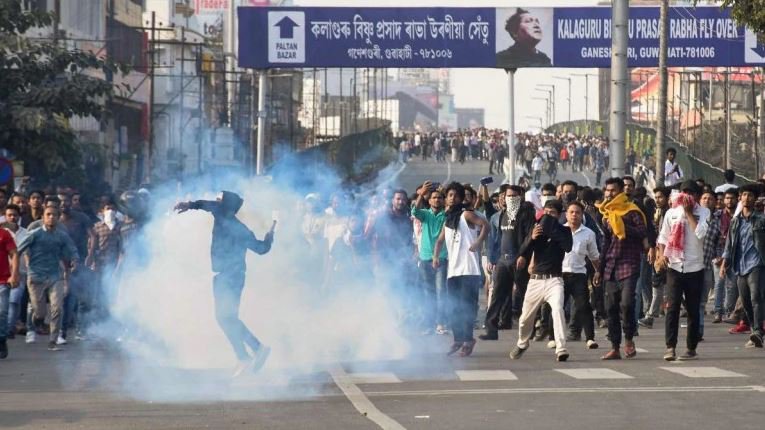 Here's a look at the protests that have raged across other regions in India, against the contentious Citizenship Amendment Bill: 
1. Delhi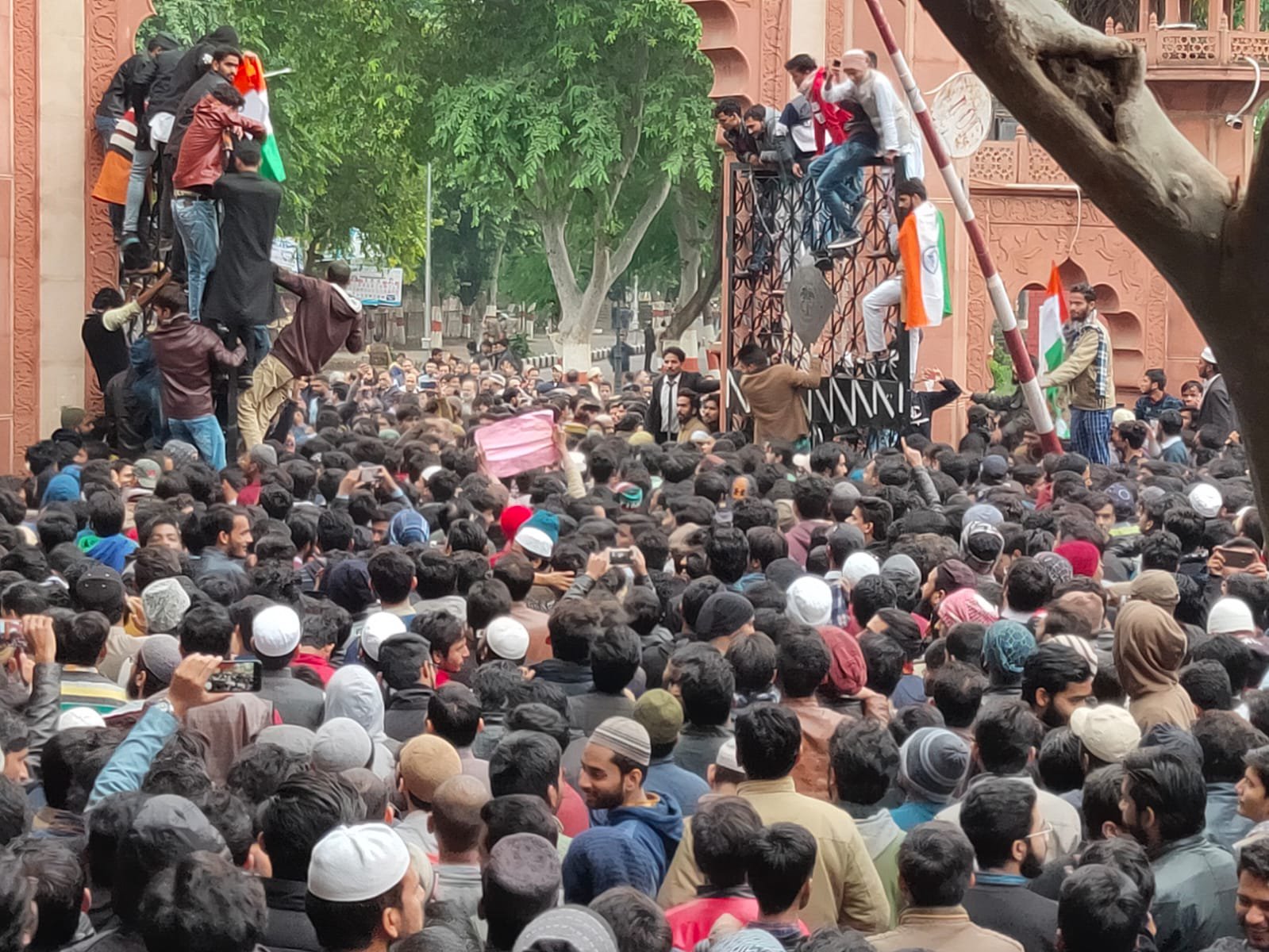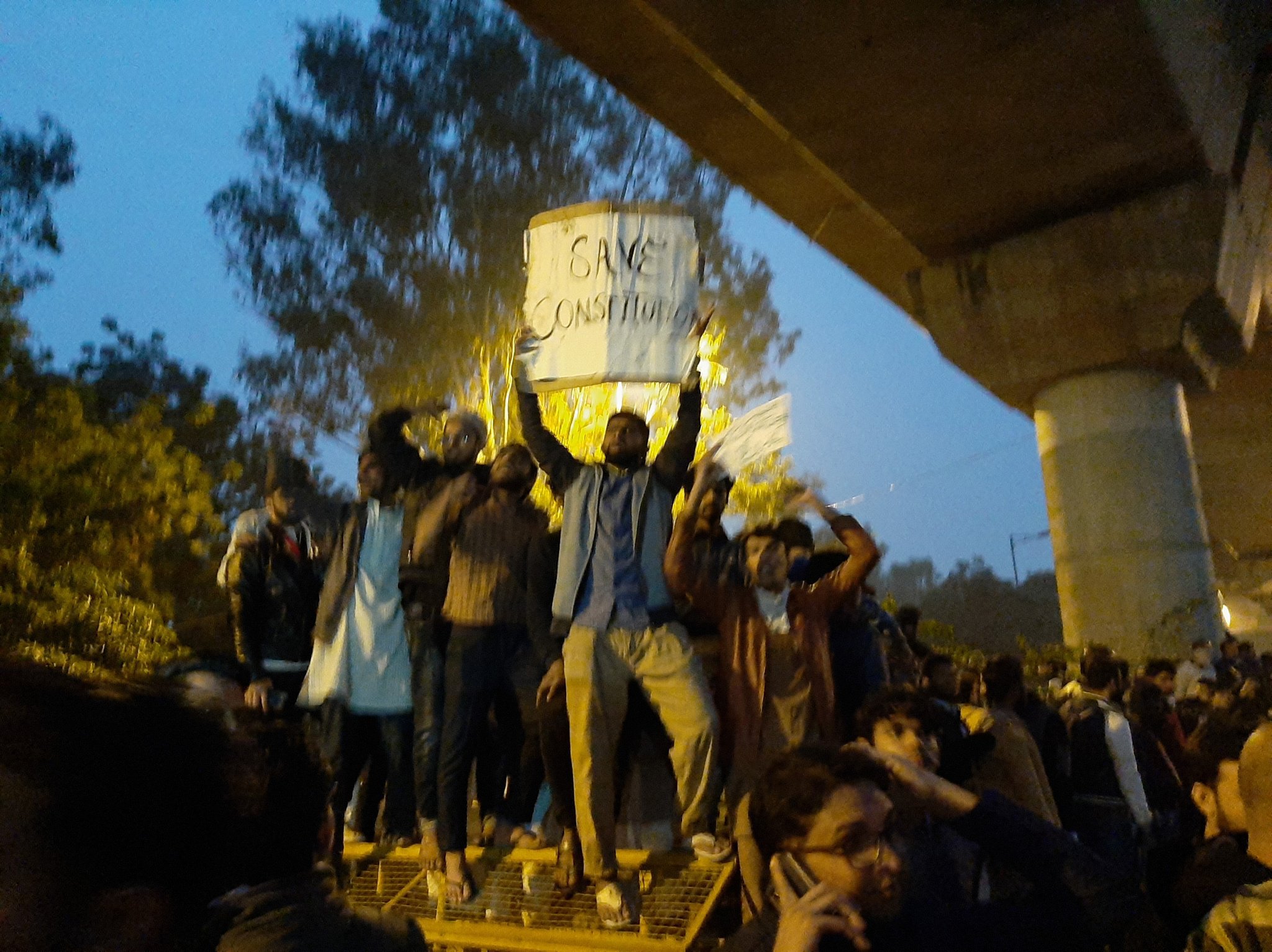 2. AMU, Aligarh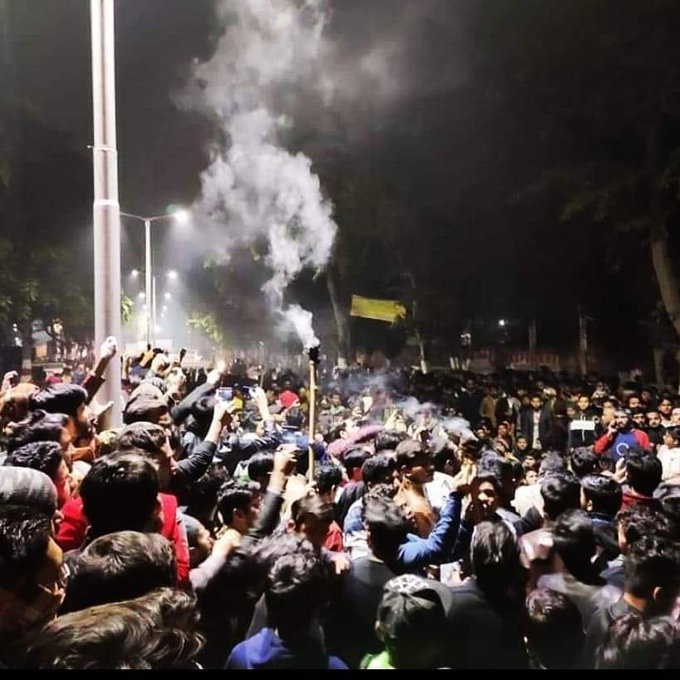 3. Bangalore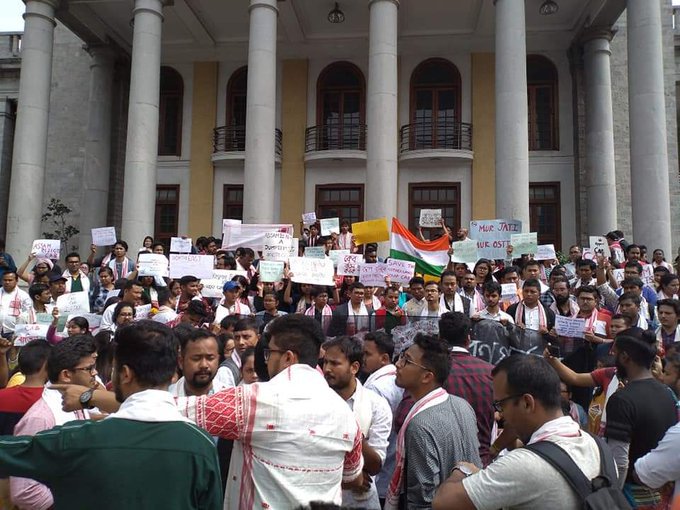 4. Lucknow
5. Bhopal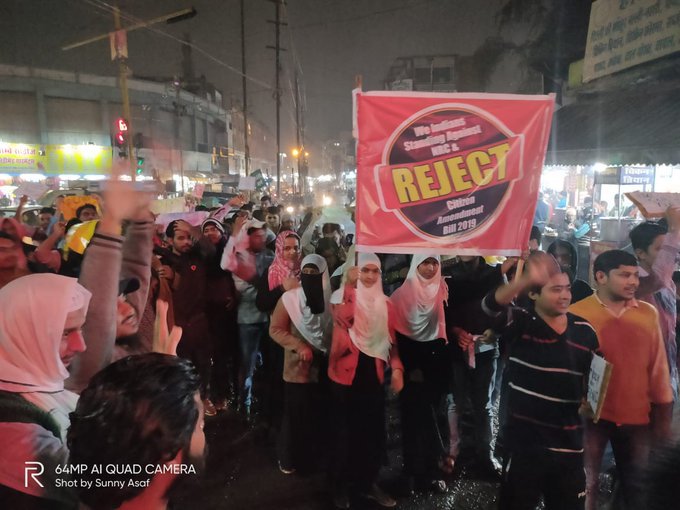 6. Kolkota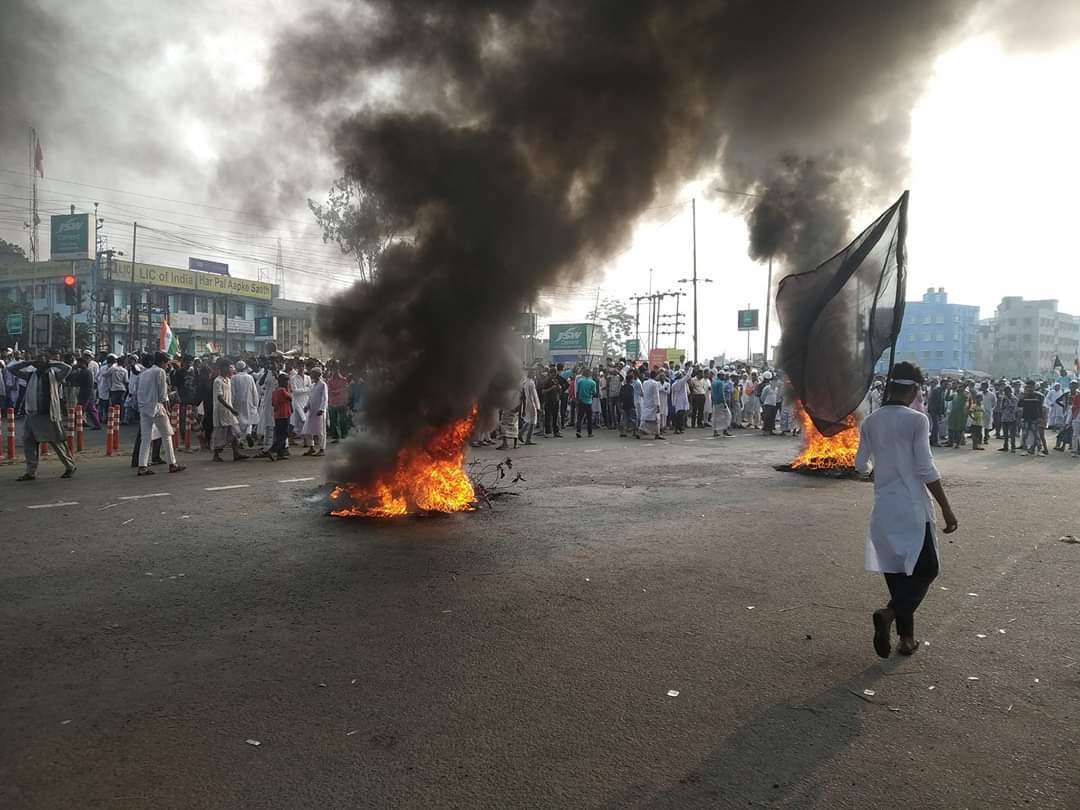 7. Gulbarga, Karnataka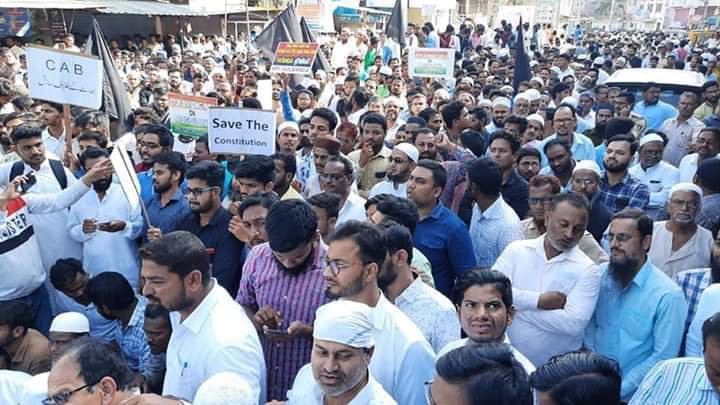 8. Bihar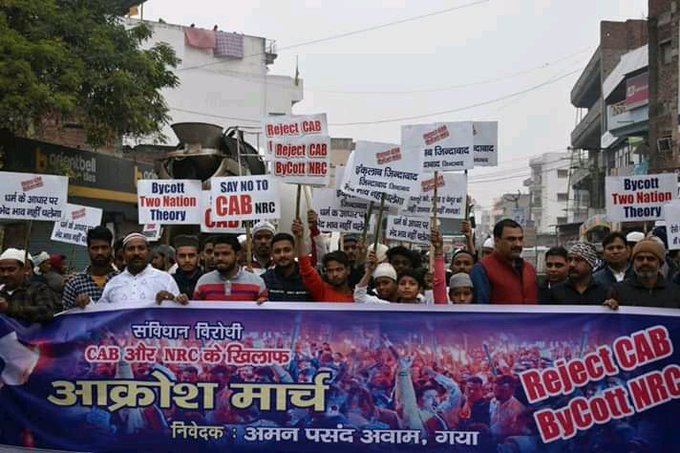 9. Hyderabad 
10. Maharashtra
11. Calicut, Kerala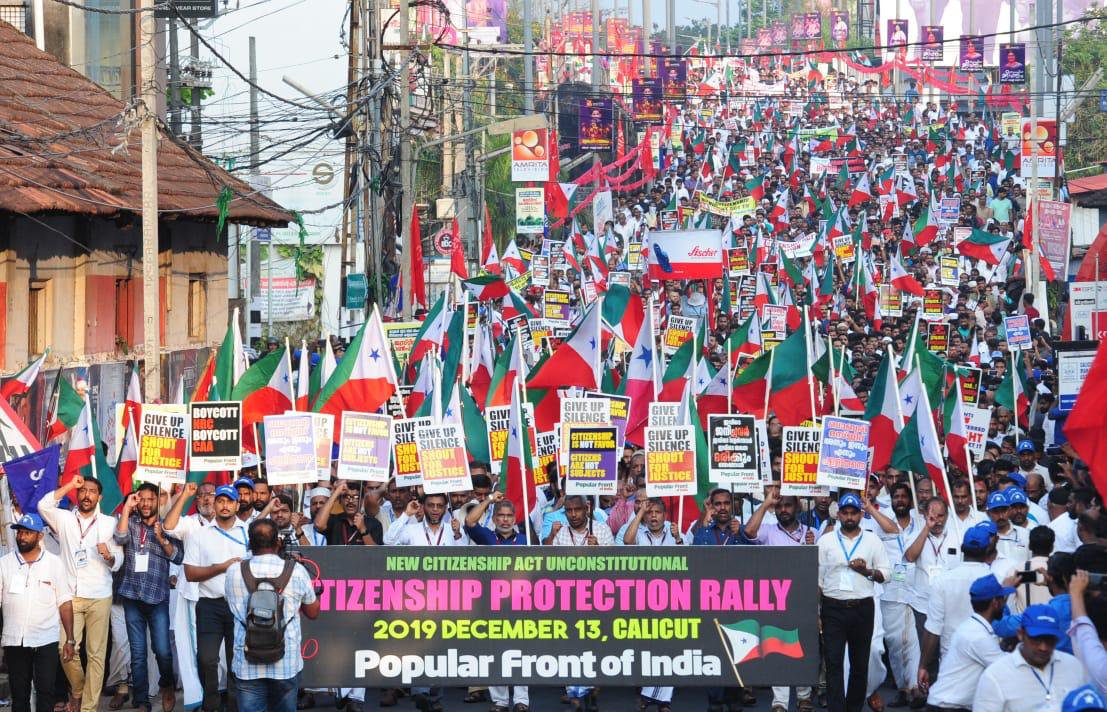 12. Goa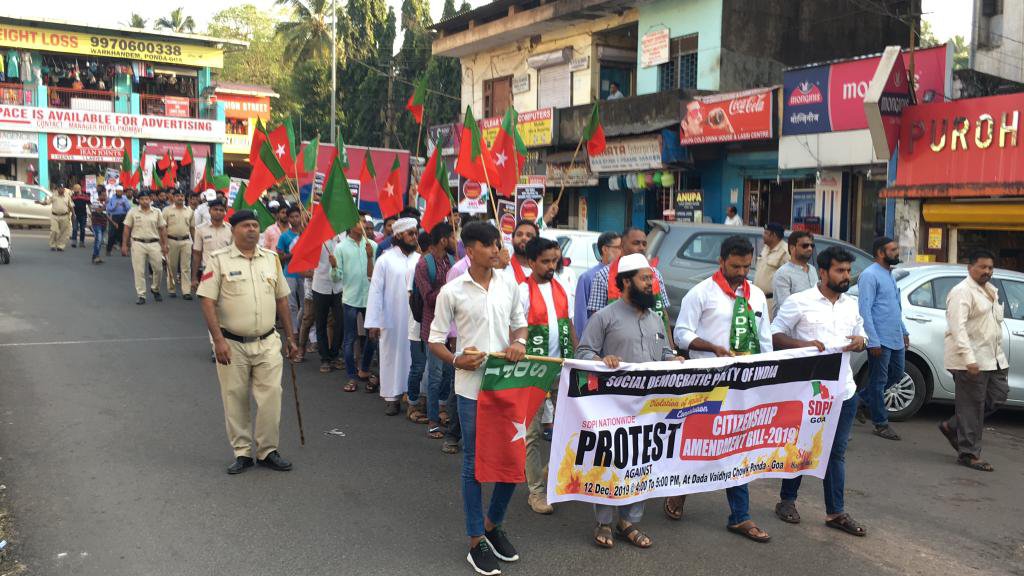 13. Kanpur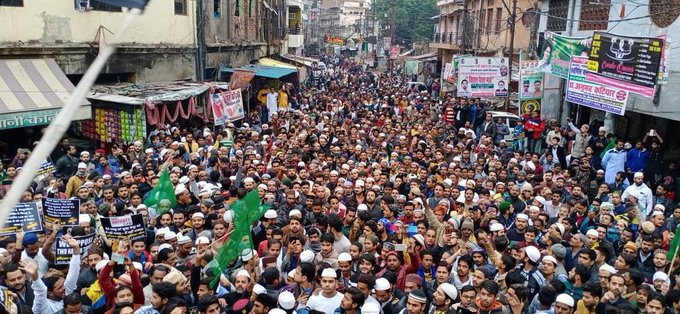 14. Ahmedabad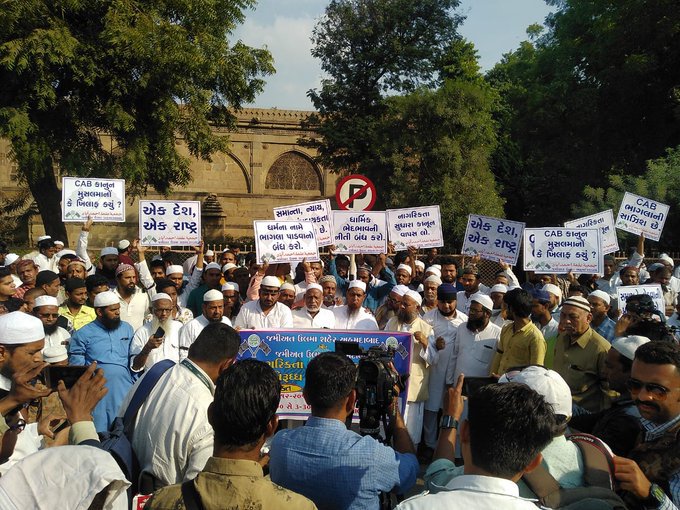 15. Mumbai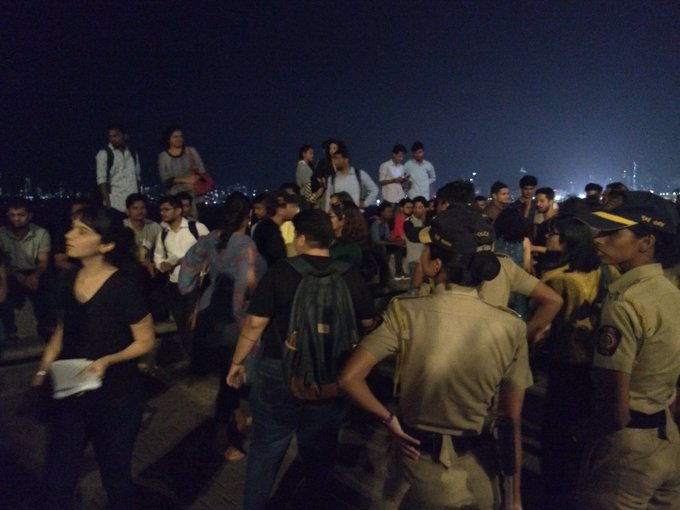 In light of the on-going protests, the government has implemented an internet shutdown in select North-Eastern states, including Assam and Tripura.