Finance Minister Arun Jaitley today announced that allocation of funds for the ambitious Bharat Net project will be stepped up to Rs. 10,000 crores in 2017-18. 
He said high-speed broadband on optical fiber will be available in over 1.5 lakh gram panchayats with hotspots and access to digital services at low tariffs.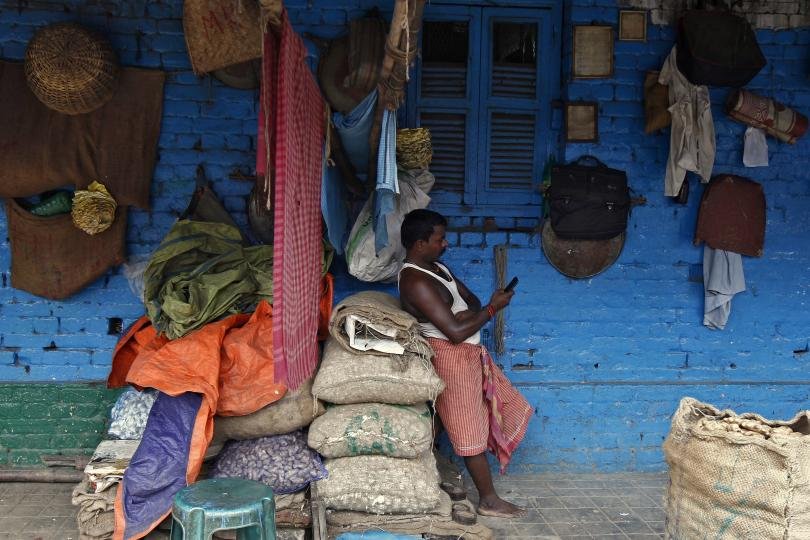 A 'Digi Gaon' initiative will also be launched to provide telemedicine, education and skills through digital technology, Jaitley said in his Budget speech.
The move will give a major push to mobilising broadband and Digital India, for the benefit of people living in rural areas, the minister pointed out. 
What is Bharat Net?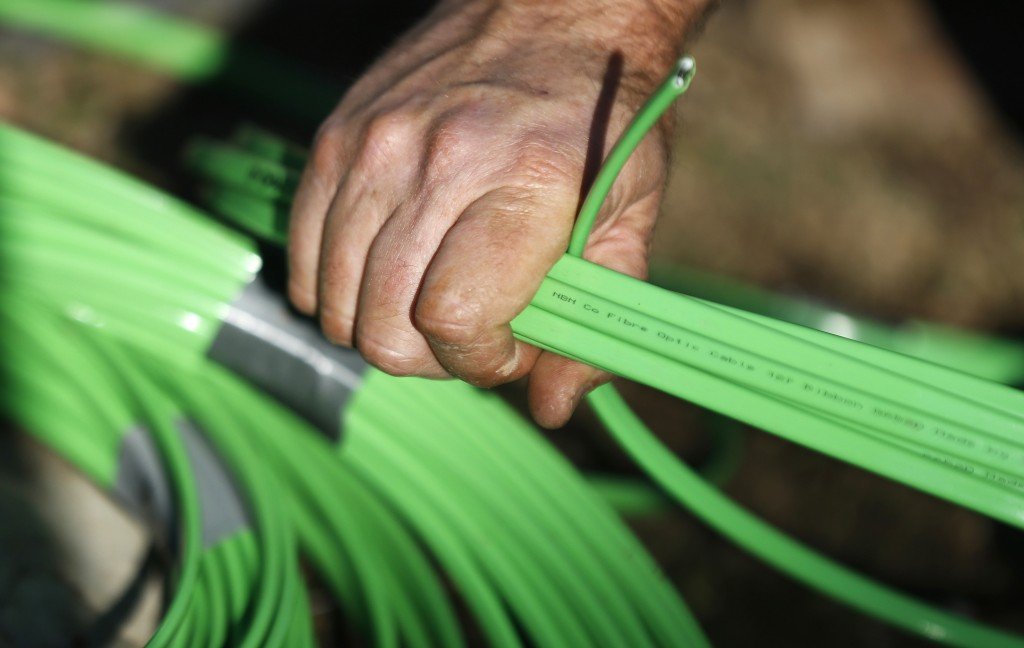 In 2011, the National Optical Fiber Network (NOFN) was set us as a 'Special Public Vehicle' under the UPA government with the objective of connecting all 2.5 lakh Gram panchayats in India through a fiber optic network. The UPA government allocated Rs 20,000 crores for the project. However, it missed all its deadlines. 
By 2014, only 59 gram panchayats were covered under the project. 
Under the Modi government's Digital India initiative, NOFN received fresh impetus. In April 2015, it was renamed Bharat Net.
According to President Pranab Mukherjee, the project currently covers 75,700 gram panchayats, a whopping increase since 2014. 
The project is seen as essential to the creating the backbone of Digital India, The project is being executed by state run enterprises, BSNL, Railtel and Power Grid.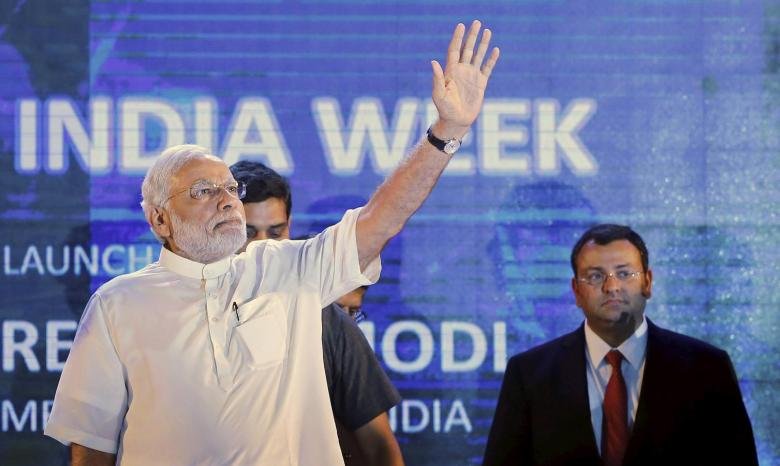 However, there have been obstacles..
Laying optic fiber networks throughout the country has proved to be a difficult task specially in north-eastern states, where the terrain is difficult. (All three executive enterprises have been assigned with laying the network in different regions of the country)
In February 2016, Telecom Regulatory Authority of India (TRAI) suggested that Bharat Net, a government owned initiative, be transformed into a Public-Private Partnership (PPP) enterprise to speed things up.
The deadline for the completion of Phase 1 is set at March 31, 2017 by which time over 1 lakh villages were to be connected. The deadline is expected to be missed if work continues at the current pace. 
Seven lakh kilometers of optic fiber needs to be laid by the end of all three planned phases. The new budgetary push is expected to hasten this. 
(With inputs from PTI) 
Feature Image Source: Reuters