The IT ministry is looking forward to issue digital mark sheets and certificates to the students of Central Board of Education (CBSE) which can be stored in digital lockers.
This facility will enable people to store their important files and documents online, any person with an Aadhar number can open his or her account for free. Most importantly, it does not make people run for certificate attestation.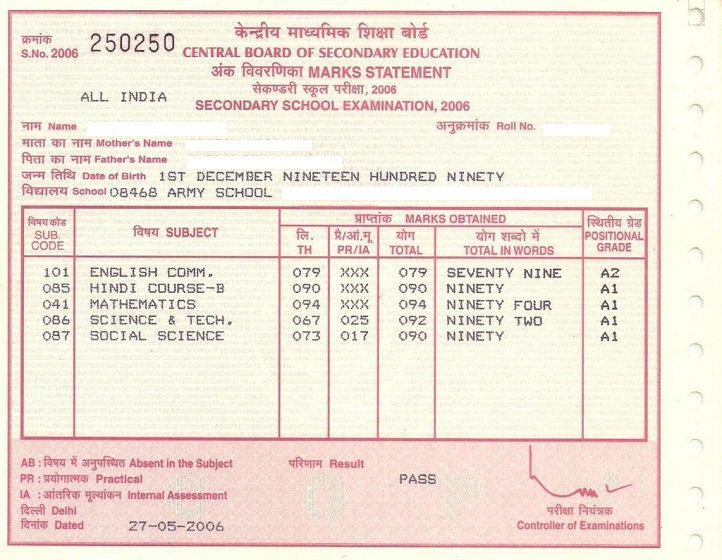 Digital lockers have already been launched on February 10 by the government and over 1 lakh people have started using it in three months. Madhya Pradesh (over 24,000), Uttar Pradesh (over 17,000) and Gujarat (over 13,000) are top three states where people have registered for this facility.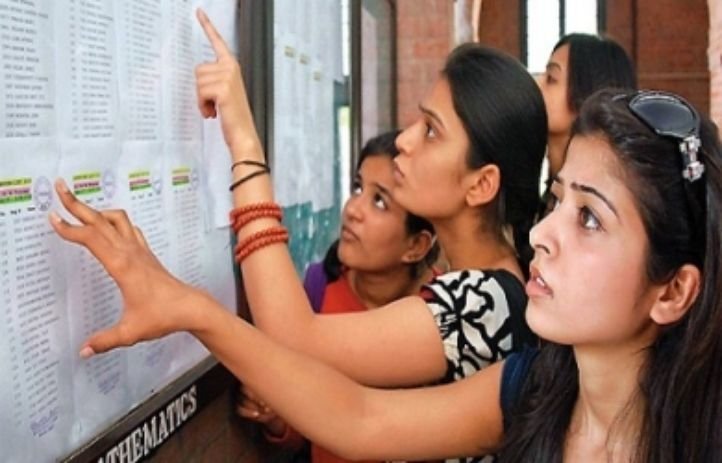 He added, the Department of Electronics and IT is also working with various other entities to issue digital certificates. "Along with academic certificates we are approaching other government departments that are involved in issuing any kind of certificates. PAN Card, Voter ID are also in pipeline," he said.
According to reports, IT ministry is also looking forward to start working with Oil PSUs to issue digital LPG books and with state governments for ration cards and state education board certificates.
These steps would certainly help people in saving their time and money by not running from pillar to post to get documents and the required attestation.