Facing flak for his handling of the Goa polls, AICC General Secretary Digvijaya Singh Friday said his proposal for a pre-poll alliance with Goa Forward was "sabotaged" by his own party leaders. 
He said had the alliance with Goa Forward gone through, the Congress would have got majority in the state and that it was unfair to now make him a "villain".
"As a strategy I had proposed a secular alliance with regional party headed by Babush Monserratte and Goa Forward headed by Vijai Sardesai," Singh said in a series of tweets. "Our alliance with Babush went through and we won 3 out of 5 but our alliance with Goa Forward was sabotaged by our own leaders. Sad!" he said.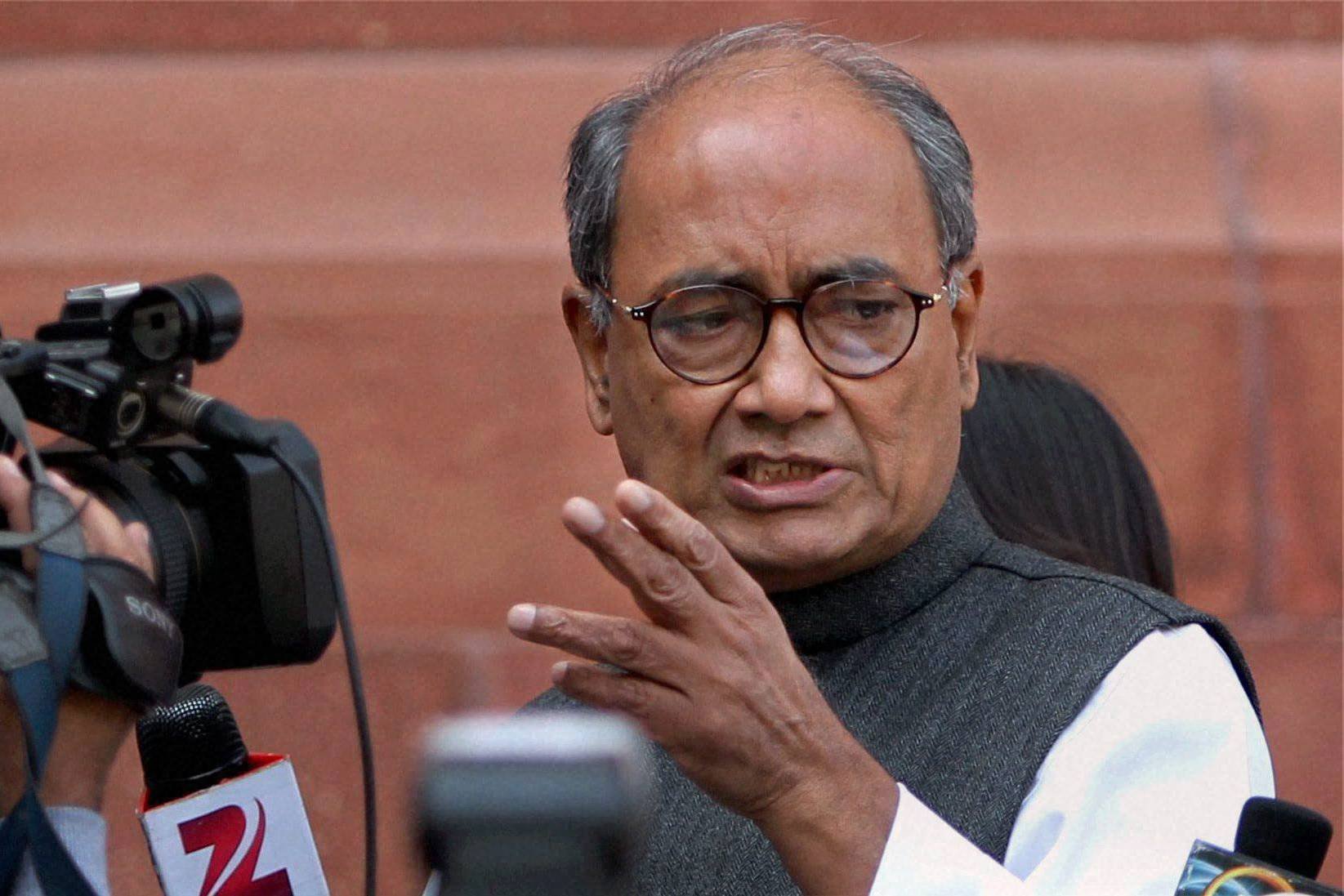 The Congress had supported Atanasio (Babush) Monserratte's United Goan party in Panaji constituency and given tickets to four of his supporters. "Goa Forward won 3 out of 4 (seats) they contested. Had our alliance with Goa Forward gone through we would have been 22," he said in another tweet. 
"Still Digvijaya guilty? I leave it to you to judge," the senior Congress leader said. He said that while the Congress is being blamed for deciding late on its legislative party leader in Goa, but the BJP is yet to decide its leader in Uttar Pradesh and Uttarakhand. 
"Congress was blamed for being late in deciding its Leader. BJP yet to decide leader in UP and Uttarakhand. Results came on 11th evening," Digvijaya said.
 He said the Congress Legislative Party leader for Punjab was decided on March 13 and for Manipur and Goa on March 12. "In Manipur there was a sitting Chief Minister in Goa 4 Ex CM got elected as MLAs but we chose the leader on 12th," Singh said defending himself. "Letter to Governor goes after the leader is chosen, which we did but the Governor took the decision before that," he said.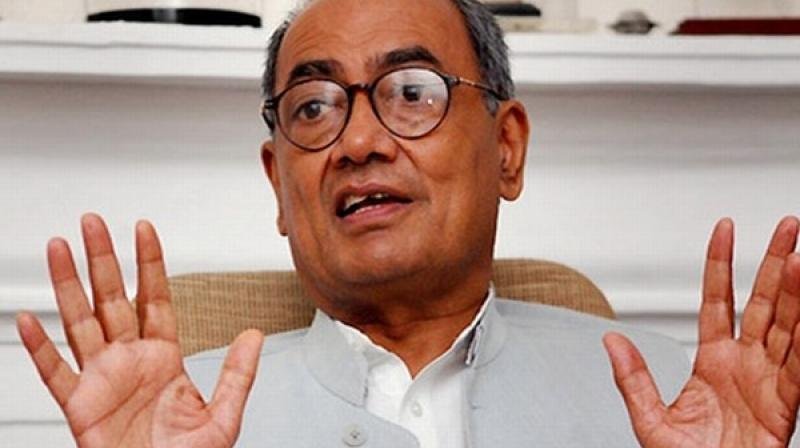 Singh said that when took over as incharge of the party in Goa, the organisation was in a "disarray." "When I and Chella Kumar (AICC Secretary) took charge of Goa in 2013 out of 9 Congress MLAs only six were active (and) the whole organisation was in a disarray," he said. "Even Congress Leaders were predicting 2-4 seats (in Goa polls) for Congress," he said in another tweet. 
Singh said it was unfair to make him a "villain" in the present situation. Without taking any name, he said, "A senior Hindi TV Journalist who has a flat in Goa and who was very active for Congress in 2012 election predicted a clean sweep for AAP." "And that too as late as January 2017. AAP reduced to zero, BJP came down from 22 to 13 and yet Digvijaya is a villain! Unfair!" he said.