While reports that Atal Bihari Vajpayee made legend actor Dilip Kumar talk to Nawaz Sharif in a bid to broker peace got a mixed response , the popularity and appeal of the veteran on both sides of the border cannot be denied.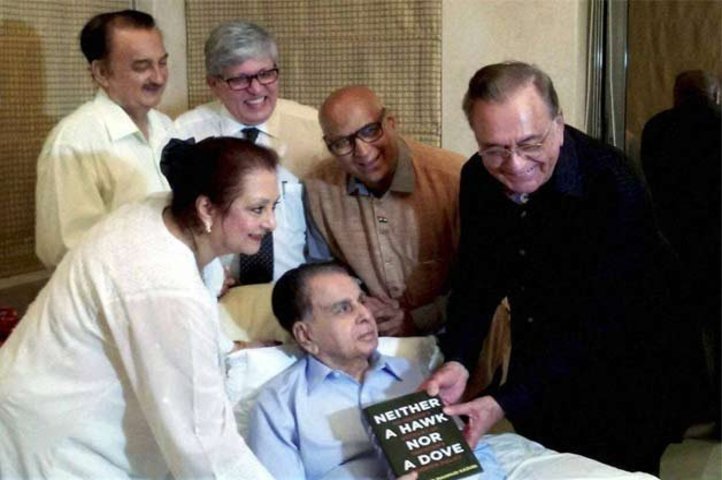 Dilip Kumar with Kasuri | Source: India TV News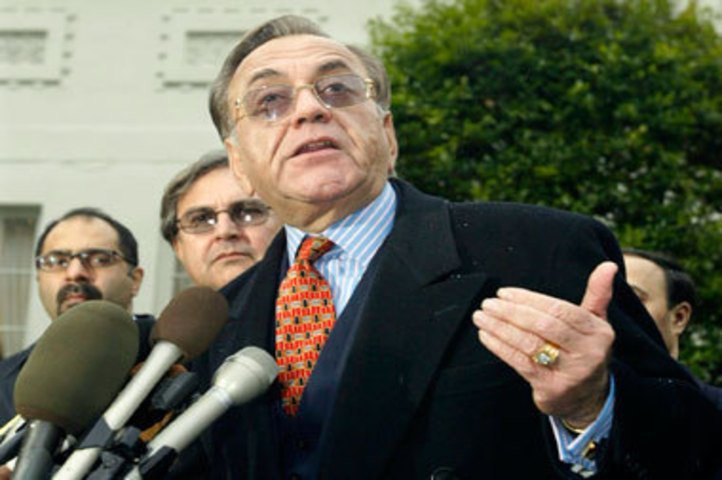 Khurshid Mahmud Kasuri | Source: PTI
Kasuri said that Dilip Kumar visited Pakistan secretly on two occasions, with a view to bring "Hindus and Muslims together", as

reported by The Indian Express

. Kasuri said that "he (Dilip Kumar) is one guy who can bring India and Pakistan together."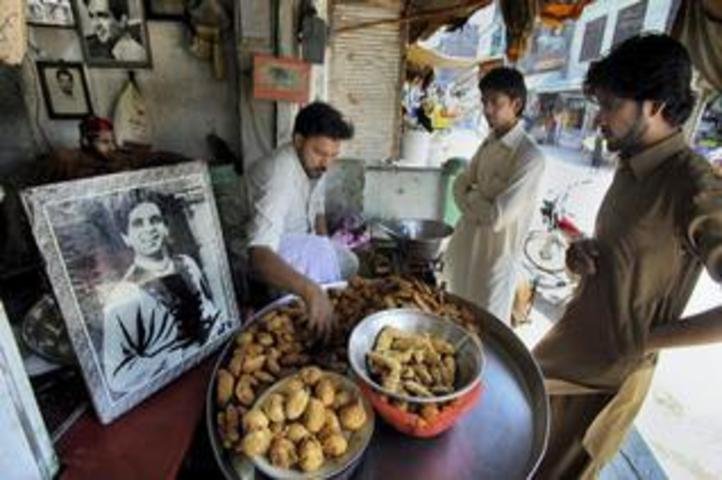 Dilip Kumar's picture at a shop in Peshawar | Source: PTI
The politician turned author's visited Dilip Kumar's residence amidst high security, following his visit to Mani Bhavan and Jinnah House as a tribute to Gandhi and Jinnah.
Although the influence of cultural icons on both sides is a positive initiative towards peace, a lot needs to be done to even obtain some measure of success.