Remember the taxi-driver in Delhi who recently returned a bag containing valuables worth Rs 8 lakh to a passenger who accidentally left it in his vehicle? Debendra Kapri was hailed for his exemplary honesty, especially because it was revealed shortly later that he himself had been reeling under a debt of Rs 70,000.
Well, big-hearted Delhiites came together to raise money for the cabbie, and his debt now stands cleared.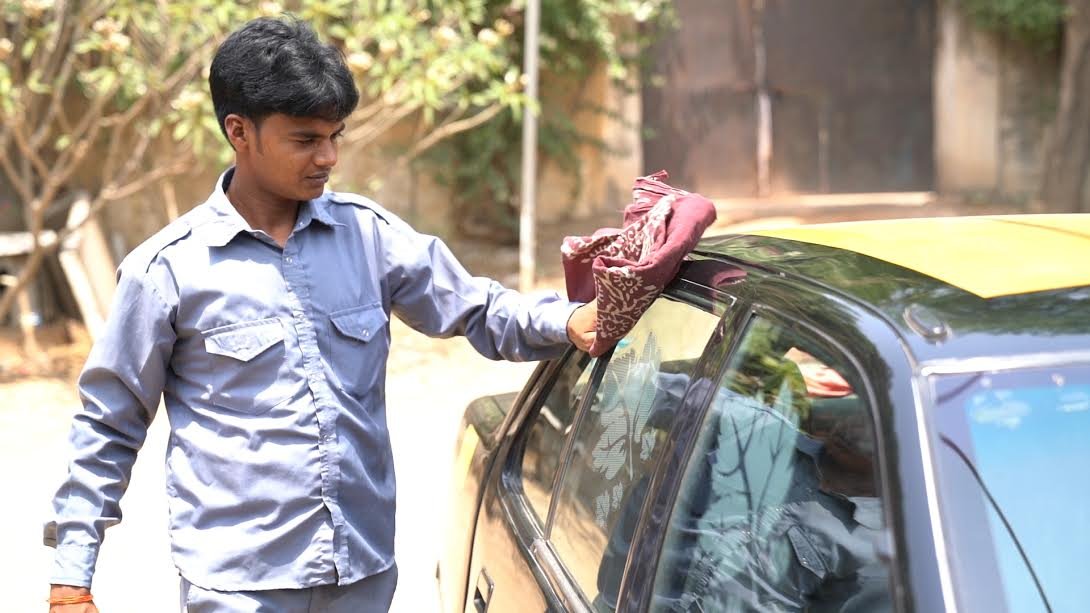 Driver returns bag to passenger
Last week, Debendra Kapri, a kaali-peeli taxi driver in Delhi picked up a passenger from Delhi's IGI airport and dropped him near a hotel in Paharganj. But after the passenger left, Kapri found that he had forgotten his hand bag which contained items worth Rs 8 lakh in his car. 
Thanks to his quick thinking and honest intentions, the bag was given back to the owner in less than an hour. The 24-year-old driver has now become an exemplary example of honesty and has set a benchmark for others to follow.
"The first thought that came to my mind was to find him and return his bag. I roamed around the area but couldn't find him. It was then when I informed the taxi union and the taxi owner and we reported the matter to the IGI airport police station," he told ScoopWhoop News.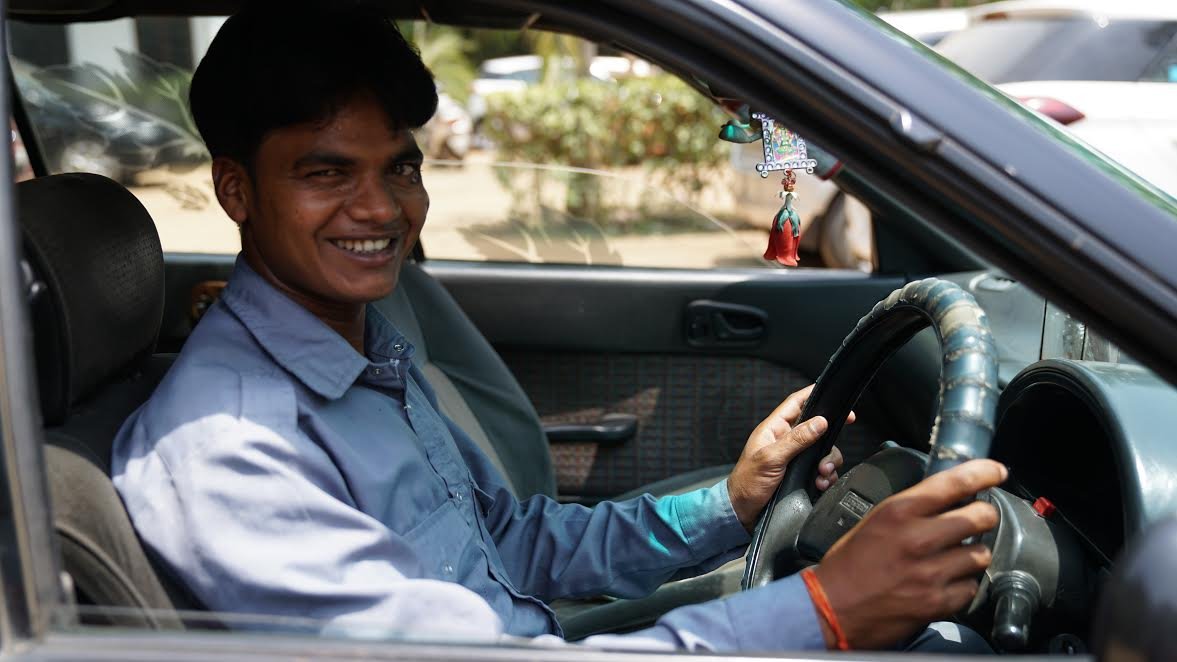 Luckily, a wedding invitation card was found inside the bag in which a mobile number was written. The number belonged to a man in Srinagar who was the bag owner's brother. The police officials reached out to him who later informed the owner Mubisher Wani. Within an hour, Wani arrived the police station was identified by Kapri. The bag was then safely returned to him.
"The bag contained jewellery, a camera, a laptop, one Apple iPhone and $70 cash. I was later told (through media reports) that all the total items were worth Rs 8 lakh," Kapri said.
It was revealed he has a Rs 70,000 debt
Kapri, who hails from Banka district in Bihar came to Delhi three years ago to make a living. He is a class nine dropout who had to quit schooling due to financial constraints. 
After this incident, he started making headlines across the media. People began lauding his exemplary act of honesty despite the fact that he had a loan of Rs 70,000 which his father had taken for his sister's marriage.
But not all accolades were very pleasant for him.
"When I started receiving calls, some people appreciated me by saying that you are honest despite being from Bihar," he said. 
How a radio show changed his fortunes
What followed next was something he could have never imagined.
His story came to the notice of RJ Naved of Radio Mirchi, a popular radio channel who decided to take up his cause. On Wednesday, he started a crowdfunding campaign to raise money for his loan. Within an hour, they raised more than Rs 91,000 for him. 
RJ Naved's video with Debendra Kapri:
Debendra is ecstatic
"I am very grateful to all those who supported me," he told ScoopWhoop News. He is hopeful that he will soon get the raised amount in his bank account so that he can pay off his loan. 
He said he wants to set the right perception about kaali-peeli taxi drivers among the people.
"Such mistakes can happen to anyone. But as a driver, we all should be honest in our customer dealings. It sends out a right message," he said adding that he got Rs 1500 from Wani as an instant 'reward for his honesty' when he returned the bag. 
(Feature image source: ScoopWhoop News | Abhijeet Chaudhari)