Film stars getting on the wrong side of headstrong forces in our country have often had to face a lot of criticism. In some case their work has had to suffer the consequences — because, of course, forcefully stopping screenings in India seems like the easiest thing to do.
That actor Shah Rukh Khan's recent comments on intolerance in the country irked right wing forces is a known fact. Along with that, he also had to face sharp criticism from various quarters of social media. And, now, the comments are back to haunting him yet again. Various organisations interrupted and stopped screenings of his film Dilwale across the nation.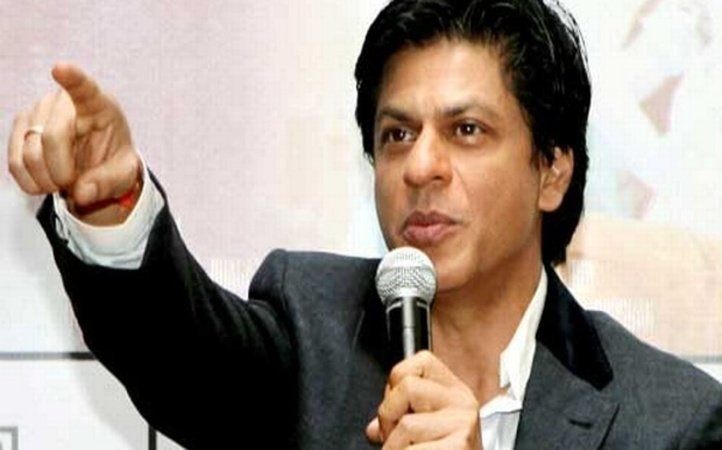 Shah Rukh Khan
Here's a look at incidents where fans were stopped from viewing the highly awaited movie by right wing forces.
Mangaluru, Sunday, December 20.
VHP and Bajrang Dal activists went on a rampage in Mangaluru on Sunday night as they forced theatres in the city and surrounding areas to stop screenings.
As they held demonstrations in front of theatres and multiplexes, the multiplex operators told The Hindu, "we had to oblige".
VHP Dakshina Kannada president said, "Now we want to show the real intolerance. The protest is not because Mr Khan is a Muslim; but against his statement."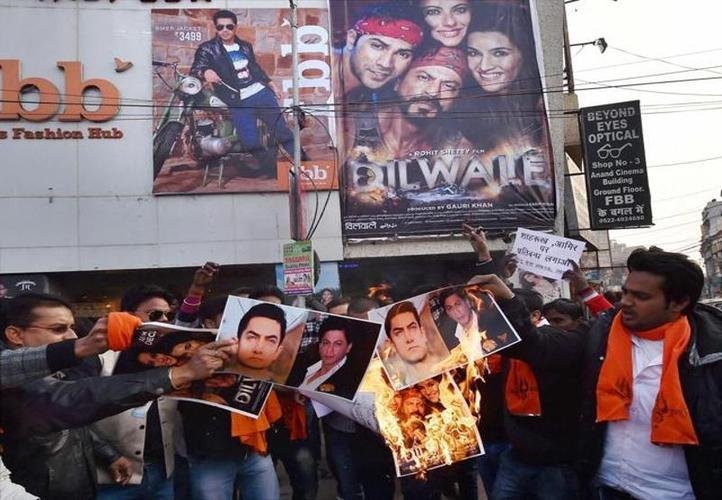 Protests against Dilwale
Bihar, Friday, December 18.
Audiences suffered a blow as members of the Bajrang Dal staged protests against Dilwale on the day of its release, leading to screenings being stopped at two major theatres. The activists shouted slogans and also burnt an effigy of the superstar at one of the venues, promising to hold more protests, as reported by The Indian Express.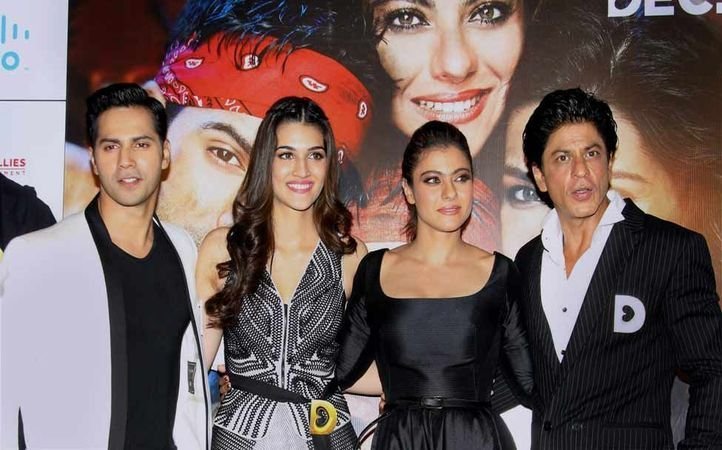 Representational image
Madhya Pradesh, Friday, December 18.
Right wing groups took to the streets against Dilwale in major cities of MP, including Bhopal and Indore. They tore posters and stormed theatres, eventually managing to stop three cinema halls from screening the movie. Meanwhile, police arrested Rajesh Shirodkar, the head of the Hind Rashtra Sanghatan in Indore, Scroll reported.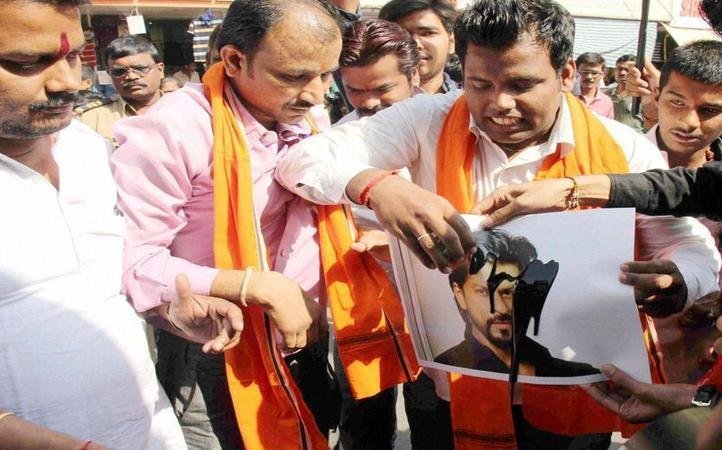 Representational image
Gujarat, Friday, December 18.
The last time such agitation in the state was witnessed during the release of after Aamir Khan's Fanaa and Rahul Dholakiya's Parzania. This time as well protesters forced some theatres from stopping screening of Dilwale in Ahmedabad, Mehsana and Surat, as they feared loss of property.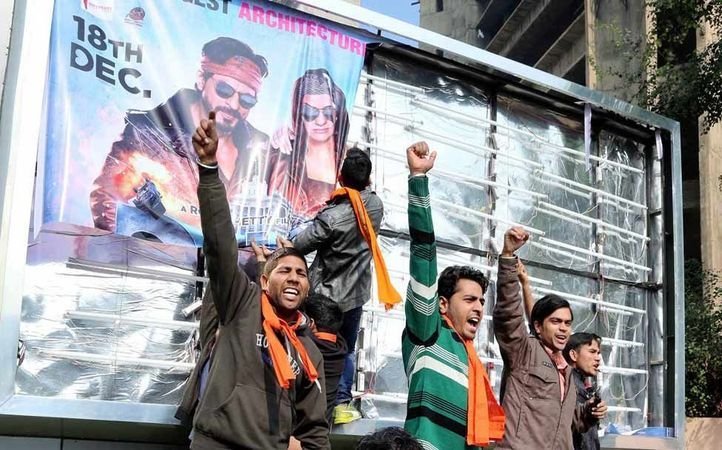 Representational image
But it wasn't just Dilwale that saw protests
Mumbai, Friday, December 18.
The home to India's film industry also witnessed attempts to disrupt screenings by members of the Hindu Sena, while the MNS had already warned against the film's release. But fortunately authorities acted swiftly, by arresting Hindu Sena protesters before the situation could escalate further, The Hindu reported.
Protests against 'Bajirao Mastani'
Although nationwide protests were launched against Shah Rukh Khan's Dilwale, the competitor Bajirao Mastani has also seen opposition from BJP workers in Maharashtra, for allegedly distorting history of the Peshwas. One cinema in Pune was forced by BJP workers to cancel all shows of the movie, which is already in the news for a ban in Pakistan.
While disruptions and strong arm tactics by right wing forces are unfortunate and require immediate action, they had little effect on the film's business as both Dilwale and Bajirao Mastani have done well at the Box Office.