Fashion is no more just about about clothes. If worn smartly, it can become a statement. And that's the power of all that is fabric. However, reaching this position was not that easy. There was a time when India didn't even manufacture clothes of its own. Every piece was being imported from foreign countries. 
And then came Dinshaw Maneckji. Here's the story of the man who kick-started the sprawling fashion and textile industry that we are so proud of.
Dinshaw Maneckji Petit was born on 30 June, 1823, in the city of Mumbai.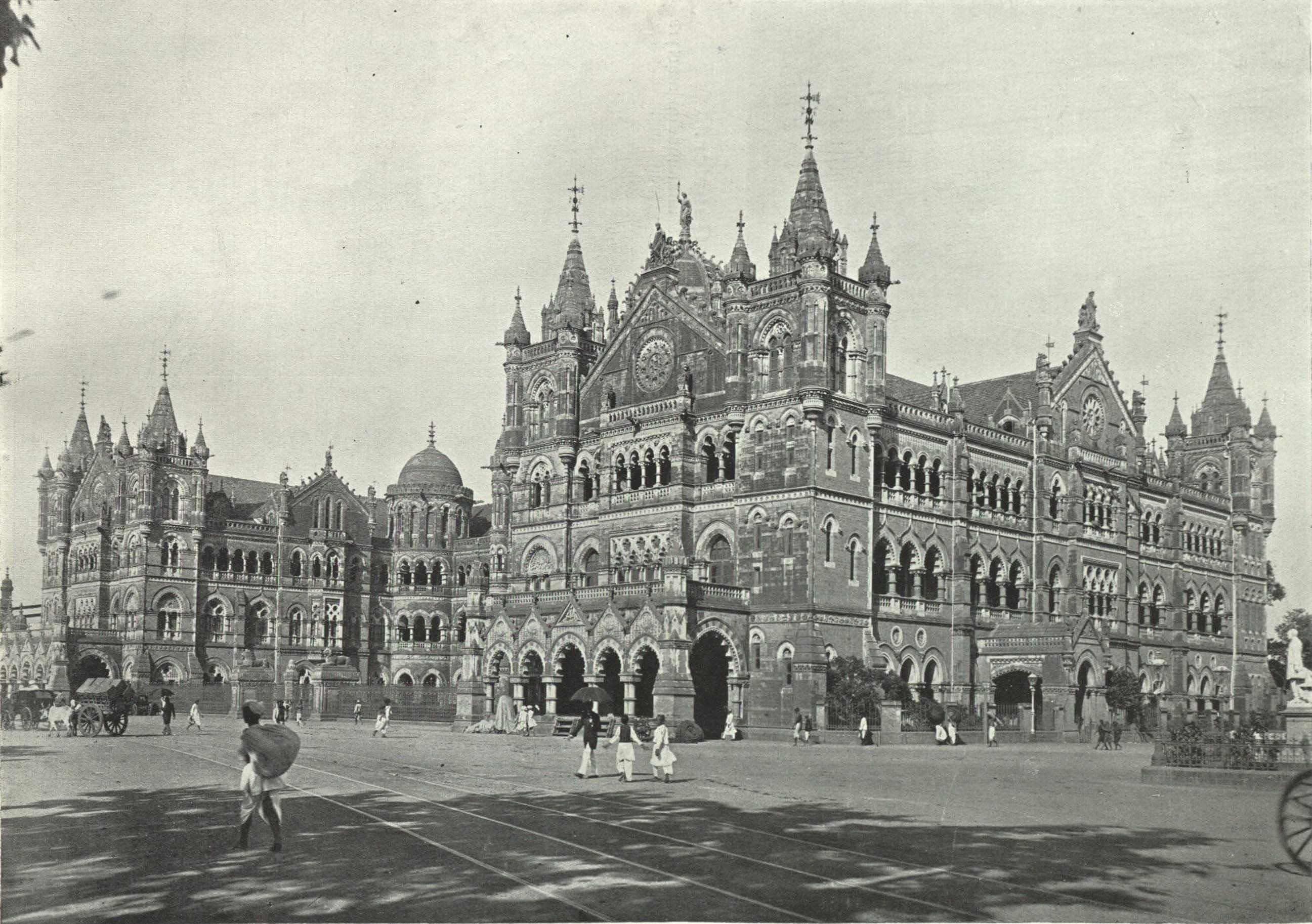 He got the interesting surname 'Petit' while working as an interpreter and a shipping clerk for the British East India Company. 
The French workers that he worked with called him "le petit Parsi", because of his short build. So, the name stuck to his family for generations to follow.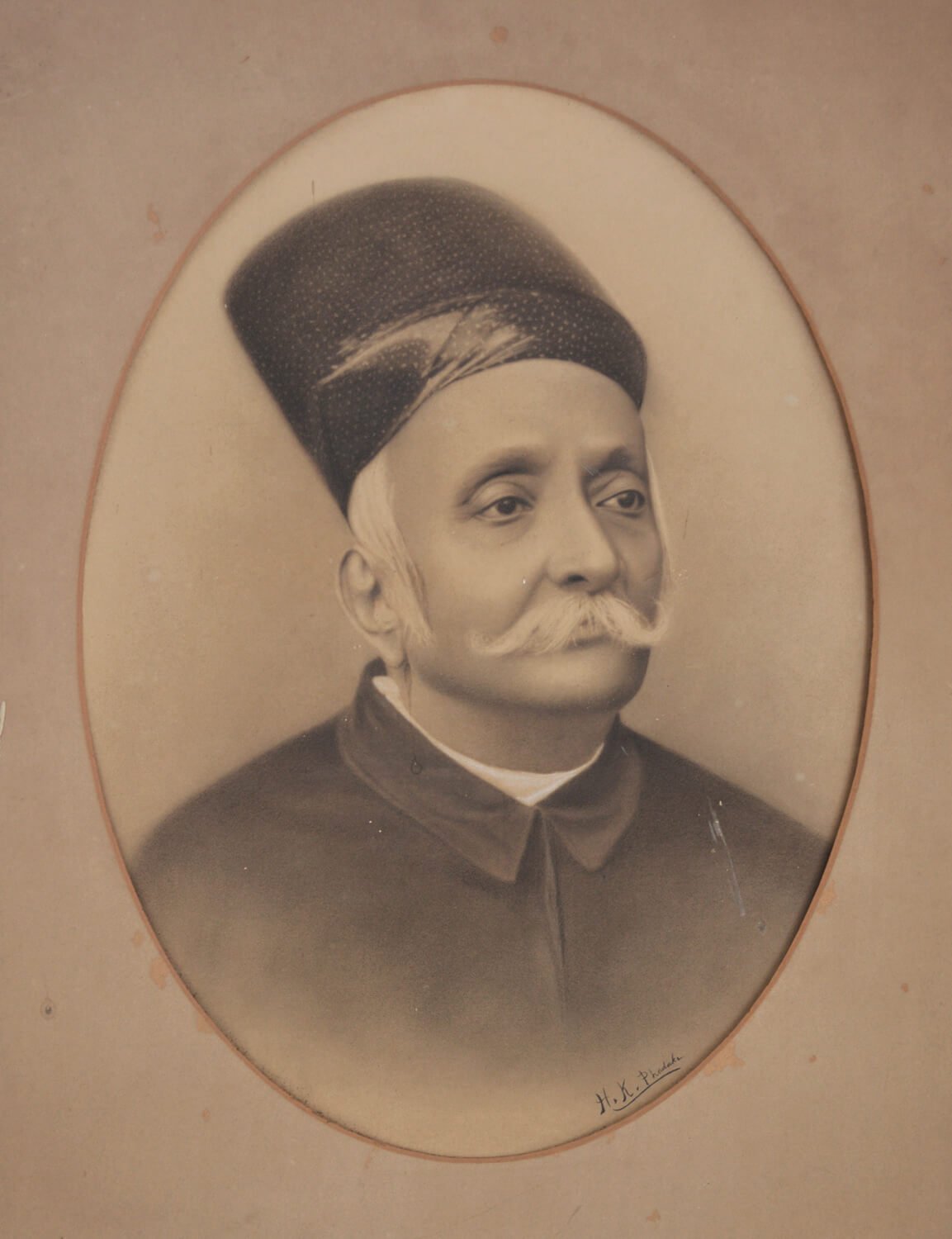 He introduced weaving mills to India in 1855. And opened Maneckji Petit Spinning and Weaving Mills.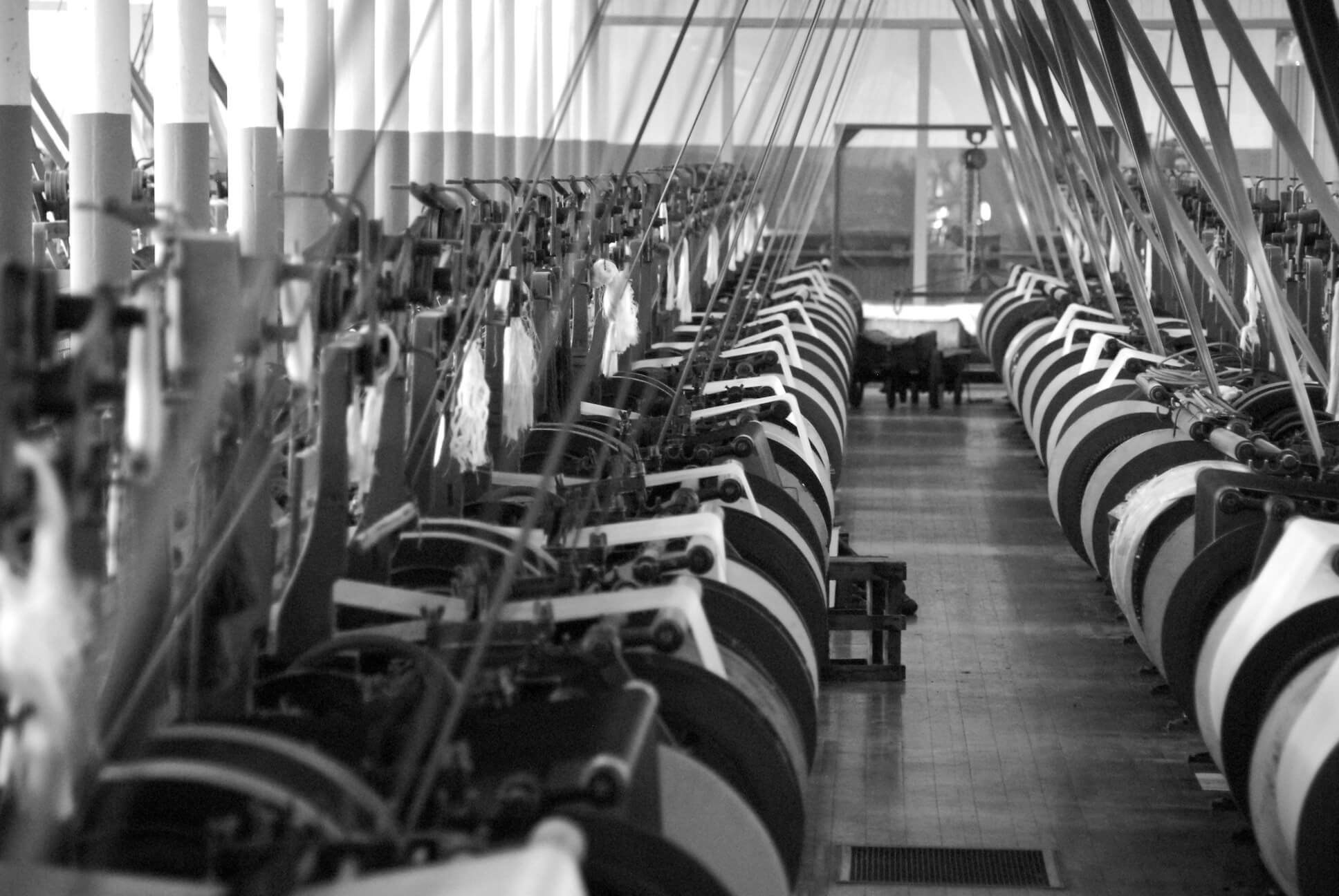 In 1875, he formed the Bombay Mill Owners Association, and was the Chairman from 1879 till 1894. 
He also became the trustee of the Bombay Parsi Panchayat, and survived for 41 long years, as the longest serving trustee, till date.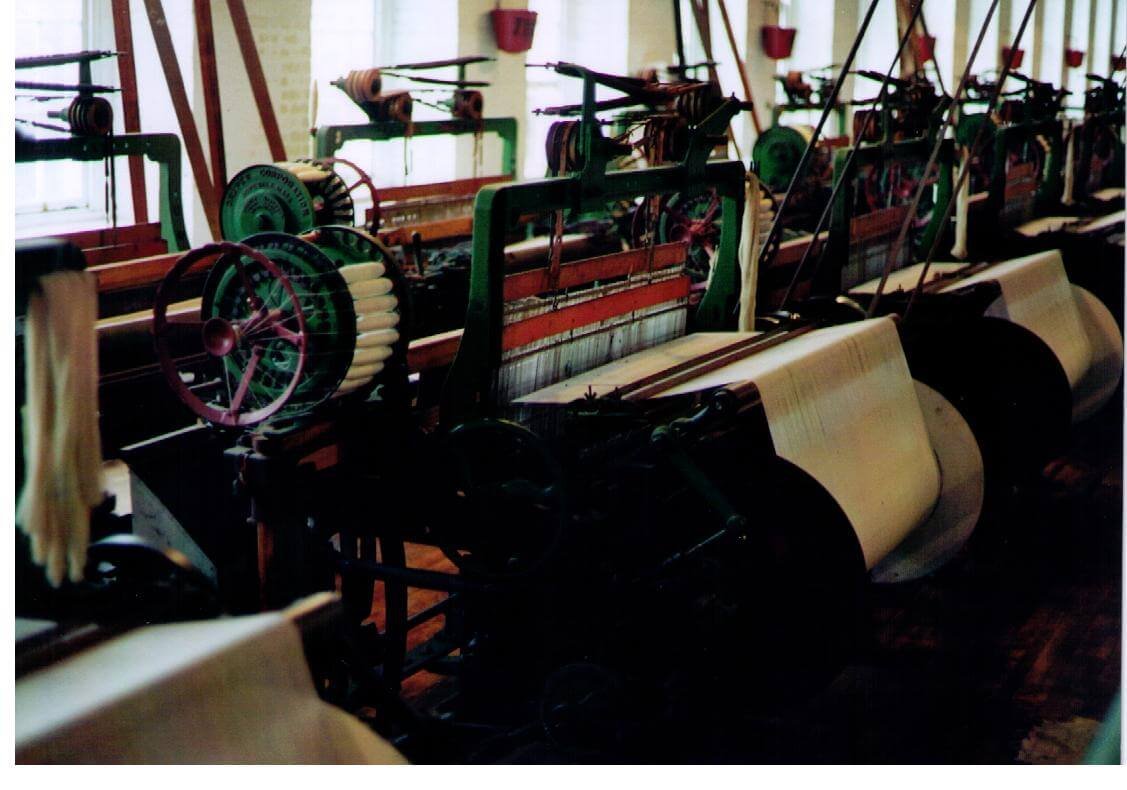 Under his guidance, the number of mills almost doubled. 
From the year 1884 to 1898, the number of mills jumped from 43 up to 82.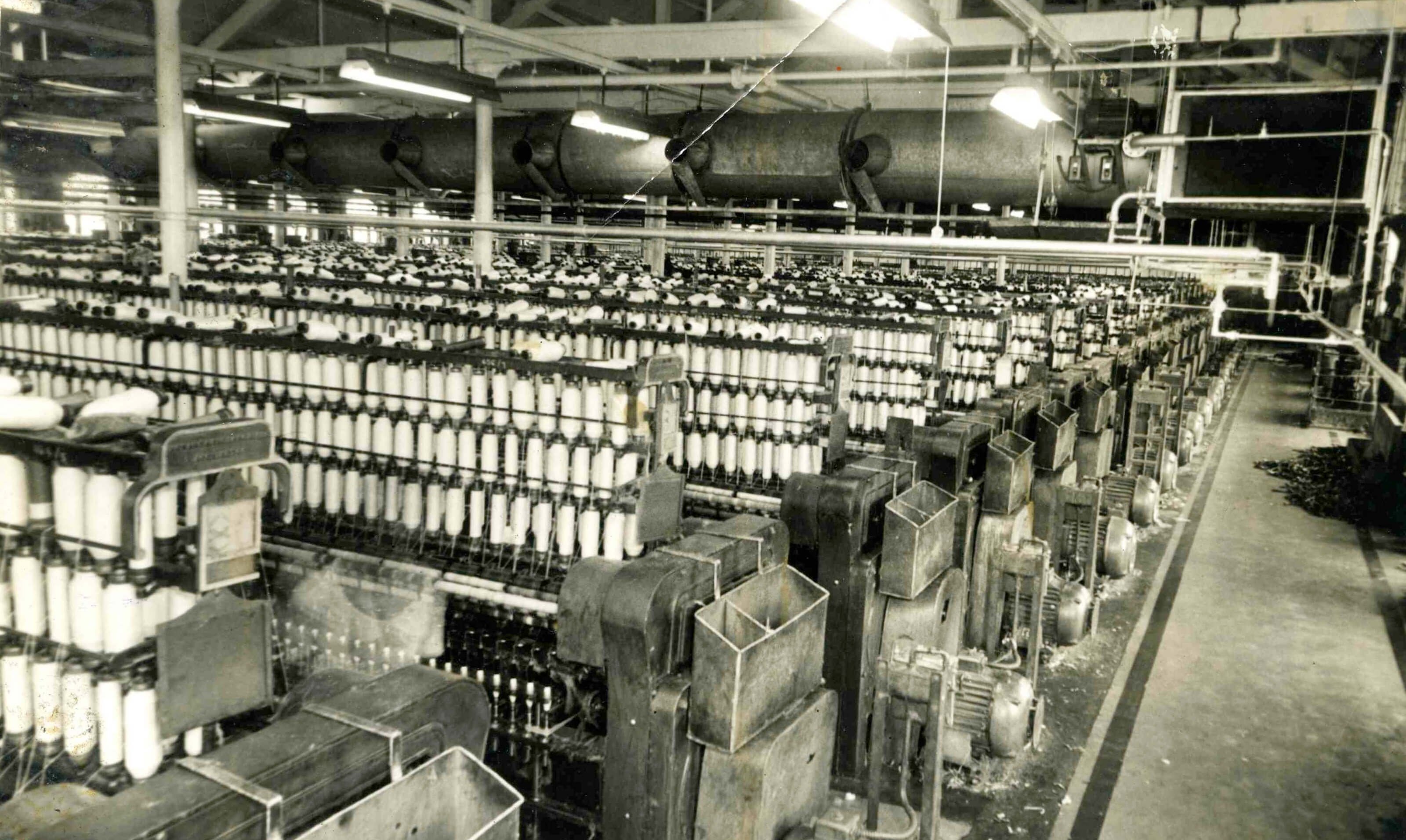 During the British Raj, he was the first person to be honoured as the Baronet, a hereditary title. 
Not just that, in 1886, he also became a member of the Governor-General's legislative.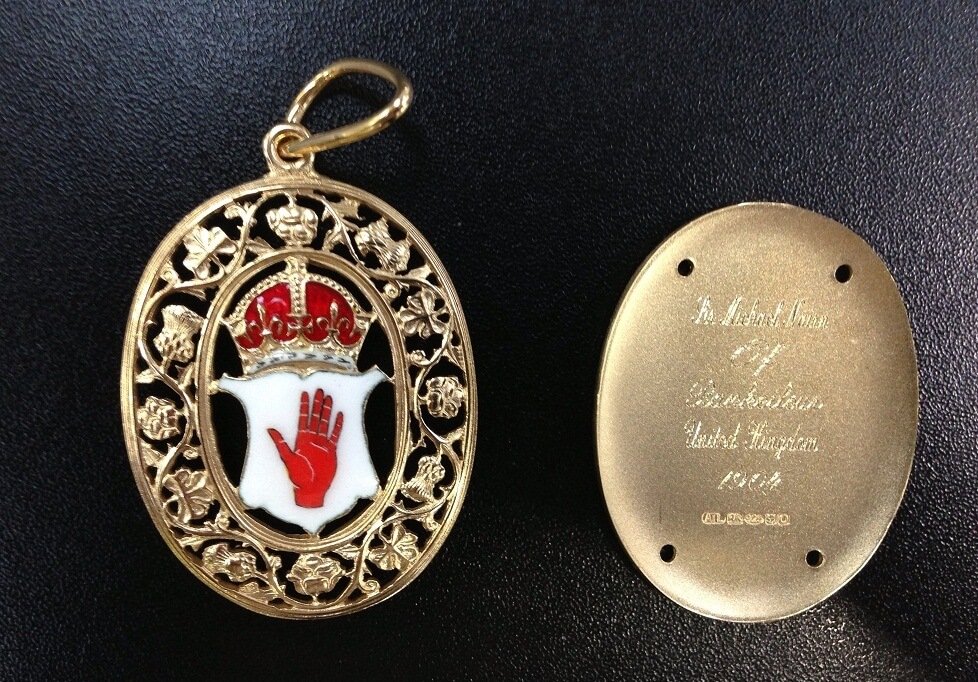 His philanthropic work was not just restricted to one section of the society. He catered to the needs of all those that he could. 
He built hospitals for people and animals, widow houses, colleges, and orphanages.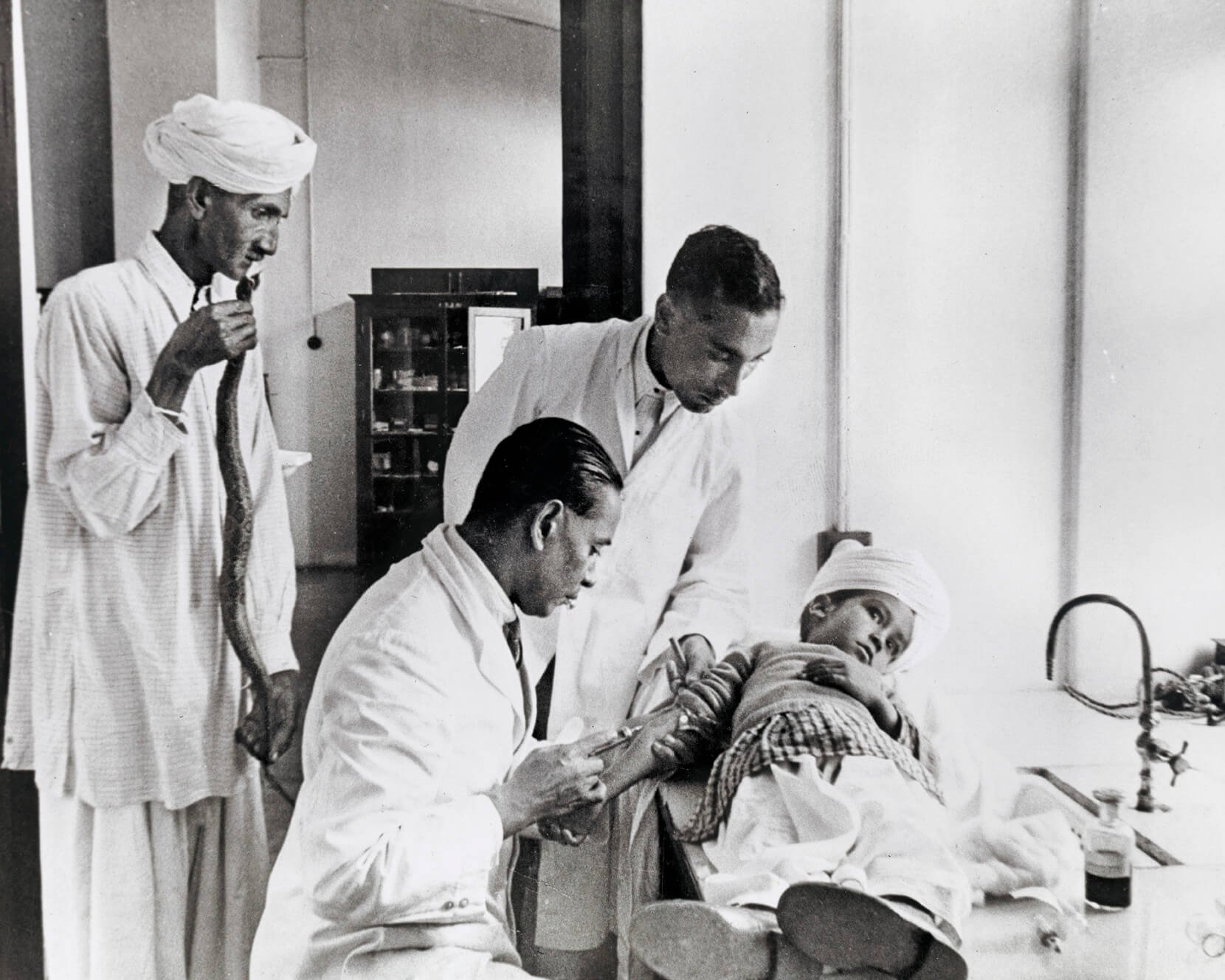 The next time you buy a clothing item, you know who the man behind it is.