While the memory of losing an Olympic medal by just 0.15 of a point in Sunday's vault final continues to haunt Dipa Karmakar, the 23-year-old knows what she achieved in Rio could be the start of something big for Indian gymnastics.
"I want to inspire the next generation so that in 10 to 15 years, India can send a full gymnastics team to an Olympics and not just one athlete," Karmakar told Reuters in an interview in the athletes' village before heading home to India on Thursday.
When Karmakar and her coach Bishweshwar Nandi embarked on their dream, they had no funding, no equipment and no guidance. All they had was a determination to succeed and a brainwave to build makeshift apparatus from a pile of crash mats and discarded parts of a second-hand scooter.
"Up until three months ago I was using out-of-date equipment. Even now we still do not have the Olympic standard balance beam and uneven bars in India," explained Karmakar, who was one of only two competitors in Rio to attempt the high-risk Produnova vault.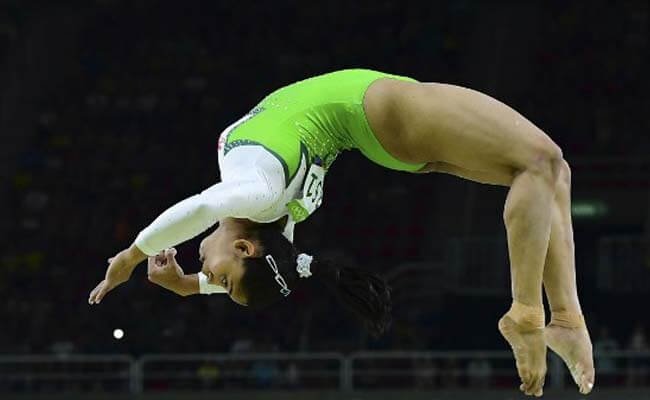 Just how oblivious Indians are about gymnastics was clear on Sunday when a throng of reporters bombarded Karmakar with questions such as:
"Couldn't you have done the landing better?"
"Is this your highest mark?"
"Someone even asked me'why didn't you do the Produnova twice? If you did it twice, you would have got the medal!'" Karmakar, who got a career-best of 15.266 for the vault, said rolling her eyes.
"That's when I realised how ignorant some people still are about gymnastics. I had to explain to them that the rules state I have to perform two completely different vaults, one going forward and one going backwards."
The Produnova – consisting of a front handspring and two front somersaults – is so difficult that even its inventor, Elena Produnova, landed it standing up just once in her career.
All her subsequent attempts resembled Karmakar's effort, with Produnova's bottom touching the mat before she bounced back onto her feet.
In Rio, Uzbekistan's Oksana Chusovitina also tried out the skill known as the "vault of death" but ended up doing a forward roll on the crash mat to finish seventh.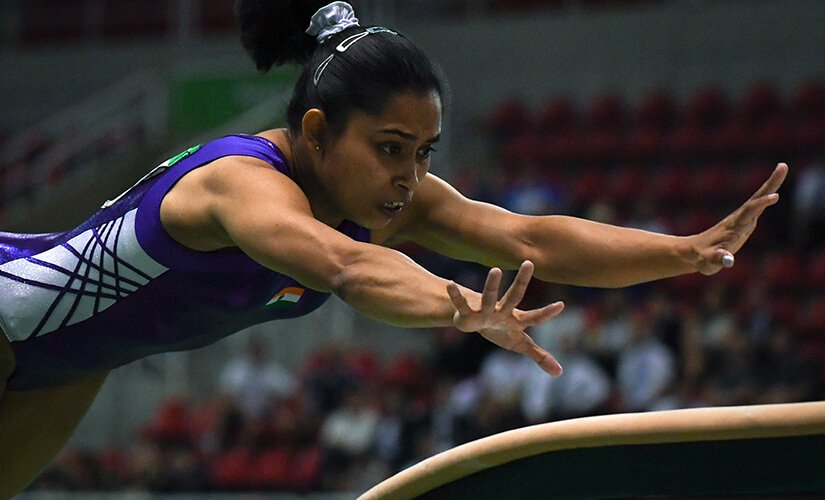 "The one thing I do know is that everyone now knows the Produnova vault. I have probably made it more famous than Elena Produnova ever did!" Karmakar said with a laugh.
"I have yet to reach my target with the Produnova as I am determined to stand up straight on my feet from this vault."
While working towards that goal cannot begin until she is back in India, she wanted to make sure she left Rio without a bitter taste in her mouth.
"I had ice cream two days after the final and two large strawberry smoothies. It was the first time in three months I've had any desert. But I had a little too much and now I have a bad throat," she said as she broke down in laughter.
"I am not in any rush to get back to India because I am going back empty handed. I am kind of dreading it," she said.
"But on the flip side I am thinking, if I won a medal at my first Olympics, I would have lost the drive to improve even more."
(Feature image source: Twitter)