22-year-old young Indian gymnast Dipa Karmakar became the first ever Indian on Sunday, October 25, to qualify for the finals of World Gymnastics Championships, a Zee News report said.
The Agartala-girl scored a total of 14.900 points in the women's Vault qualification at the 2015 World Artistic Gymnastics Championships in Glasgow standing at 7th rank among the eight-women finalists list. American Simone Biles ranked first with 15.633 points.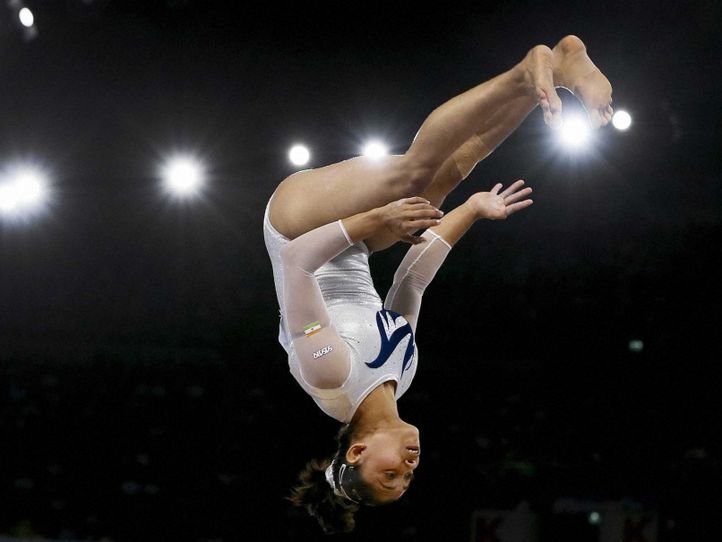 The success on Sunday has added another feather in her victory cap.
In 2014, Karmakar became the first Indian woman gymnast to win a bronze medal in Commonwealth Games.
Just a few months back in August, she again won bronze medal at the Hiroshima Asian Championships.
Earlier in February, Karmakar excelled with a total of five gold medals for Tripura in the 35th National Games in Kerala. She also finished fourth in the vault final with a score of 14.200 at 2014 Asian Games.
Read more: