Dipa Karmakar did something no Indian woman had done before. We all know the story of how she qualified for the gymnastics final at the Rio Olympics and missed out on a medal only by a whisker. 
As cruel as that it is, you have to agree that she had done us proud.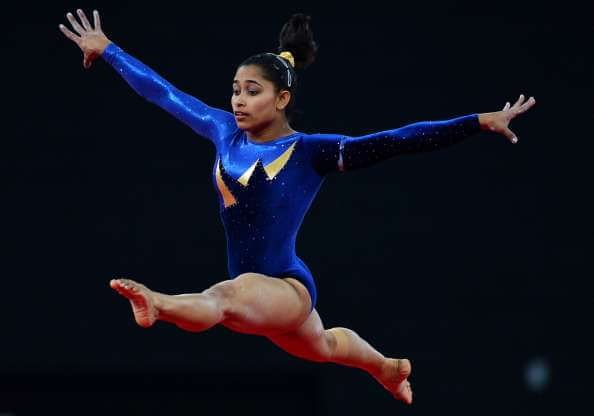 She received a well-deserved hero's welcome when she came back home. Her success was a result of her hard work and discipline and her will to achieve something. 
That same discipline has now made her sit for her MA exams and that too just a day after she returned from Rio.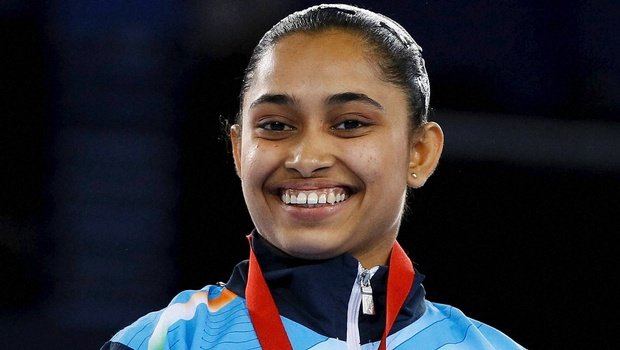 That's right, the Produnova vault star is now ready to get herself a Master's degree in Political Science as she sits for her second semester papers. 
"My daughter always says sports is in its place and education is in its place. She says she has to get a degree," said Dipa's mother Gauri to NDTV.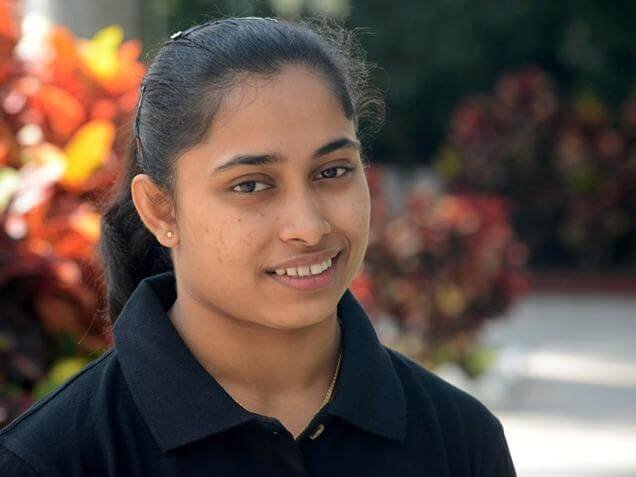 And she meant every word of it, because Dipa actually carried her books to Rio in order to study for the exams. 
Imagine that! Performing in the biggest sports event in the world and taking time out to study as well. She sure is a great example for youngsters.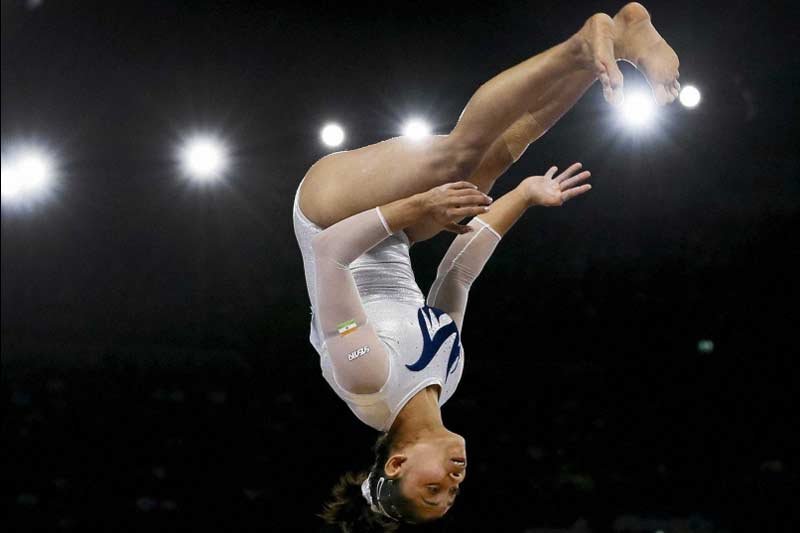 Given her commitment towards being the best, it is safe to assume that she will soon be a post graduate as well. 
"In our country people are usually given a choice between sports and academics. Dipa Karmakar has proved you can do both. The students of Tripura are extremely proud of her," said a student who appeared with her for the exam.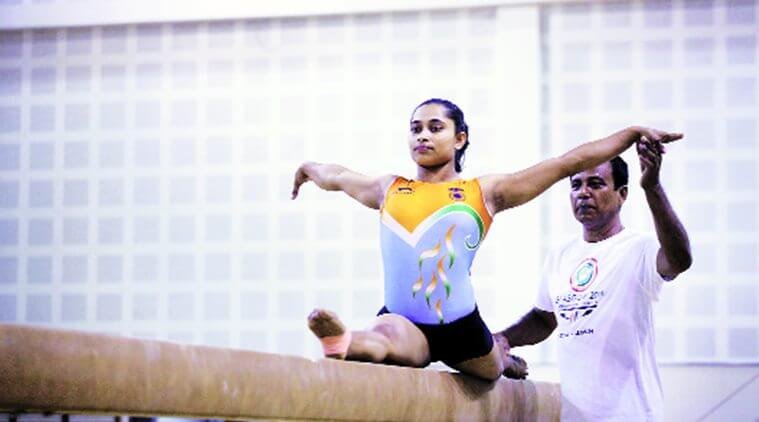 Hats off to you Dipa, for you have truly embodied 'Beti Bachao, Beti Padhao, Beti Khilao!'