Several prominent personalities from the film industry including the likes of Shiney Ahuja, Om Puri and Mahmood Farooqui have found themselves in trouble owing to crimes against women, another film maker's married life has become the centre of a fresh controversy.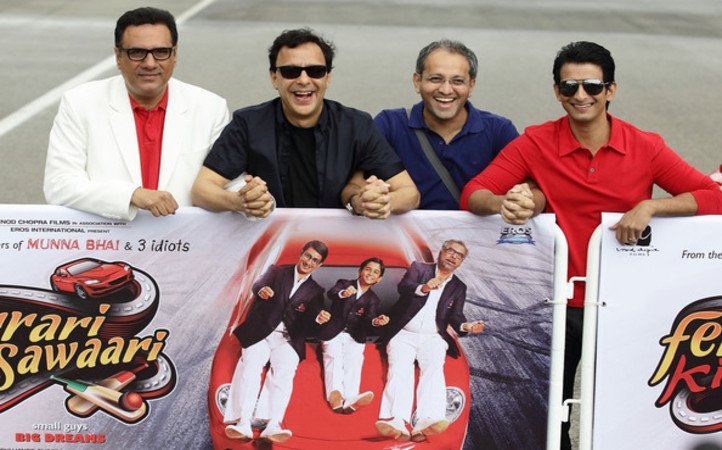 Rajesh Mapuskar, who assisted Rajkumar Hirani on ' Munna Bhai' series and '3 Idiots' and made his debut with " Ferrari Ki sawaari ', has been accused of domestic violence by his wife Nisha.
The director was arrested on Tuesday, produced before the court and was remanded to judicial custody, according senior police inspector Avinash Sawant of the Dindoshi police station, where Mapuskar is being held, as reported by Mumbai Mirror . Nisha also accused Mapuskar of forgery under acts 465, 468 and 471 of the IPC.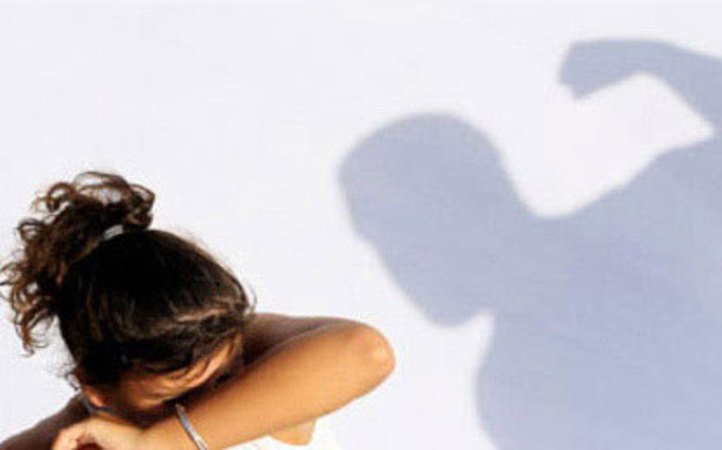 Nisha went on to accuse Rajesh of forcibly admitting her to Masina hospital by claiming that she was suicidal. She said, "While I was sedated, Rajesh was in an extramarital affair with Maheep Dhillon, the wife of Anil Naidu, President, Lintas Productions. Maheep had assisted him on Ferrari Ki Sawaari. He forged my signature and got me admitted into Masina. I was given 15 shocks though 12 is the maximum without my consent under the supervision of Dr. Machiswala, who broke doctor-patient confidentiality agreements by discussing my condition with the media claiming that I was mentally unstable. Do I sound unstable!"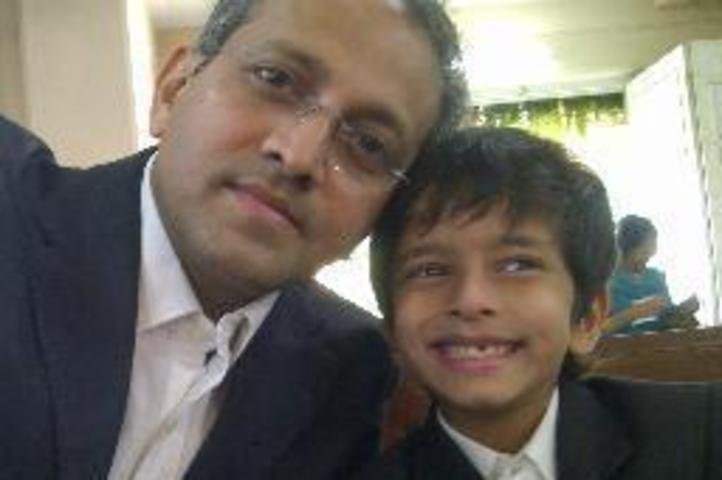 Psychiatrist Dr. Machiswala denied allegations and said that Nisha's family was also aware of her treatment. Meanwhile Nisha has been fighting against the annulment of her marriage and also custody of her children, including a right to alimony.