An army major who lost his leg during the Kargil War conquered his disability by successfully performing a skydive.
While a lot of people give up after experiencing the most minor of inconveniences, the army veteran overcame all odds, putting us all to shame.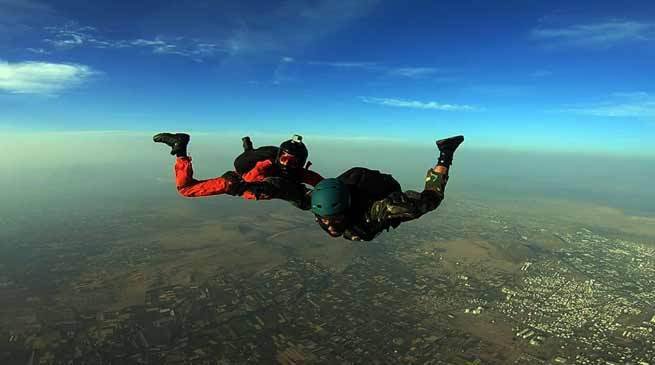 The man in question, Major DP Singh is widely known as the 'Indian Blade Runner' who jumped from a staggering 9000 feet with a few others.
The skydive was executed successfully on March 28 in Nasik.
According to the Mumbai Mirror, the skydive sought to endorse the 'Spirit of Adventure' for the disabled soldiers who suffered physical and war injuries during wartime.
Instructors and training staff at the Army Adventure Wing of the Indian Army also did the jump using a service aircraft. 
Together, they jumped from a height of 9000 feet.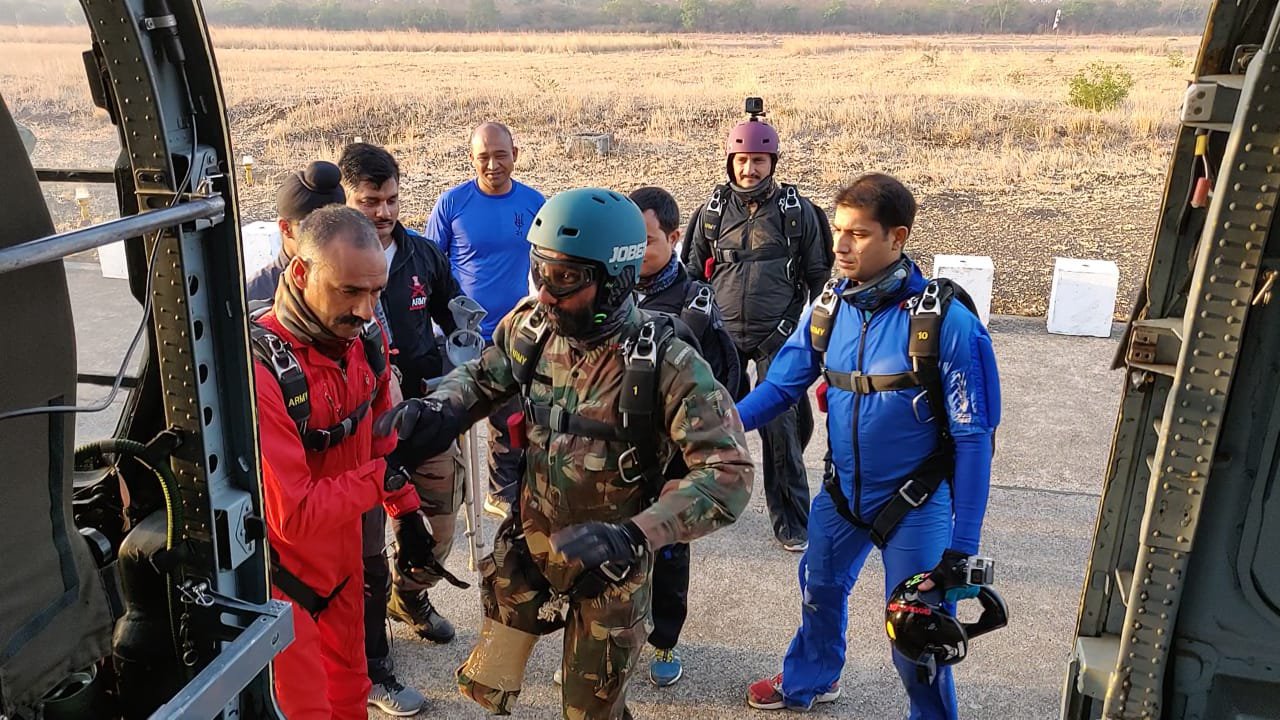 This activity will further motivate and enthuse the zeal of soldierly spirit in disabled soldiers of the services.
The journey to train the retired officer was started on March 18 when he was trained on the First Jump Course.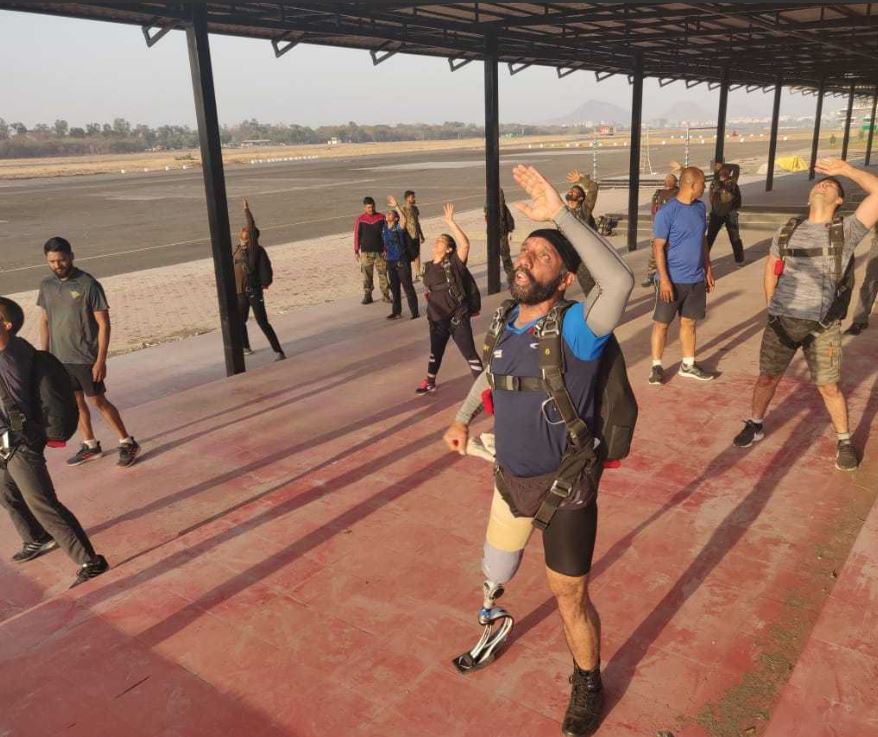 The training was witnessed by soldiers and recruits of the training establishment. Weeks of training proved successful on March 28 after they landed safely at the Dropzone.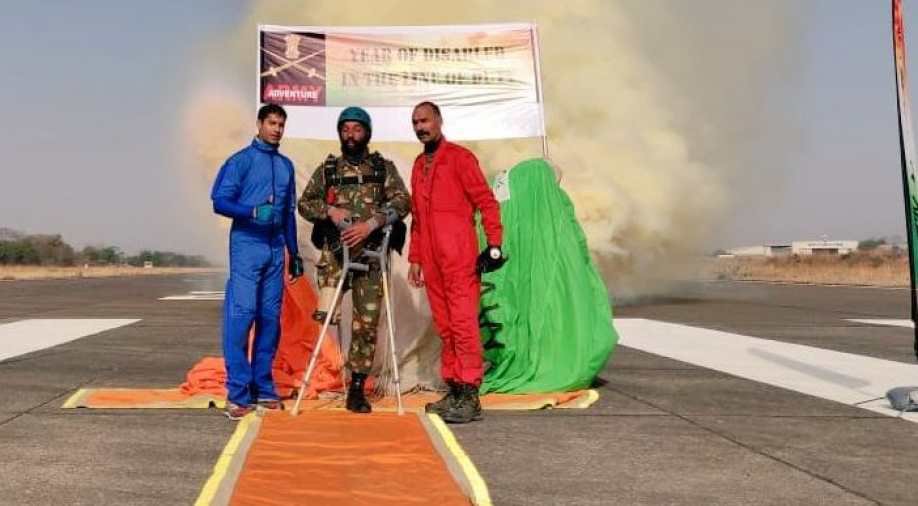 Despite being differently abled, he took on the challenge and became an inspiration to us all.