Getting a poor appraisal rating from the boss can be a setback for most employees, and while most have their own ways of moving on, some take matters in their own hands.
A civil engineer working at a construction firm in Mumbai went a little too far after getting a low appraisal from his superior.
He reportedly stole his boss' credit card details, and spent 1.36 lakh on apparel and VIP tickets for a show in Goa.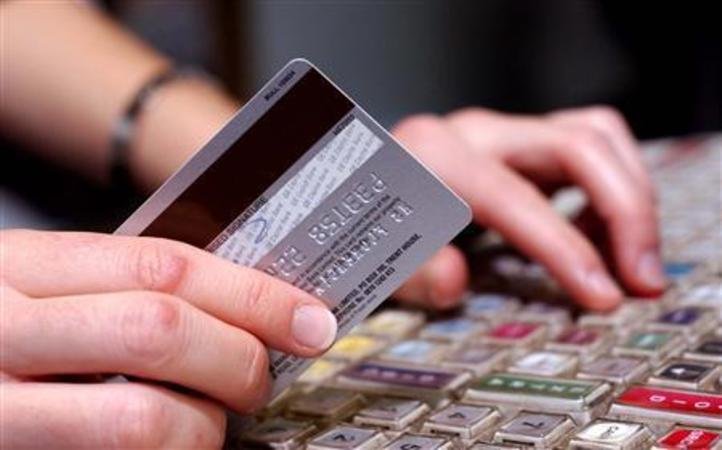 Representational image
22-year-old Sandeep Bhavle from Goregaon, was arrested by cyber crime cell officials from Bandra Kurla Complex on Friday night and confessed to the offence, reports The Times Of India.
He was working as an apprentice manager at a construction company, but hadn't been made a permanent employee due to a poor appraisal.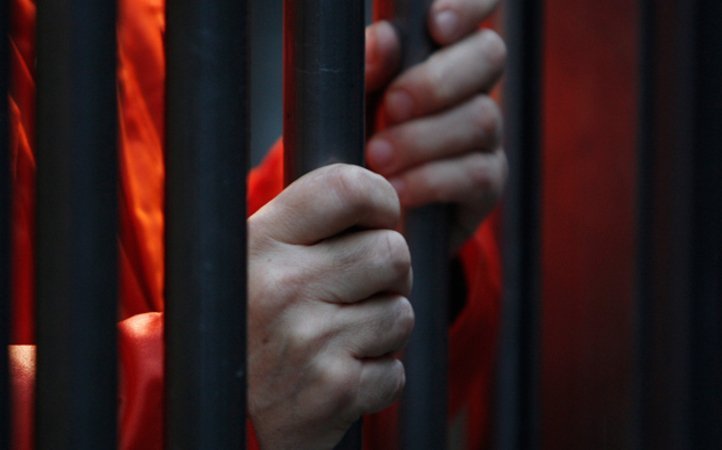 Representational image
In two transactions worth Rs 78000 on October 17 and 31, Bhavle reportedly bought clothes and shoes online, while on November 5 he book VIP tickets worth Rs 58000.
He planned to attend the event in Goa with his wife, but was arrested before he left.
All images sourced from Reuters