A distraught woman in Nawada district is refusing to eat and has announced a reward of Rs 25,000 for anyone who can bring back her missing parrot.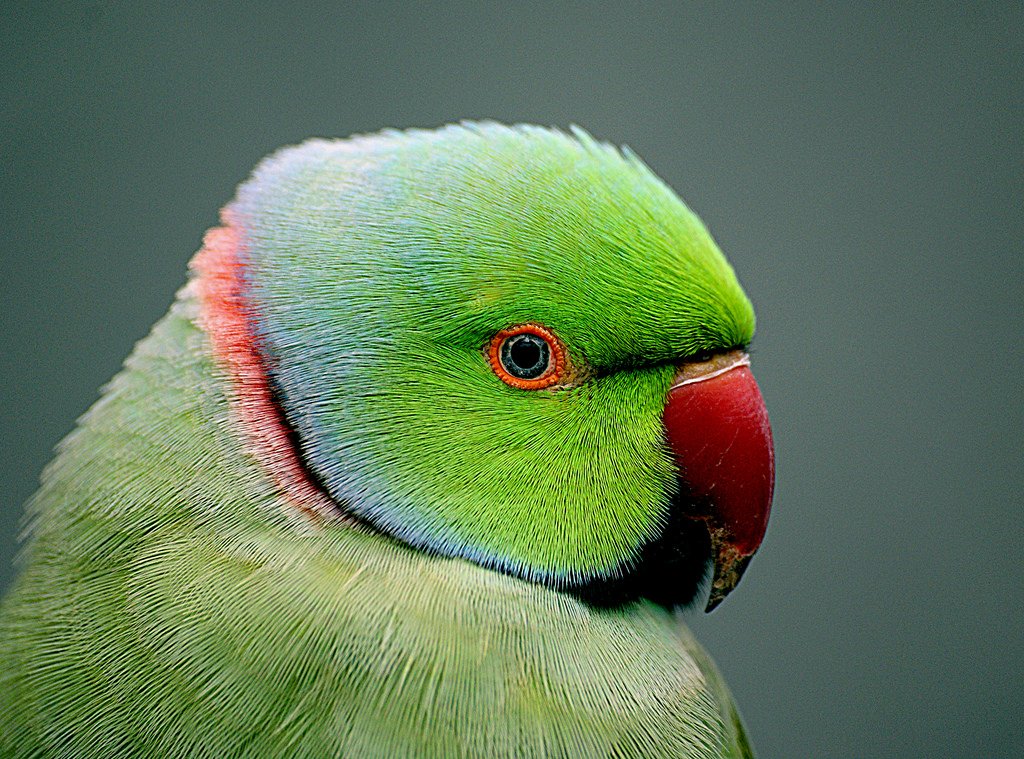 Babita Devi, a resident of Thana chowk in Warsaliganj, is refusing to eat since January 3 last, the day since her parrot went missing, her family members said. For the past eight years, the parrot used to wake her up and other members of the family early morning. 
The parrot was like a family member and not confined to a cage, the family members said. Desperate to get the parrot back, she has distributed pamphlet in the locality about her missing parrot with a fervent request to help in tracing the pet. 
Bachaan Pandey, Professor in S L Sinha college at Warsaliganj, who received one such pamphlet said. The lady's three sons and relatives have also launched a campain on Whatsapp for the parrot but no success has been achieved so far. 
Now, she has declared a reward of Rs 25,000 for the person bringing back her parrot.
Feature Image Source: Flickr/M AI Shamsi