In a disturbing incident, a 60-year-old man was allegedly found kissing a young girl who was begging for money in Delhi's Connaught Place.
The news got viral after a person, who was present at the scene, saw him doing the heinous act and later made a video of him being interrogated by the police and people.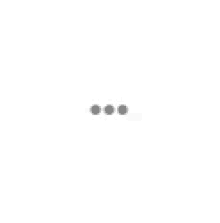 In the video, the man can be heard saying he kissed the girl in exchange for 10 rupees as he was 'hungry'.
Later, when the crowd started getting angry, he said that she was like a daughter to him and in the most unsettling manner, went on to point to his genitals saying he wasn't aroused at all.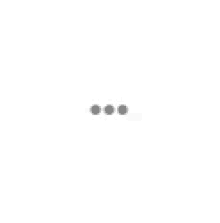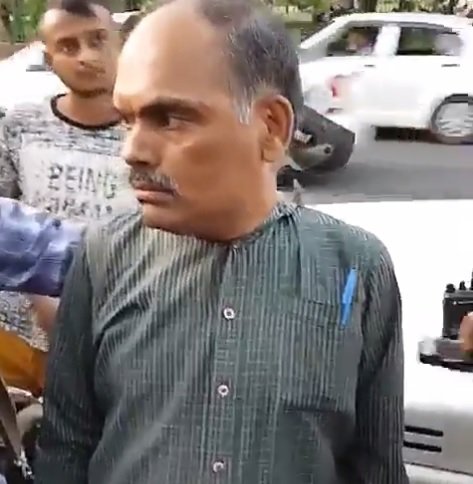 The person who shared the video, goes by the name vivaan_tanwar0123 on Instagram. In his post, he said:
Girl is poor and her family were not able to do FIR. It was very heart breaking moment for me when that girl said to me 'bhaiya bachalo'. I can't express that moment in words. I can't forget her tears and her innocent eyes.
It is not known what happened to the man next but as it can be seen in the video, he was captured by the police and we hope the law takes its course in the correct manner.