This year, bakers, sweet shops and private entrepreneurs have introduced a new range of designer snacks and sweets in the form of edible crackers, rockets and "Sutli bombs" that are apparently healthy and low on calories. Love the creativity!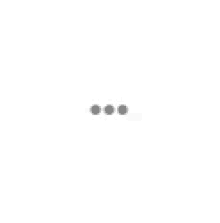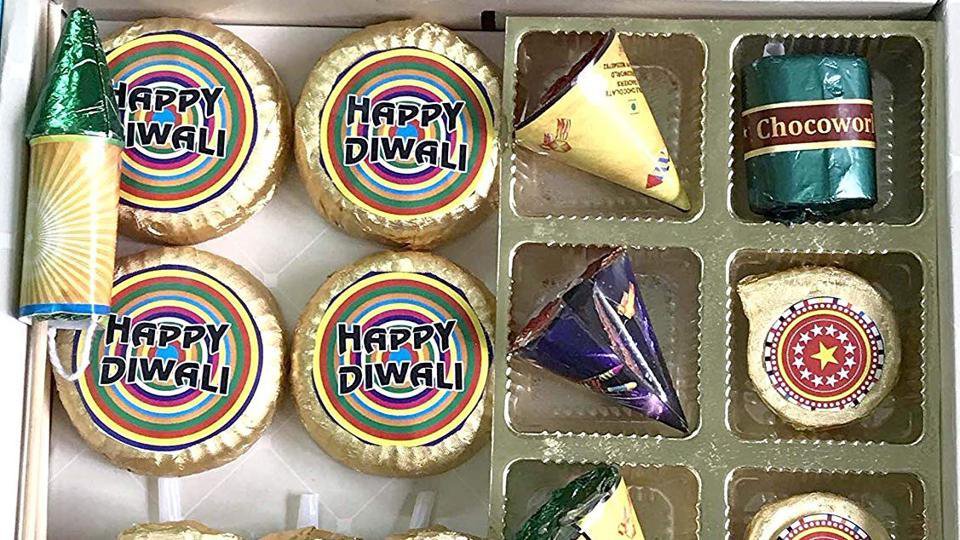 The edible crackers are a huge hit among children. The sutli bombs cost ₹85 per piece and the phuljari costs ₹40 a piece. Some bakeries have also come up with cookies that look like counters that are used in casinos and poker chips.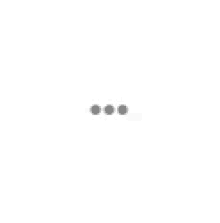 Krishna Ahirwar who makes sweets and bakery items on order said,

We have tried to innovate with our designs this year. The 'sutli bomb', made with white chocolate is filled with toffees and looks amazingly real. In fact, a few of our customers thought that we have started selling crackers in our shop too. The phuljhari is also made of chocolate and wrapped in silver foil.

Even the attractive packaging is bringing in customers who are curious to know more about these products. Phuljharis and rockets are being handed out in designer bottles while cookies are being given in stained glass jars.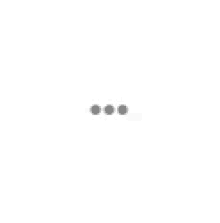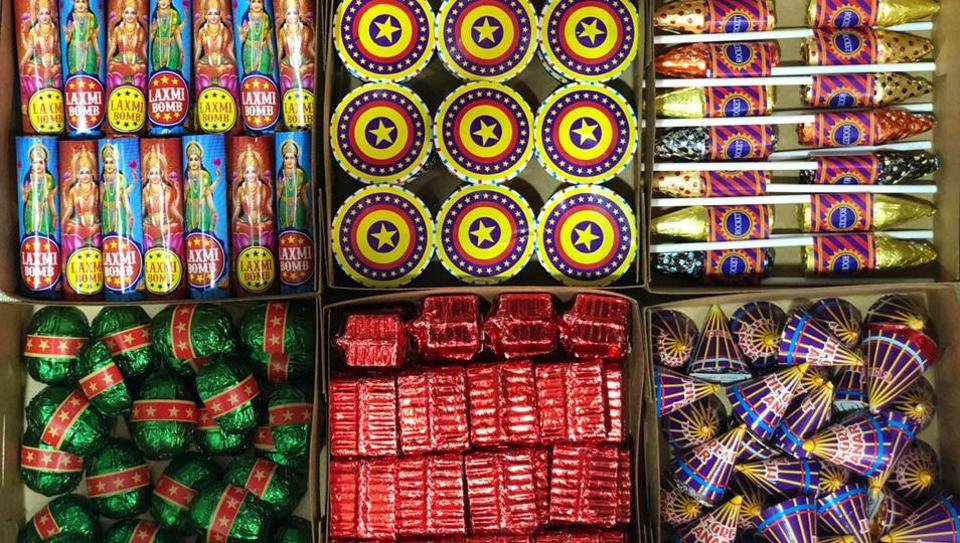 Of course, the sellers made these items keeping in mind the demands of health conscious customers too. Mannu Agarwal, a bakery owner said,
We have a whole range of goodies made with sugar free chocolate and even those that have low sugar content. This has been done on the specific request of some customers who are health conscious and/or suffer from diabetes.
Head to the nearest bakery or sweet shop to see what's new in store for you. Will you try out the edible crackers?